Volleyball Camps & Clinics
For athletes looking to advance their skills in a team environment, our seasonal Academy program would be a great fit! You'll learn the game during one practice per week and get to play in closed, inter-program scrimmages on some Saturdays.
Join us as we introduce the game to the younger players in a fast, energetic environment meant to teach the game the right way and foster the love of the sport! Volleytotz will emphasize executing skills correctly and building good habits early.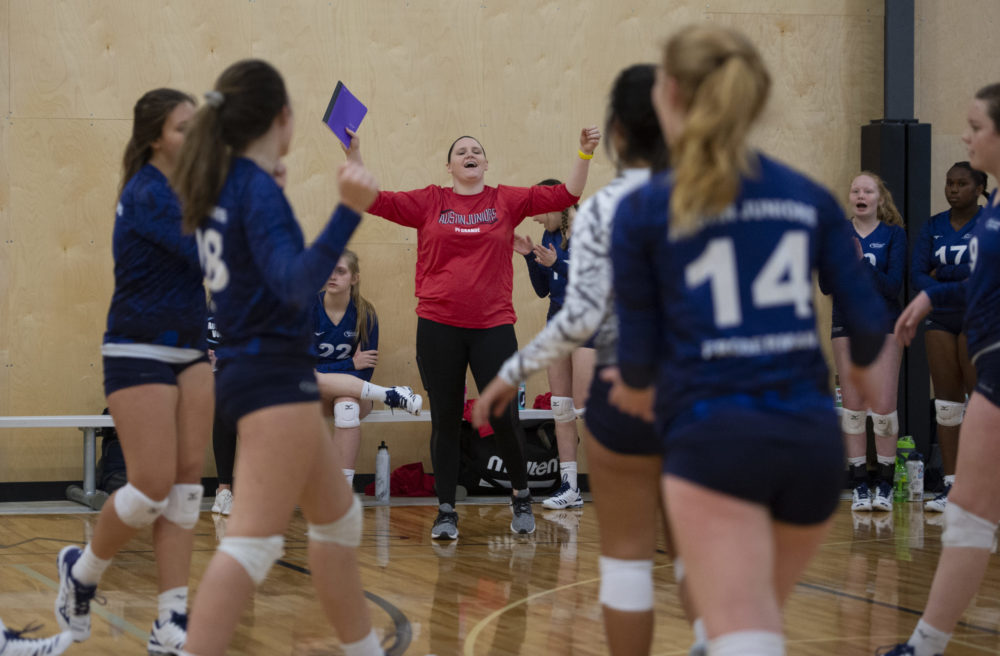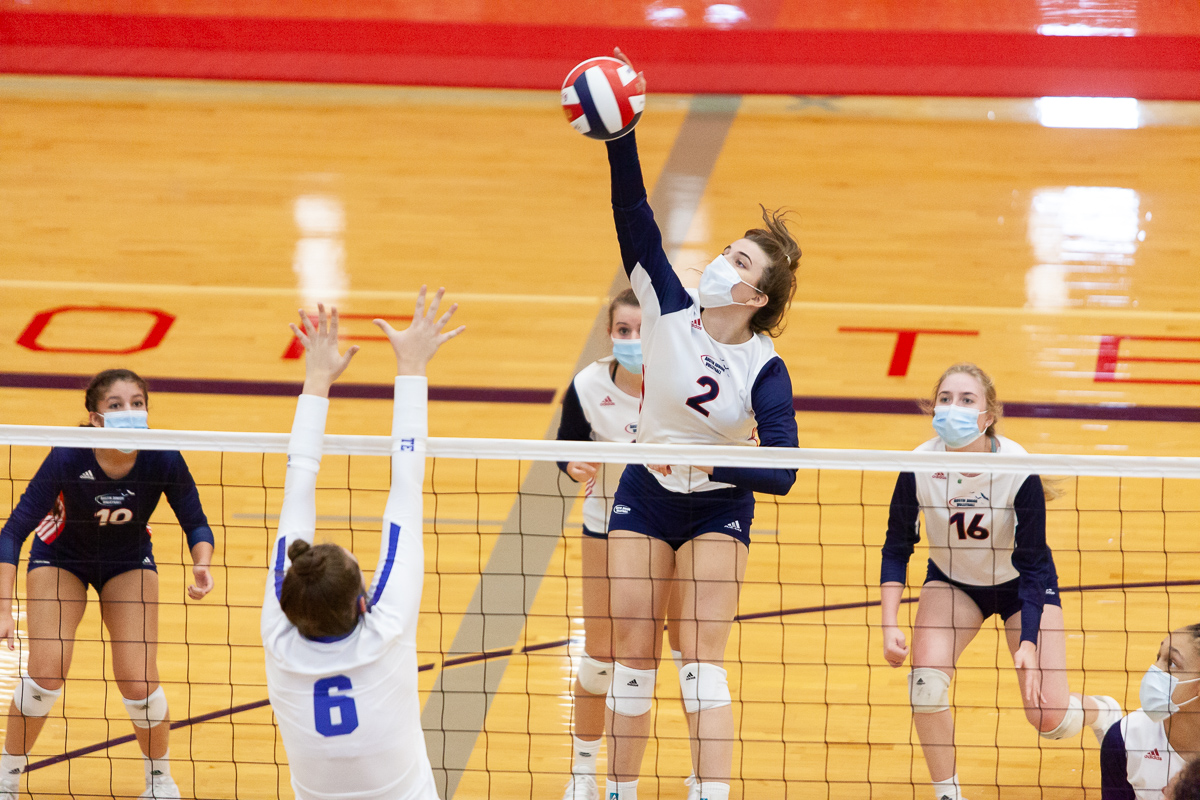 Questions about camp?
We have answers! Talk to one of our full-time staff.
Tryout for AJV
You've put in the work. Now all that's left to do is.....
We have the best coaching and training staff in the Central Texas area. Many of our camp staff were college coaches and/or played in college.
Our passion for the sport is contagious! You'll leave our volleyball camps loving the game even more.
Want to tryout for AJV? Get extra opportunities to work with our staff at camp.
We have conveniently located facilities so you can train close to home.
1420 Toro Grande Blvd
Cedar Park, TX
300 Barton Creek Blvd
Austin, TX
Be the first to know about our upcoming programs. Sign up for our mailing list to get monthly updates on our upcoming offerings.