Summer Volleyball Camps & Clinics
Camp
Dates
Grade

Helix Elite SAQ & Jump Training - Phase 2

July 5-29
6, 7, 8, 9, 10, 11, 12
ASC Central
MORE INFO

Pre-Tryout Camp - 11s & 12s

July 19-22
5, 6
ASC Cedar Park, SMAC
MORE INFO
Pre-Tryout Camps

Pre-Tryout Camp - 13s

July 19-22
7
ASC Cedar Park, SMAC
MORE INFO
Pre-Tryout Camps

FUN

damentals Camp
July 27-30
2, 3, 4, 5, 6, 7, 8
ASC Cedar Park, SMAC
MORE INFO
Youth Trainings

Middle School Preseason Camp

August 9-12
7, 8
ASC Cedar Park, SMAC
MORE INFO
Youth Trainings

D1 College Coaches Non-Prospect Camp

May 23
6, 7, 8
ASC Cedar Park
College Coaches Camps

Summer Skills Clinics (Session 1)

May 31-June 3
5, 6, 7, 8
ASC Cedar Park, SMAC
Youth Trainings, Positional Trainings

Texas Triangle D2 College Coaches Camp 

June 4
8, 9, 10, 11, 12
ASC Central
College Coaches Camps

Helix Elite SAQ & Jump Training

June 7-30th
6, 7, 8, 9, 10, 11, 12
ASC Central

D1 College Coaches Camp

June 8-9
8, 9, 10, 11, 12
ASC Central
College Coaches Camps

All Skills Camp

June 14-17
6, 7, 8
ASC Cedar Park, SMAC
Youth Trainings

Elite Training Series

June 14-17
9, 10, 11, 12
ASC Cedar Park, SMAC
Positional Trainings

Summer Skills Clinics (Session 2)

June 28-July 1
4, 5, 6, 7, 8
ASC Cedar Park, SMAC
Youth Trainings, Positional Trainings

Pre-Tryout Camp - 15s & 16s

July 5-6
9, 10
ASC Cedar Park, SMAC
Pre-Tryout Camps

Pre-Tryout Camp - 14s

July 7-8
8
ASC Cedar Park, SMAC
Pre-Tryout Camps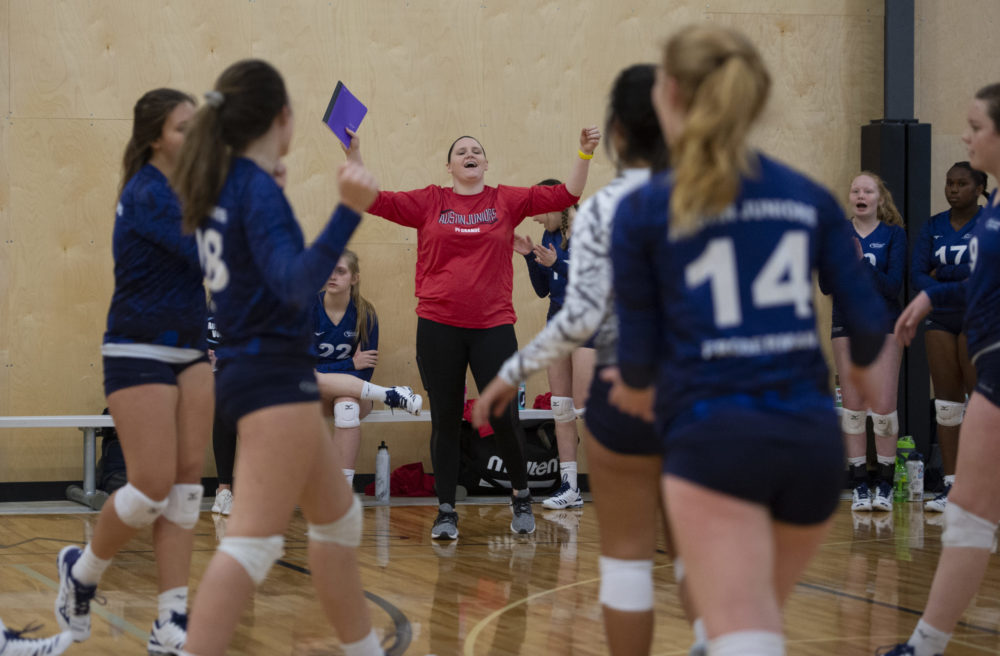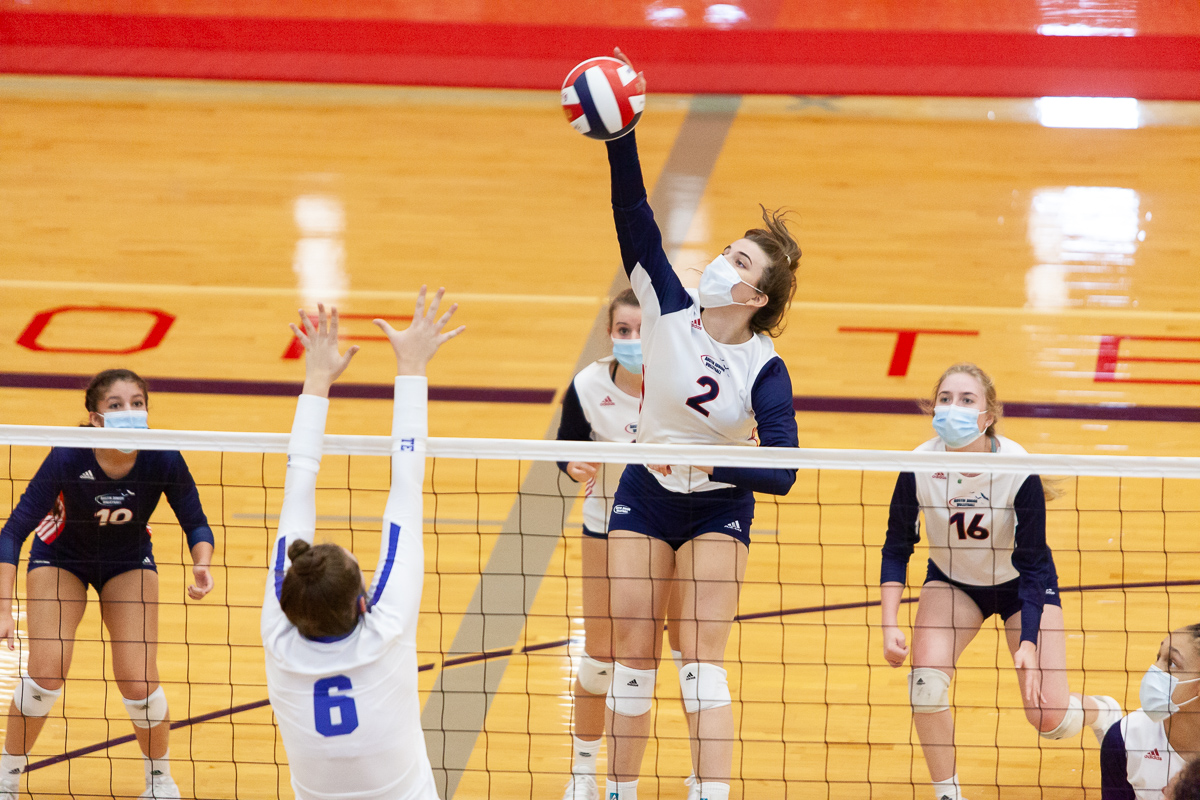 We have the best coaching and training staff in the Central Texas area. Many of our camp staff were college coaches and/or played in college.
Our passion for the sport is contagious! You'll leave our volleyball camps loving the game even more.
Want to tryout for AJV? Get extra opportunities to work with our staff at camp.
We have conveniently located facilities so you can train close to home.
1420 Toro Grande Blvd
Cedar Park, TX
300 Barton Creek Blvd
Austin, TX
Questions about camp?
We have answers! Talk to one of our full-time staff.
Tryout for AJV
You've put in the work. Now all that's left to do is.....