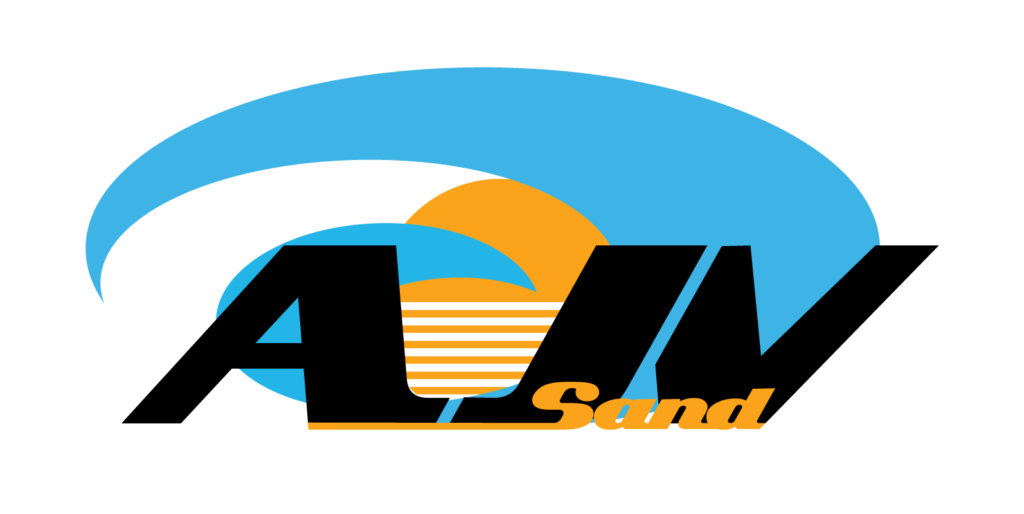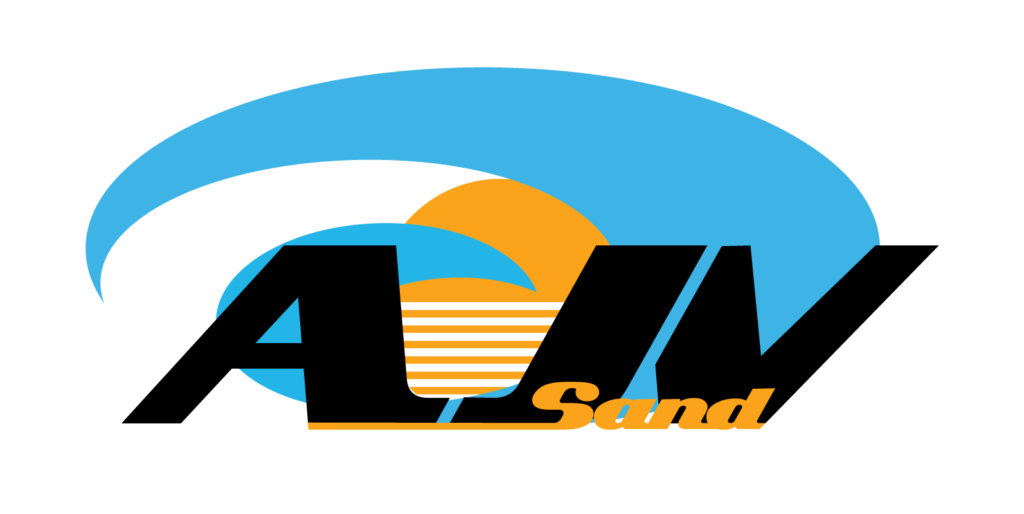 We practice in all weather conditions, please dress accordingly.  We will suspend practice if the safety of the athletes is in question.
The AJV Sand summer program will provide a tank tops, t-shirt, cover-up shorts, and spandex to be worn while competing and practicing for AJV Sand. You may wear your swimsuit underneath the uniform. Your choice of bottoms may be swim bottoms, biker shorts or athletic shorts. Again you may compete or practice in whatever you prefer as long as you have some form of AJV Sand representation on you. During the off-season training programs, we will provide a t-shirt or a long sleeve shirt.
Depending on the season and your commitment the price varies. For the sand summer program practice once a week is $525, practice twice a week is $825, and 3 times a week is $1000. All cost include volleyball training, SAQ training, and uniforms. For the 10 week fall program, it is $350 once a week and $600 for two two training sessions a week. The 8 week winter program will cost $300 once a week and $450 twice a week. 
Yes, it is very hard to go from indoor to beach, but going from beach to indoor will only help your game. Our coaches specialize in allowing athletes to cross train and compete in both sand and indoor volleyball.
We will offer trainings on Tuesdays and Thursdays in Cedar Park during the winter, spring and summer.  When you sign up you commit to a specific training day, if you miss a training you can make it up on a different training day but must get permission to make sure there is room. Summer training times are in the evening until school is out, then training is offered both evenings and morning in Cedar Park and only mornings down south.
No, you can pay for the program in payments. An initial fee will be due at tryouts but then you can choose to pay the rest one month later.  If you sign up for one of the larger packages then you can split the payments into 3 payments over the summer.
Yes, this year the AJV Sand program will be offering financial aid through the financial assistance program. For more information, visit our Financial Assistance page.
Yes, it is a small field but boys are encouraged to compete and train with the girls.
Yes, but they must play up an age group. If the boys win a tournament then they are required to play up another age group. If no age groups remain, they must compete in a Men's event.
You may tryout with a partner but do not need one. AJV Sand will assist in partner selections but it is ultimately up to the athlete in finding a partner.  Your partner does not have to be a member of the program.  You can practice and train as an individual and then play with someone different in every tournament.
Although it is nice to grow a partnership, conflicts do arise. You can change your partner for each tournament to accommodate schedules and other conflicts.
Yes! Sand volleyball became an NCAA scholarship sport in 2012.  For a list of NCAA collegiate sand programs, Click Here. 
For more information on recruiting, visit our recruiting page.