Austin Junior Volleyball is a non-profit youth organization founded in 1984 as a girl's volleyball club and has steadily grown over the years to include over 40 teams of all levels ranging from 10- to 18-year-olds. The teams participate extensively throughout Texas and in other tournaments around the country from late November through early July. This includes participating in National Qualifying tournaments, AAU Nationals, and the USA Volleyball National Championships.
Austin Junior Volleyball picks the best players in the Central Texas Area to compete locally, regionally, and nationally in USA Volleyball sanctioned tournaments. The junior volleyball teams that Austin Juniors hosts are a vehicle for young athletes to improve their skills and to be seen by college coaches in hopes of being recruited and receive a college athletic scholarship. Over 400 AJV athletes have continued their volleyball career in college. AJV provides a full-time staff member that is dedicated to assisting its athletes in the recruiting process. Whether you are looking to compete in college or make your school team, Austin Junior Volleyball has the resources to allow you to achieve your goals.
Have Questions?
Read more about our season and tryout process on our FAQ page.
Need Financial Assistance?
Our goal is to help everyone earn the opportunity to play.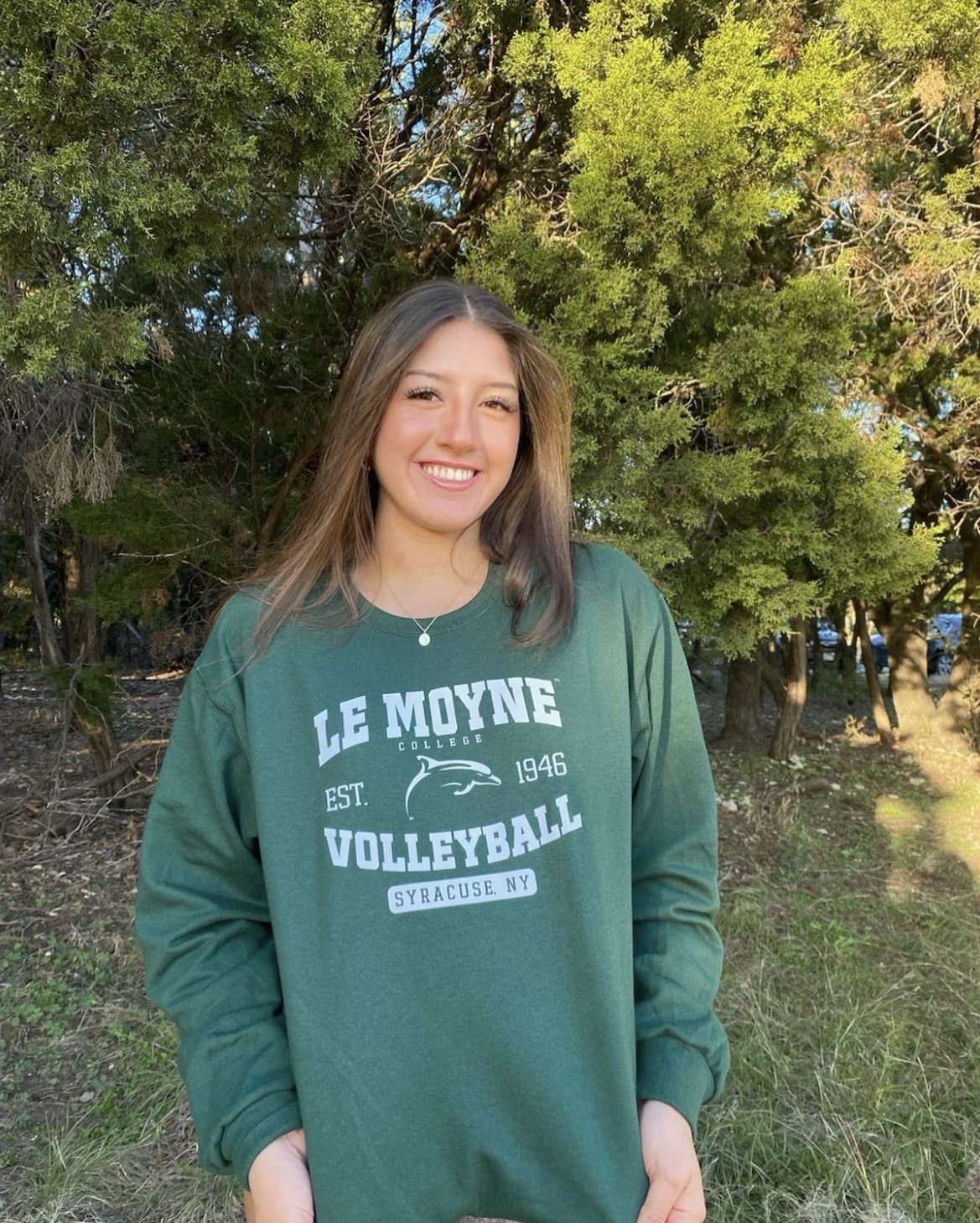 nina salas
Le Moyne College
2024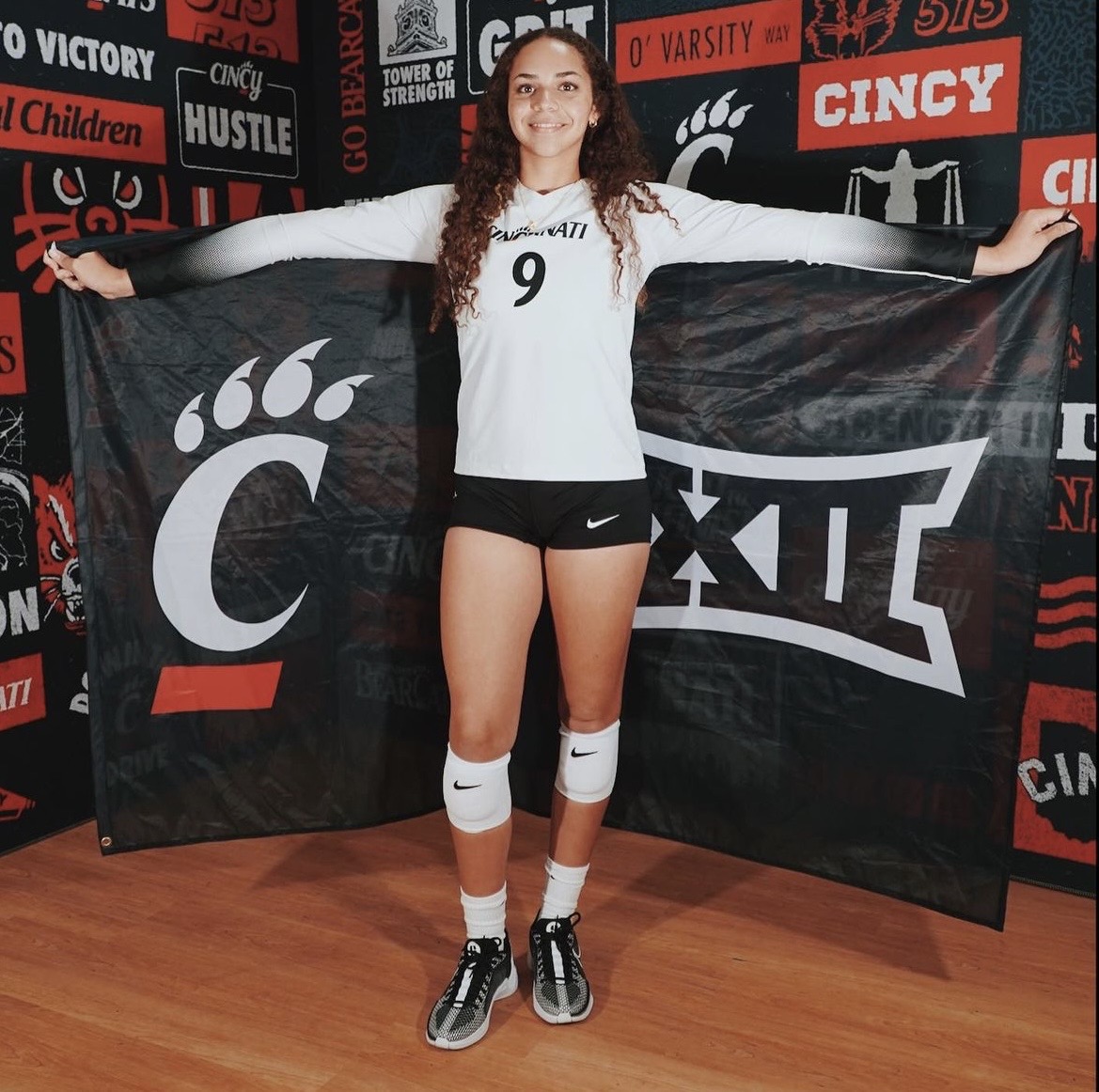 Kenna McKenzie
University of Cincinnati
2025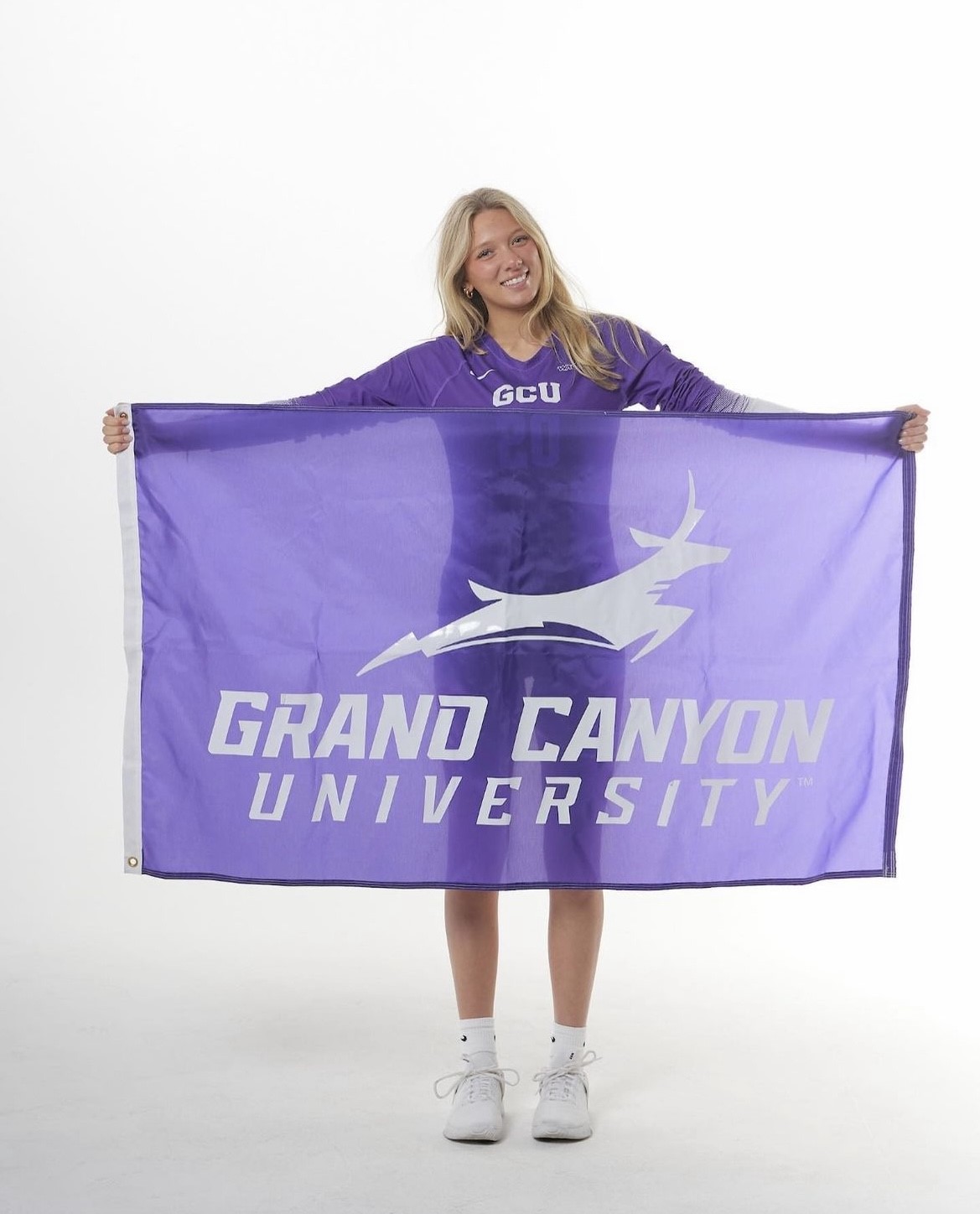 Eloise Roffers
Grand Canyon University
2025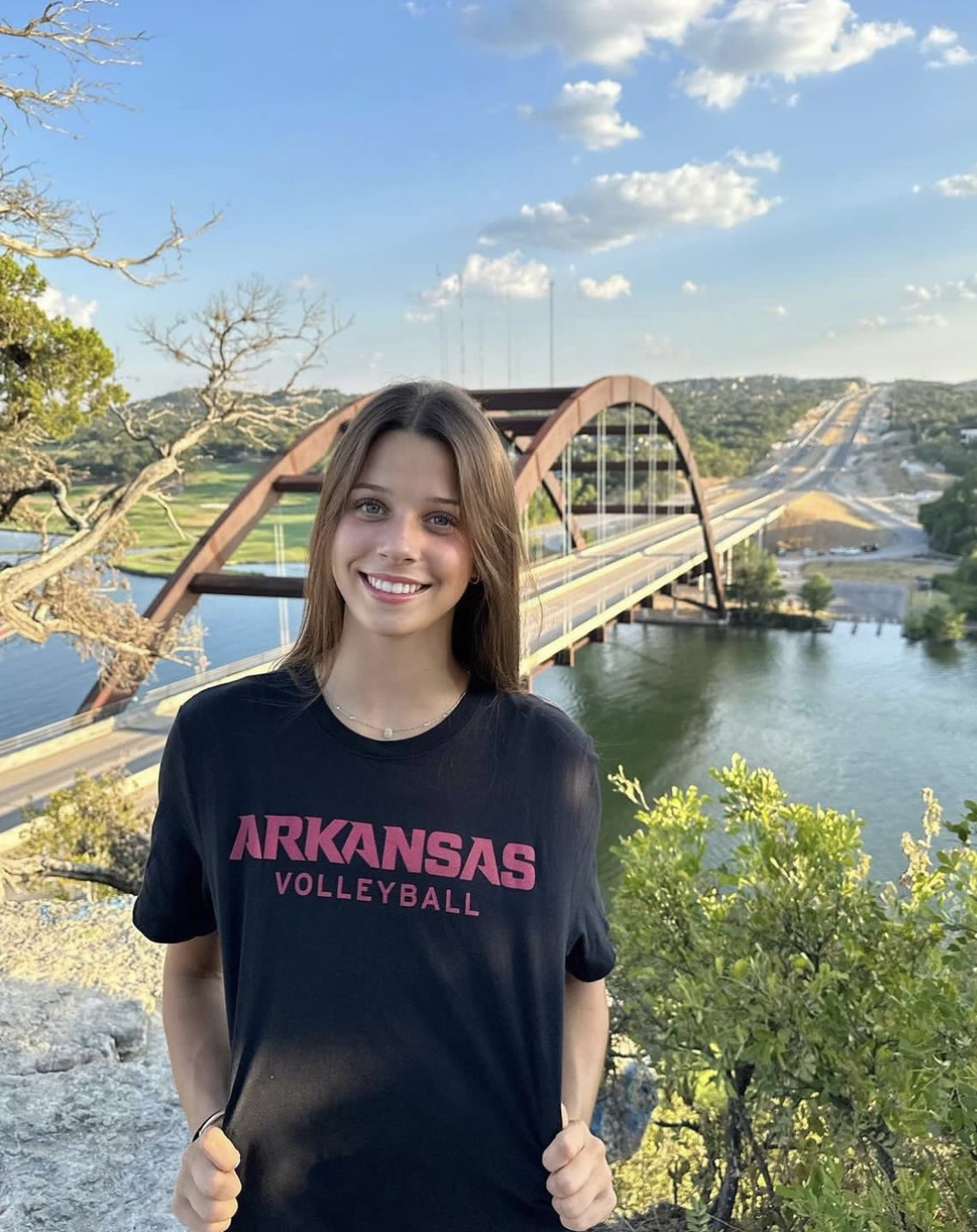 Parker duncan
University of Arkansas
2025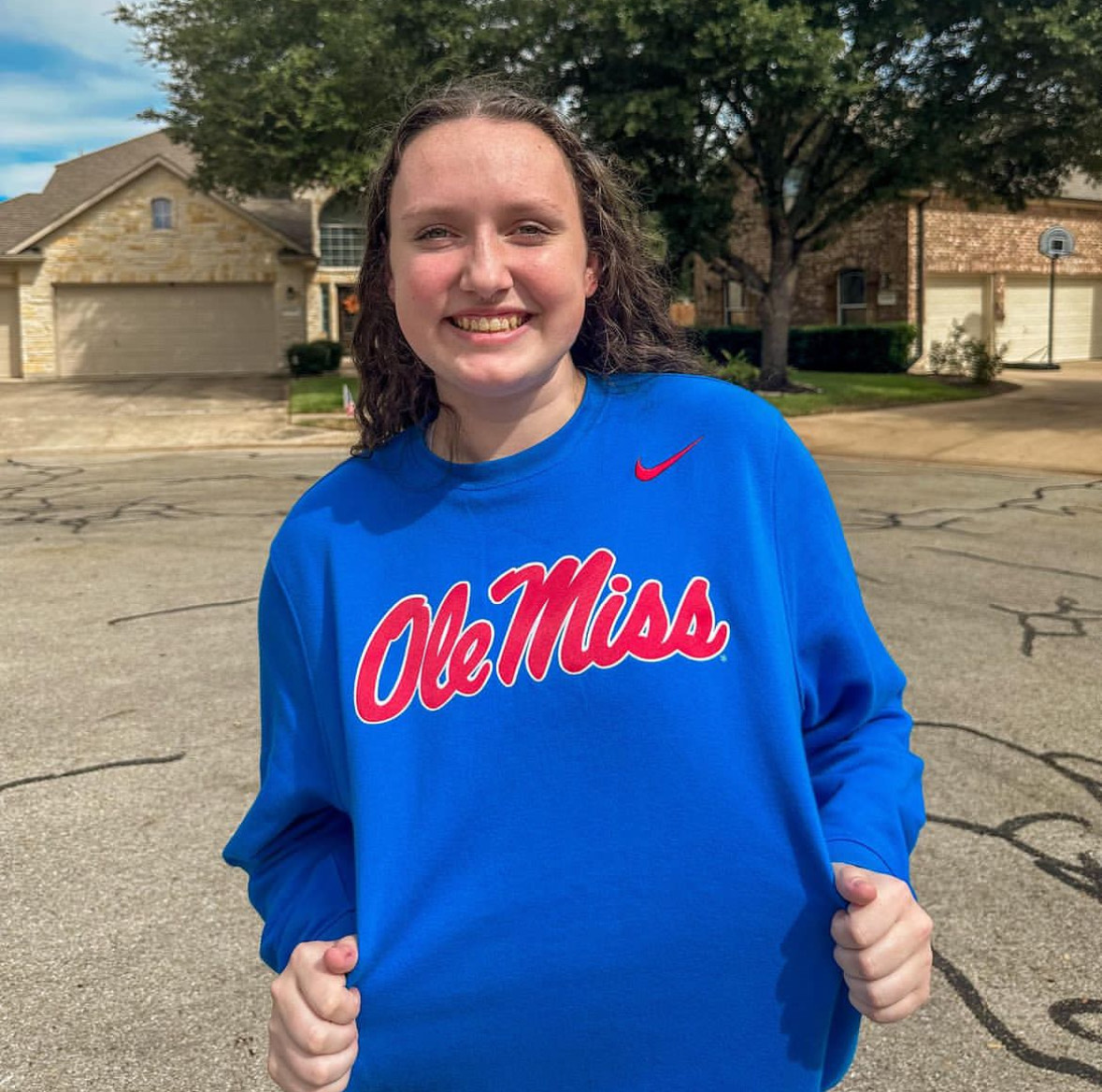 cameron bradley
University of Mississippi
2024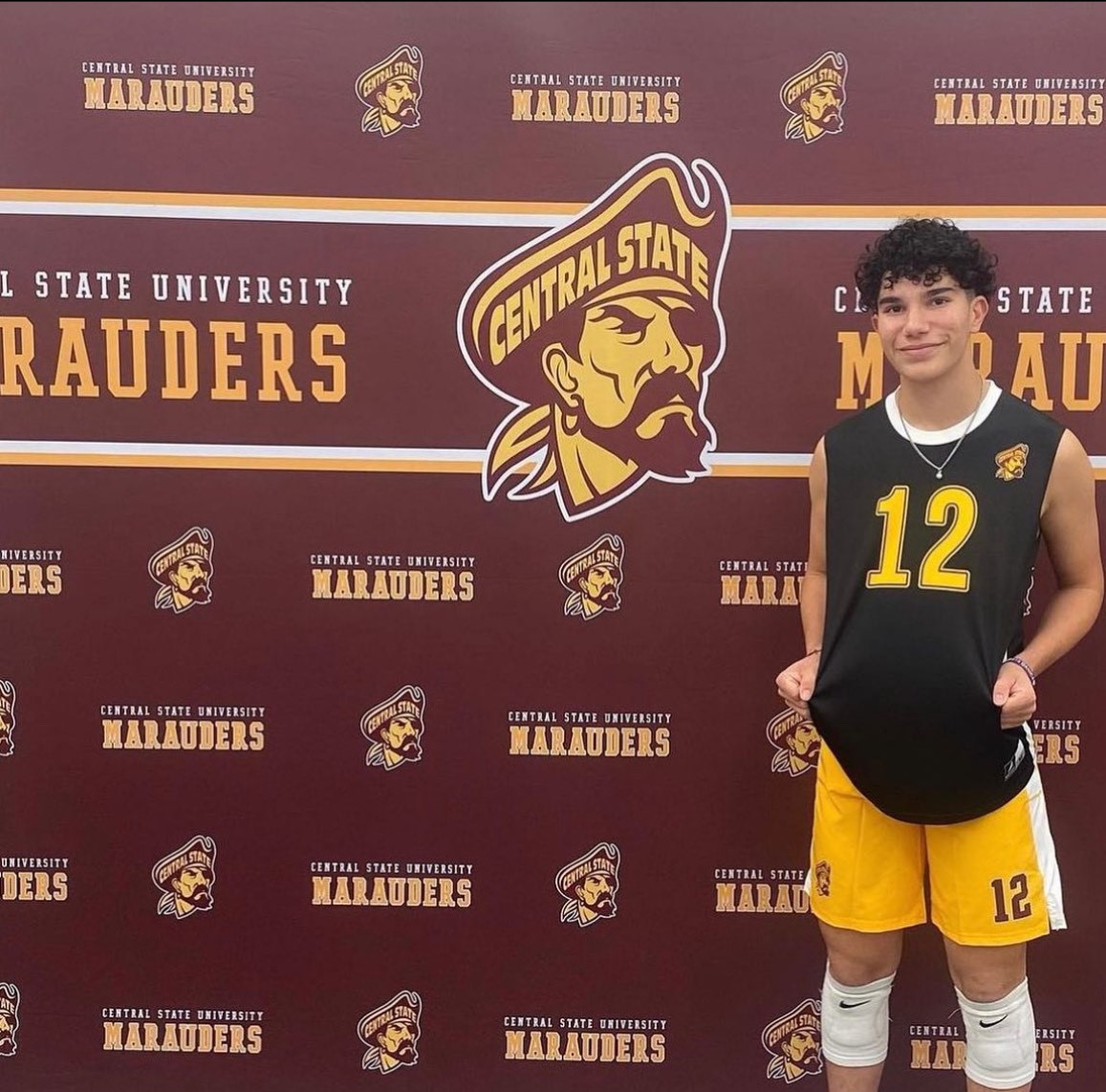 nael santana
Central State University
2024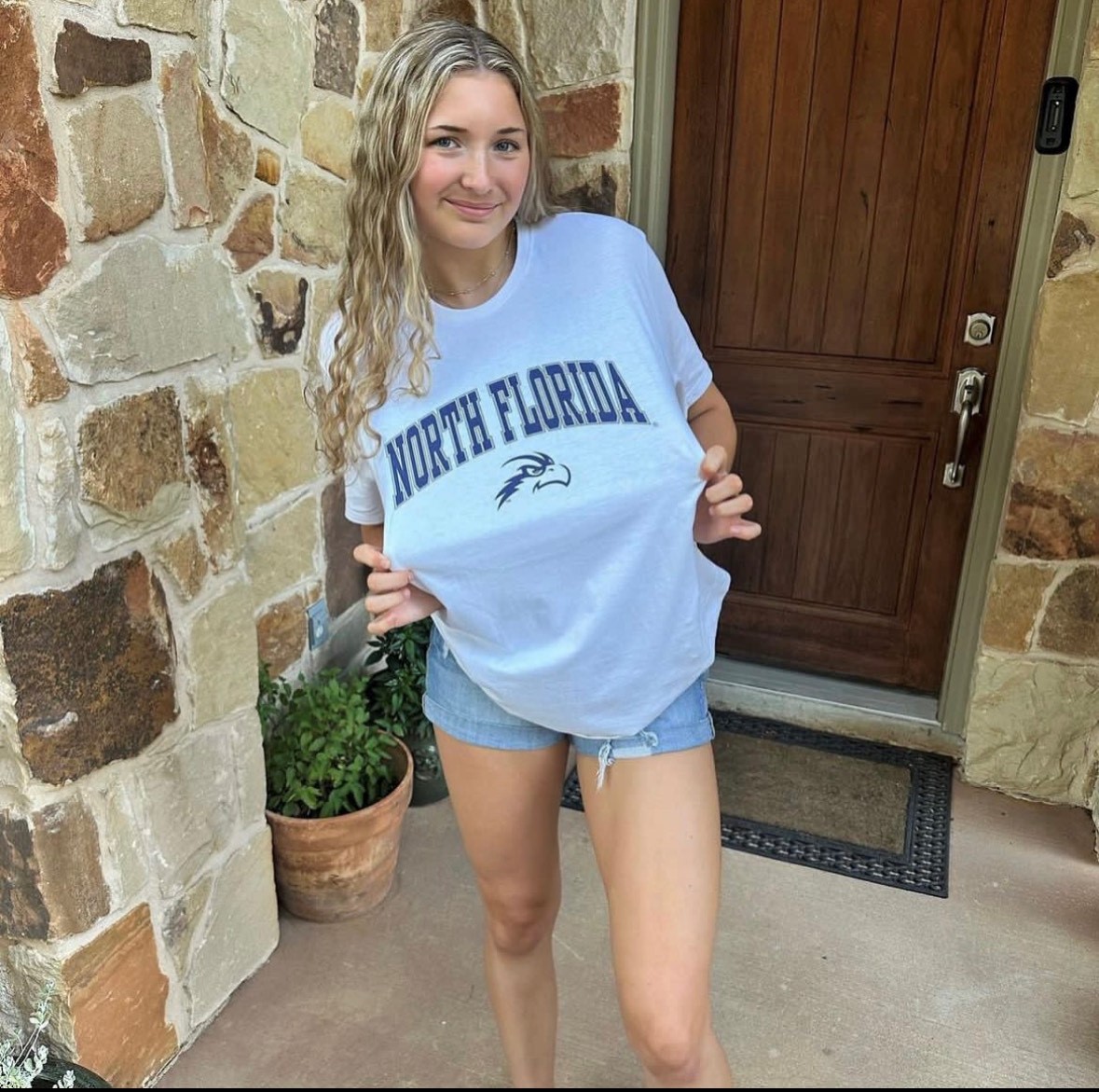 kacey kazmierski
University of North Florida
2024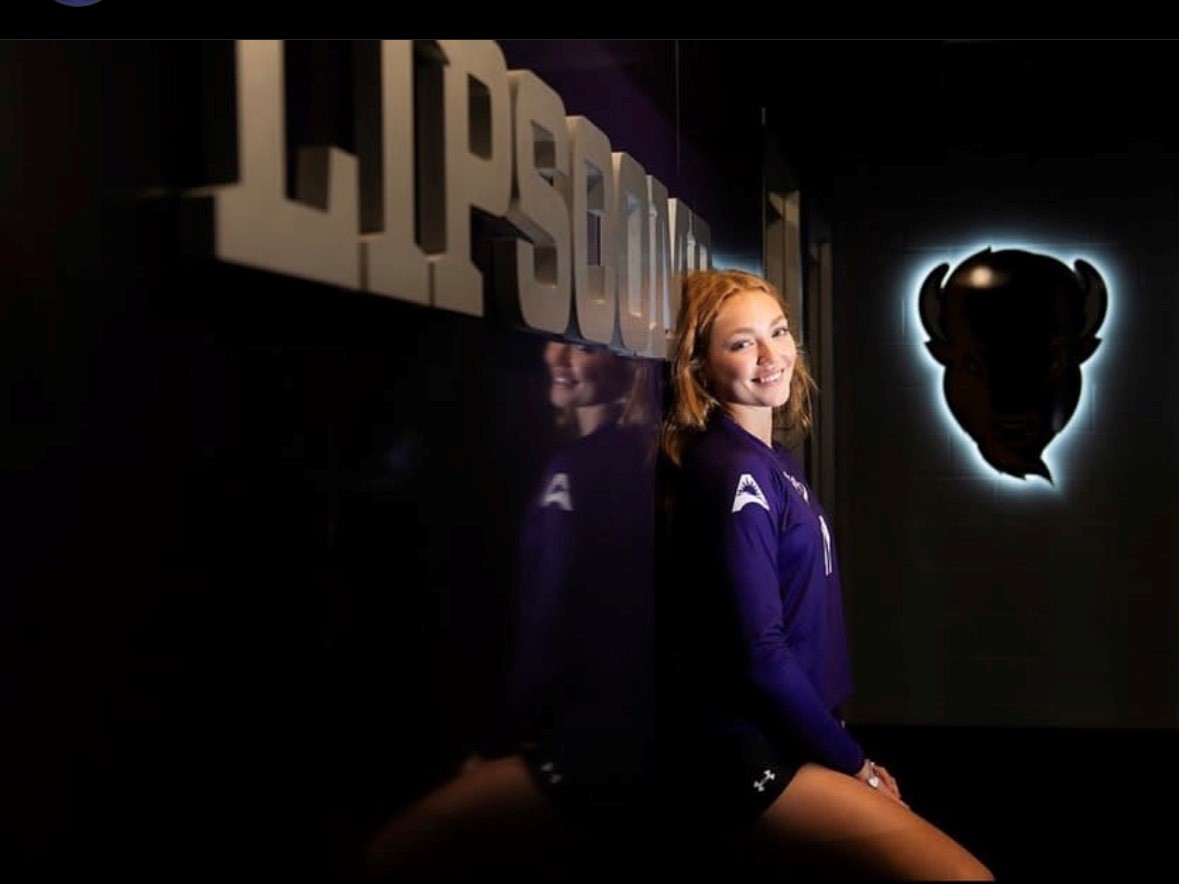 anna claire brown
Lipscomb University
2025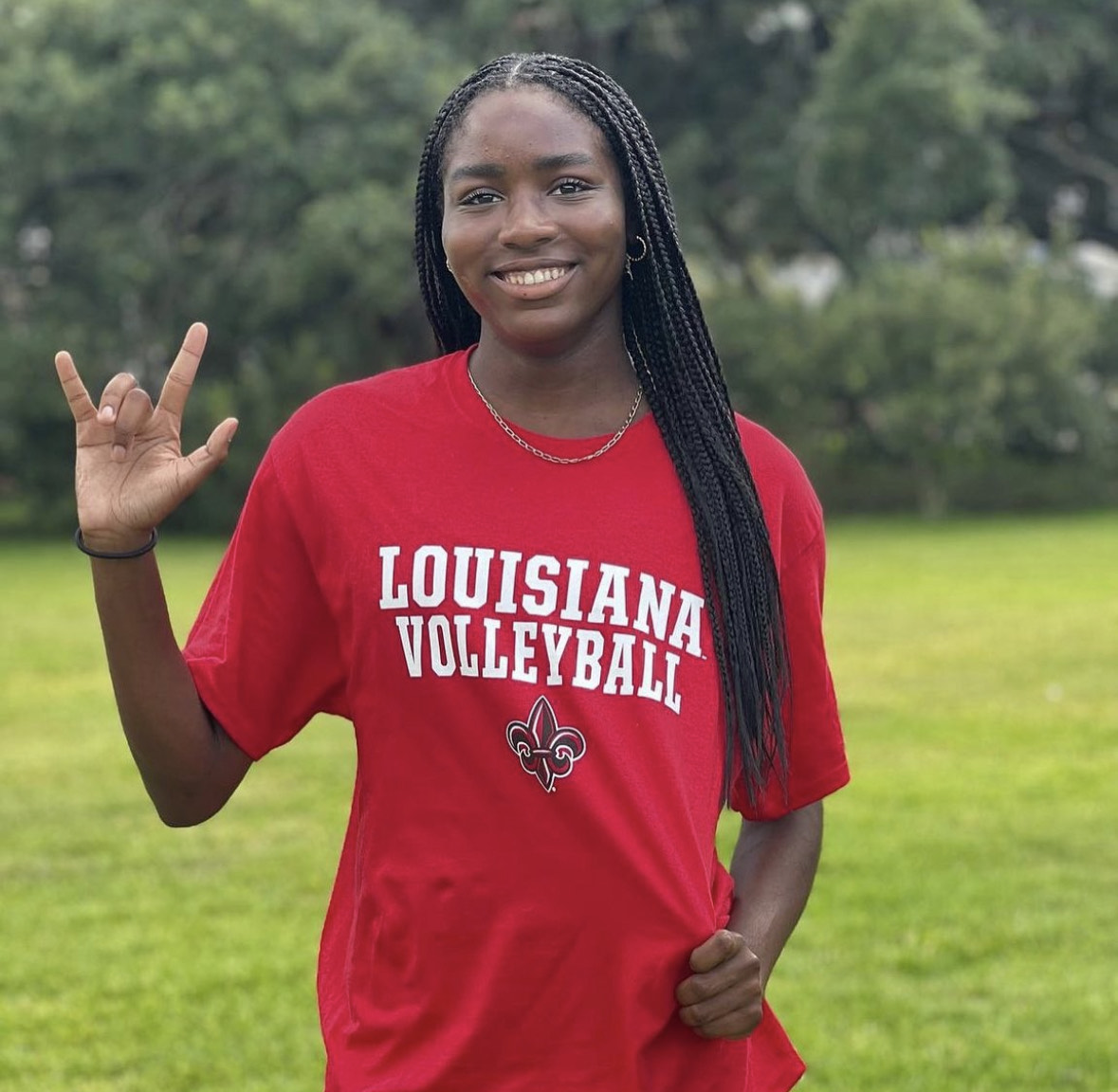 lindsey henry
University of Louisiana at Lafayette
2025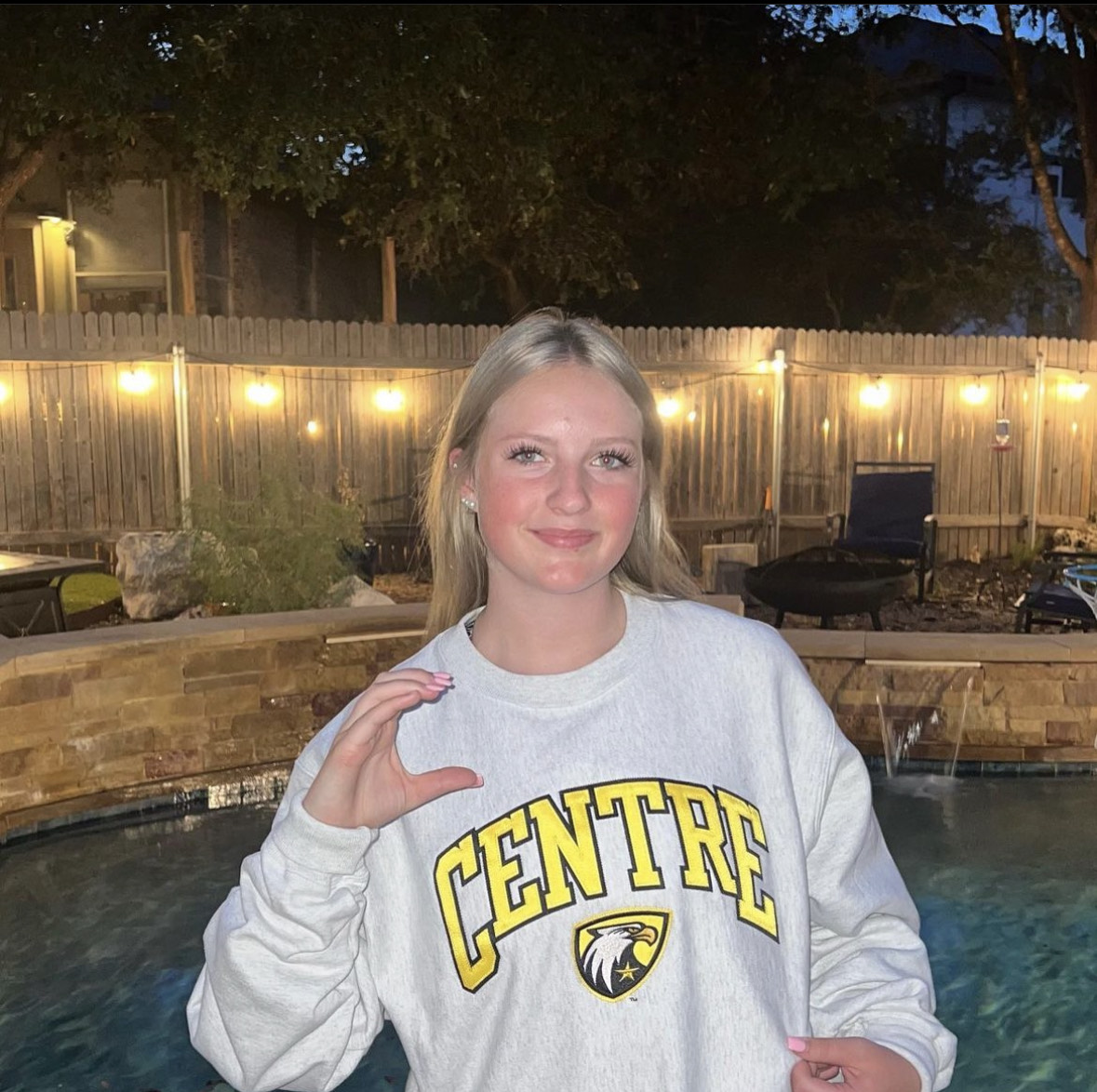 emersyn panell
Centre College
2024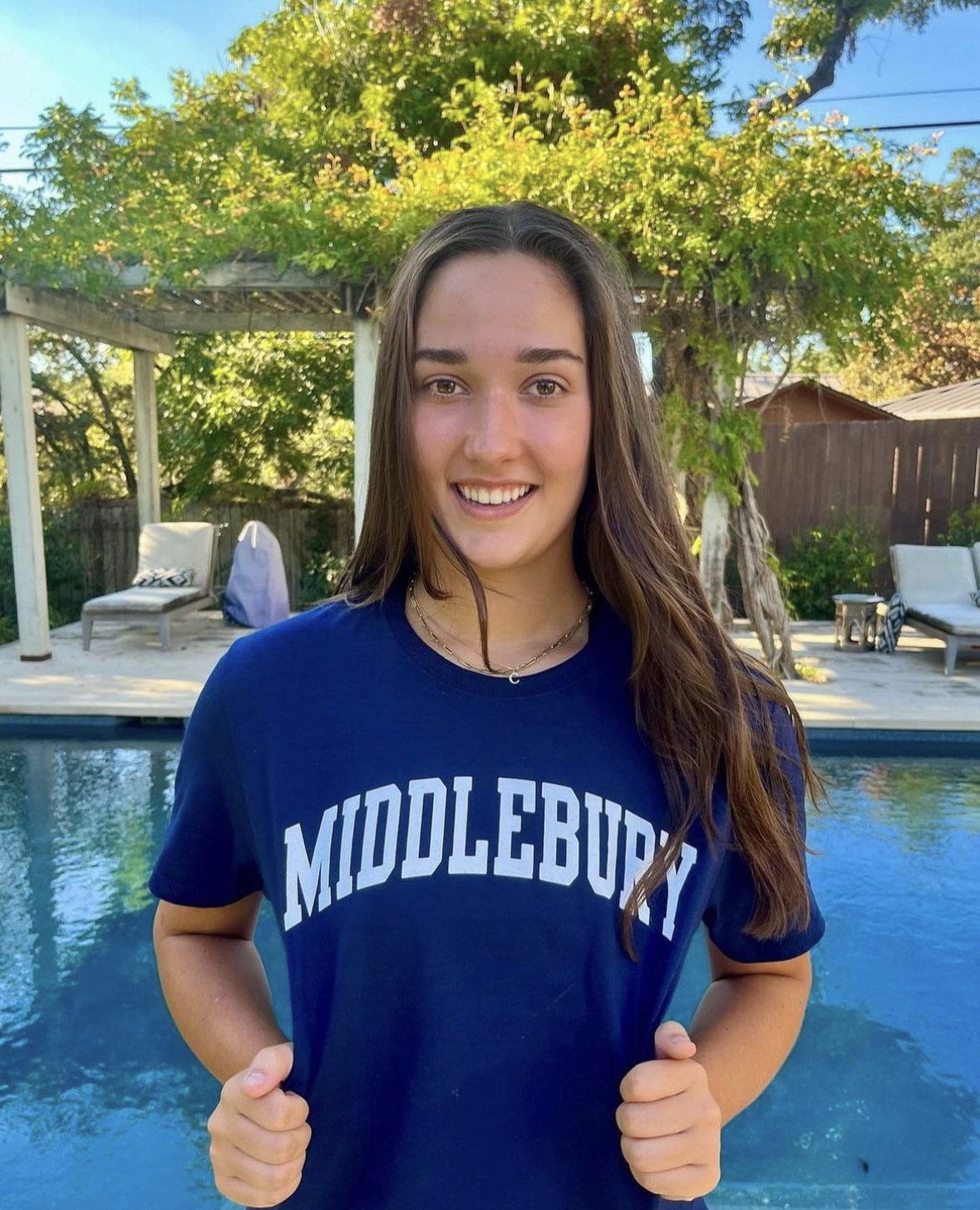 Campbell Bartley
Middlebury College
2024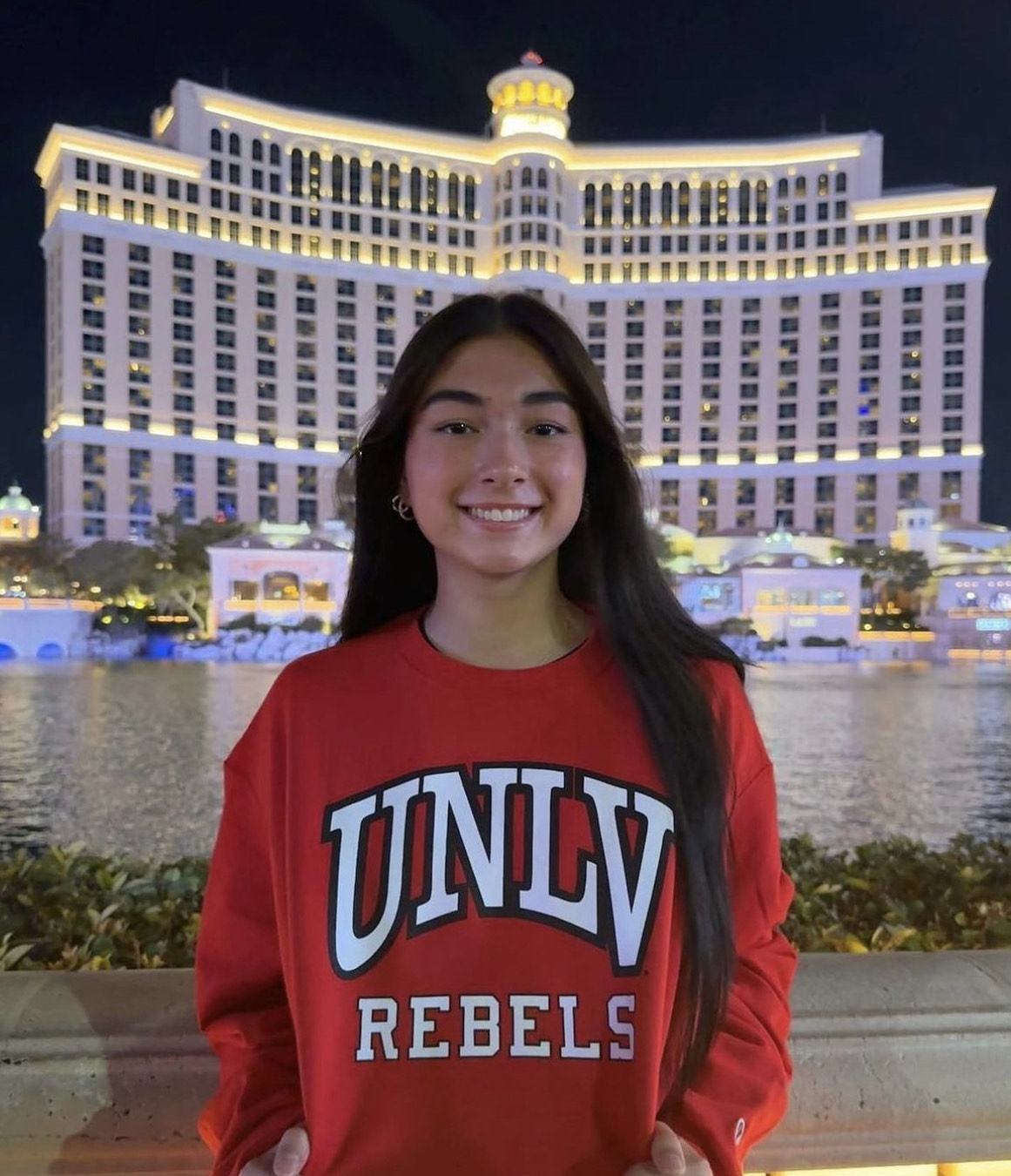 Alexa Ankerstar
University of Nevada, Las Vegas
2025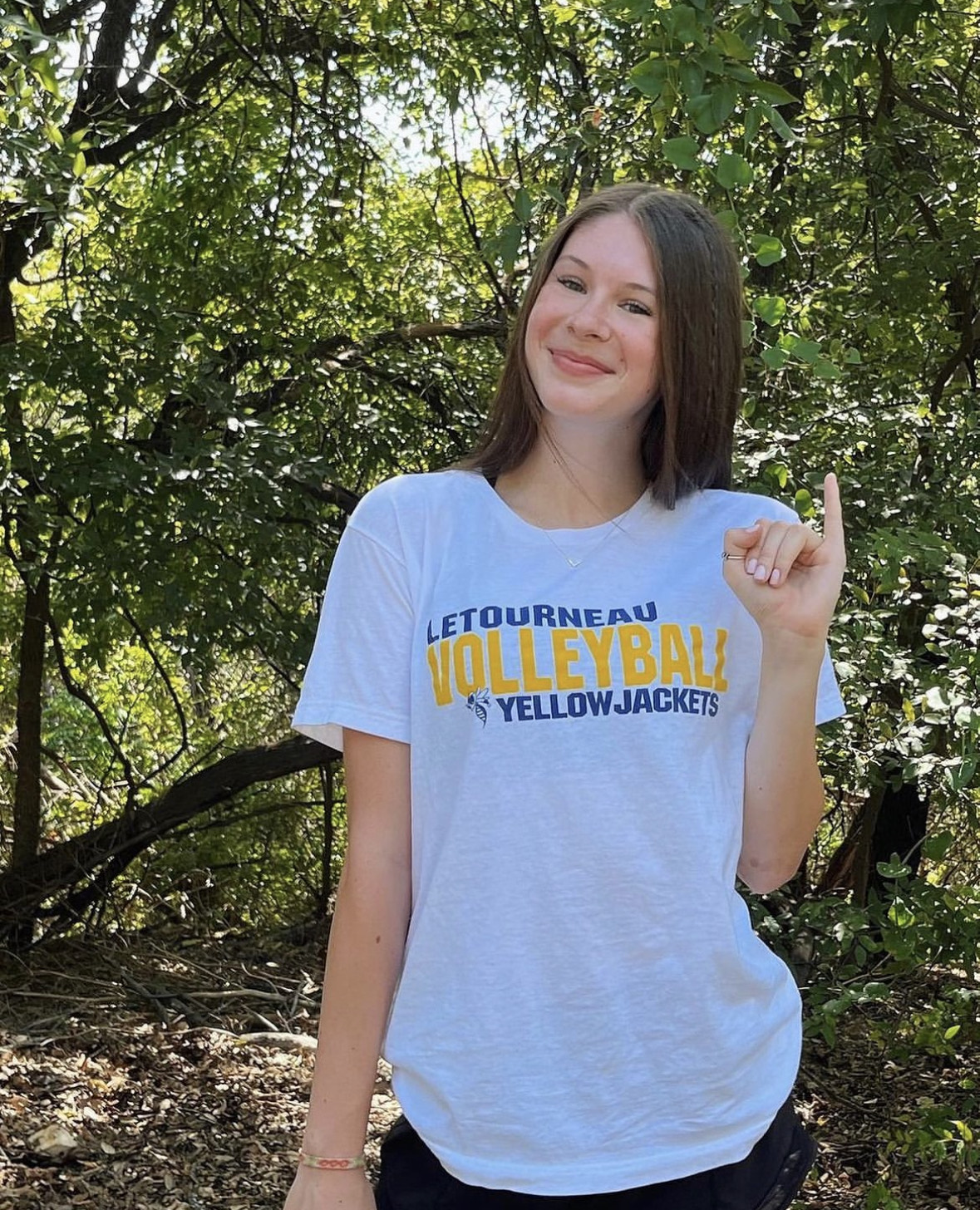 Ashlyn Walther
LeTourneau University
2024
Emma Parsons
Henderson State University
2022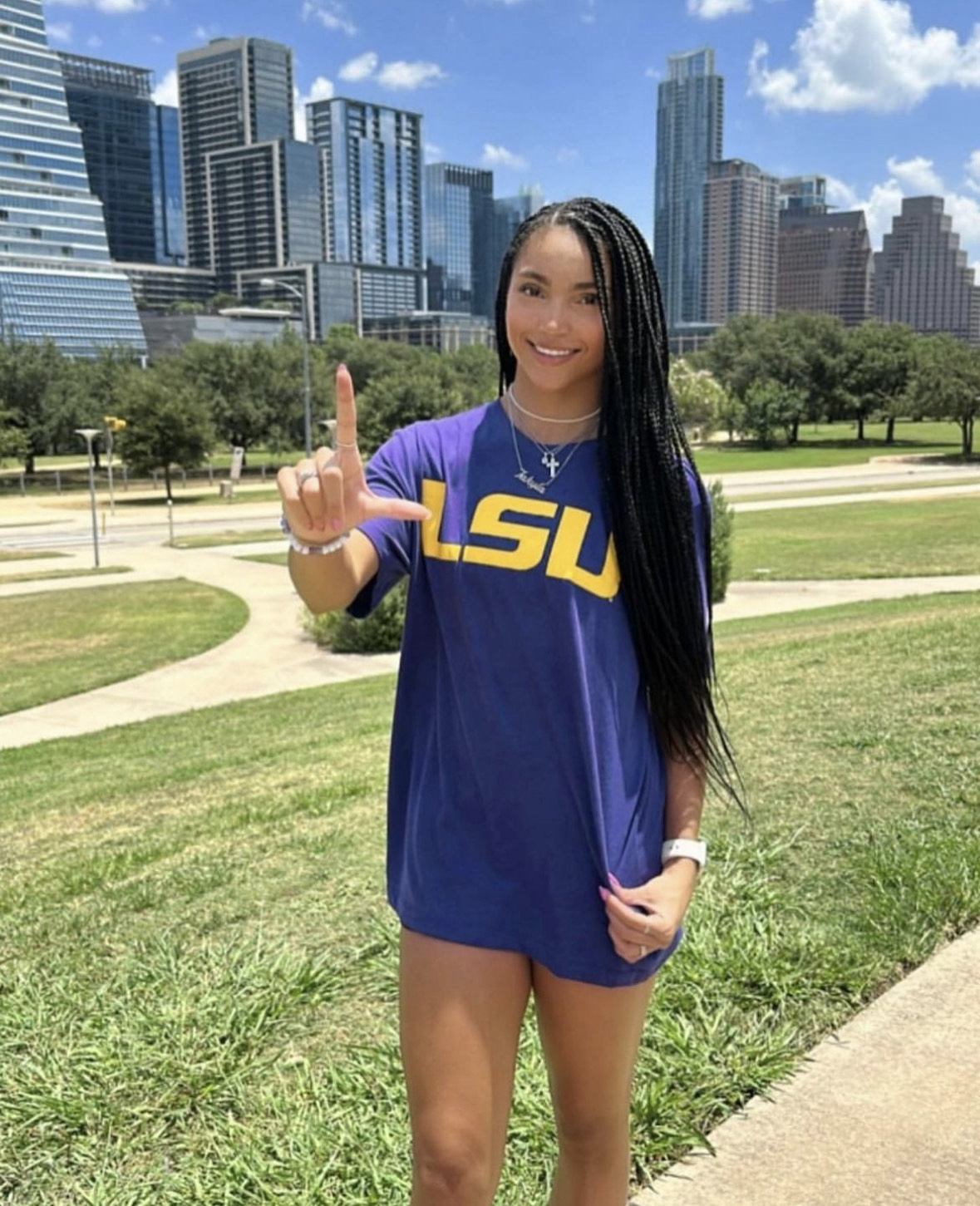 takyla brown
LSU
2025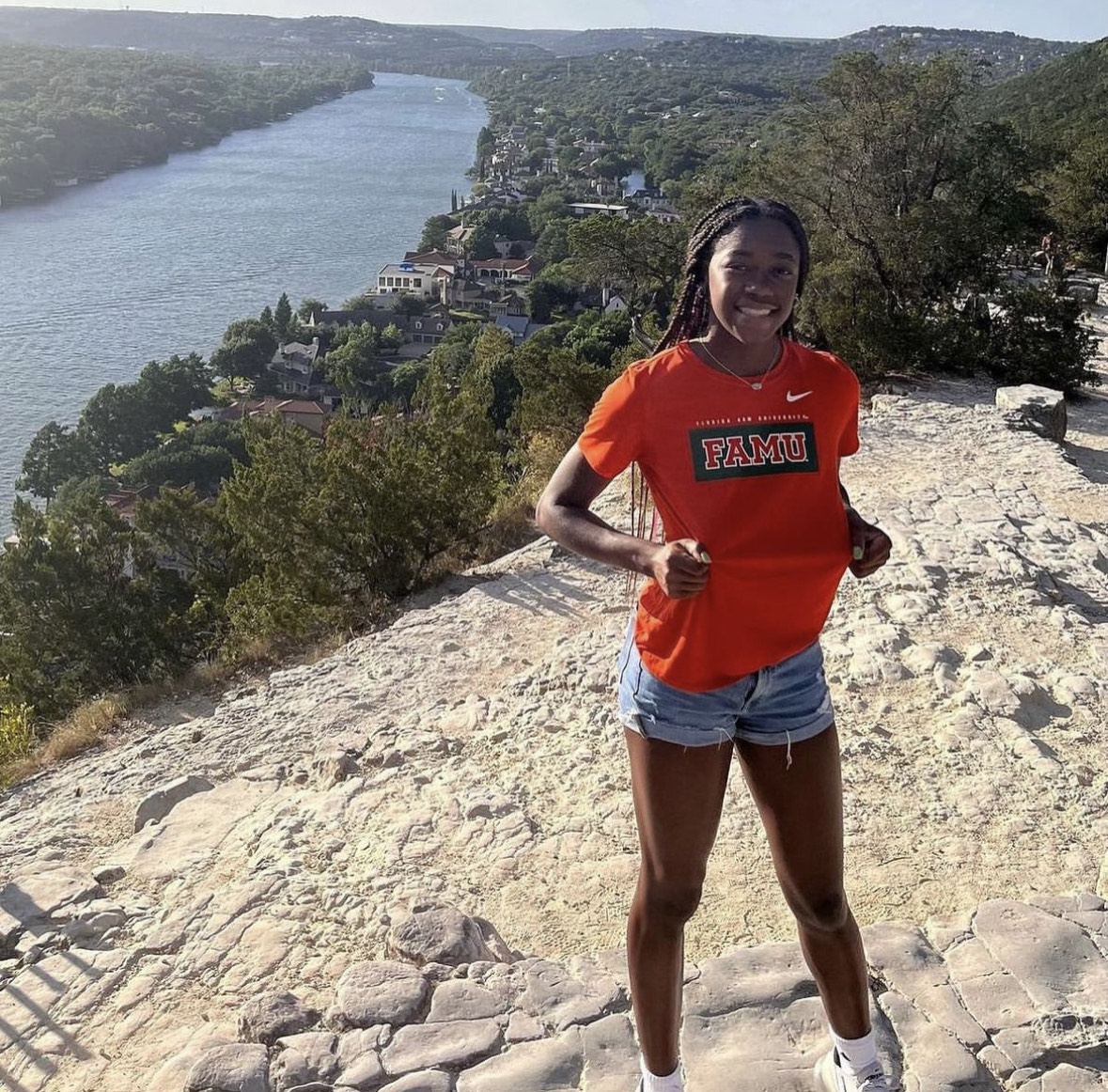 natalie johnson
Florida A&M University
2024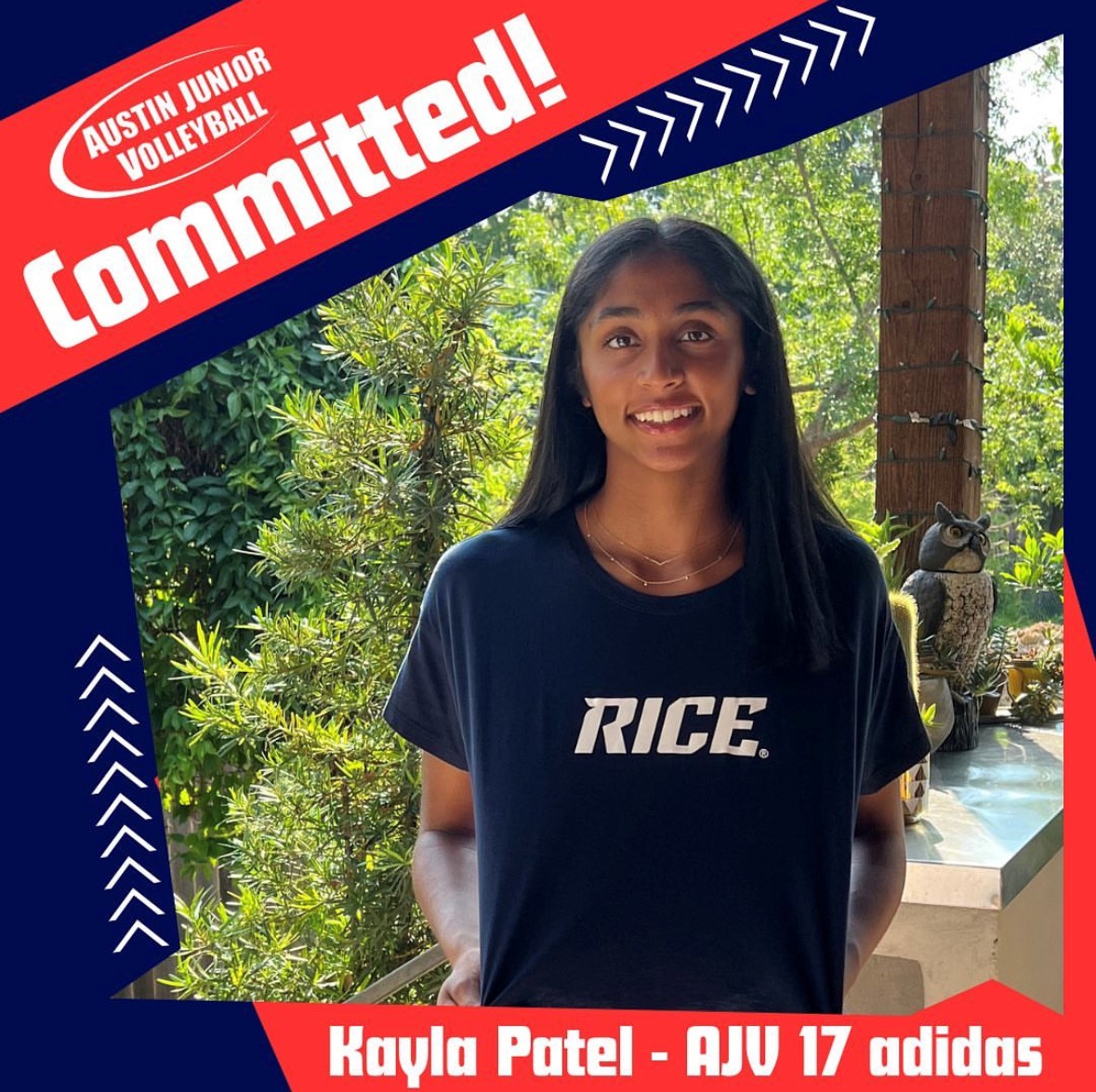 Kayla Patel
Rice University
2024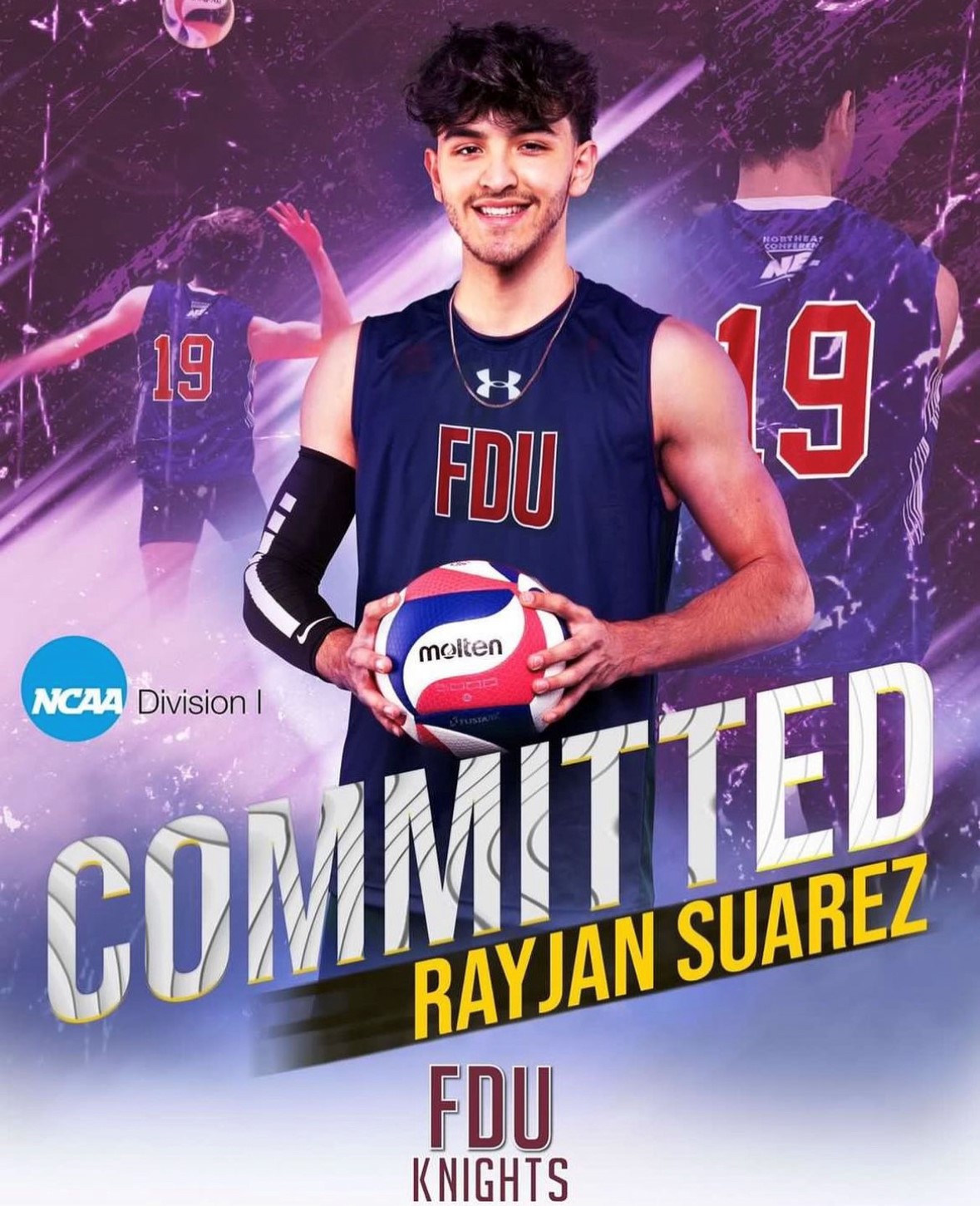 Rayjan Suarez
Fairleigh Dickinson University
2023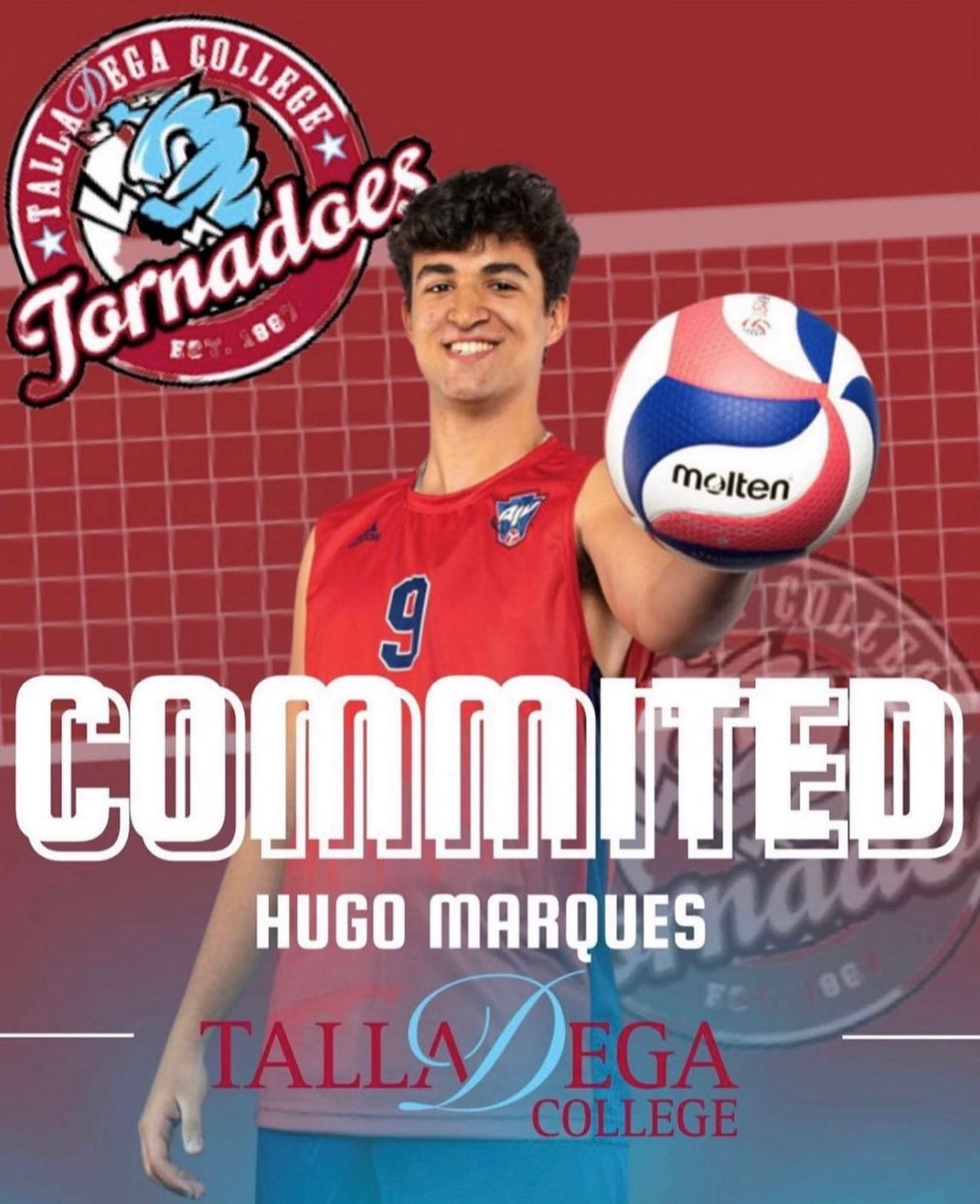 Hugo Marques
Talladega College
2023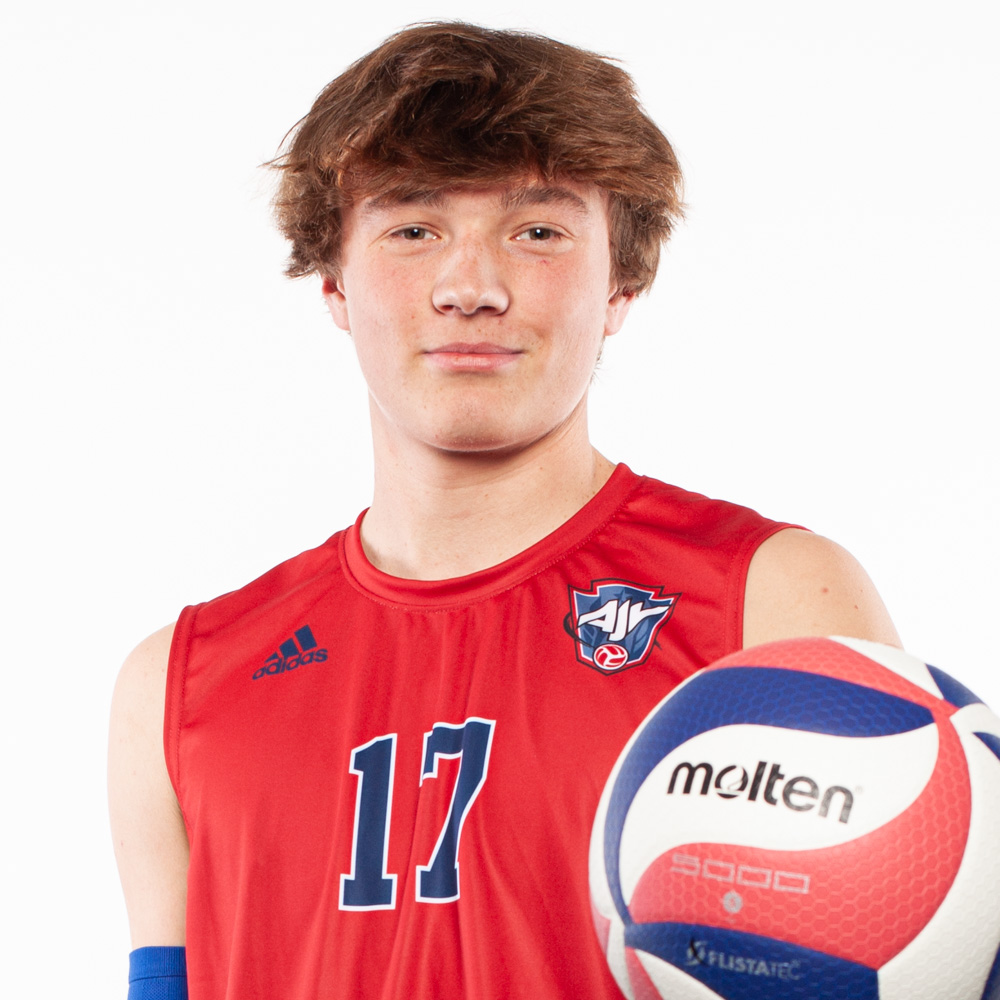 Leighton Adams
St. Thomas Aquinas College
2023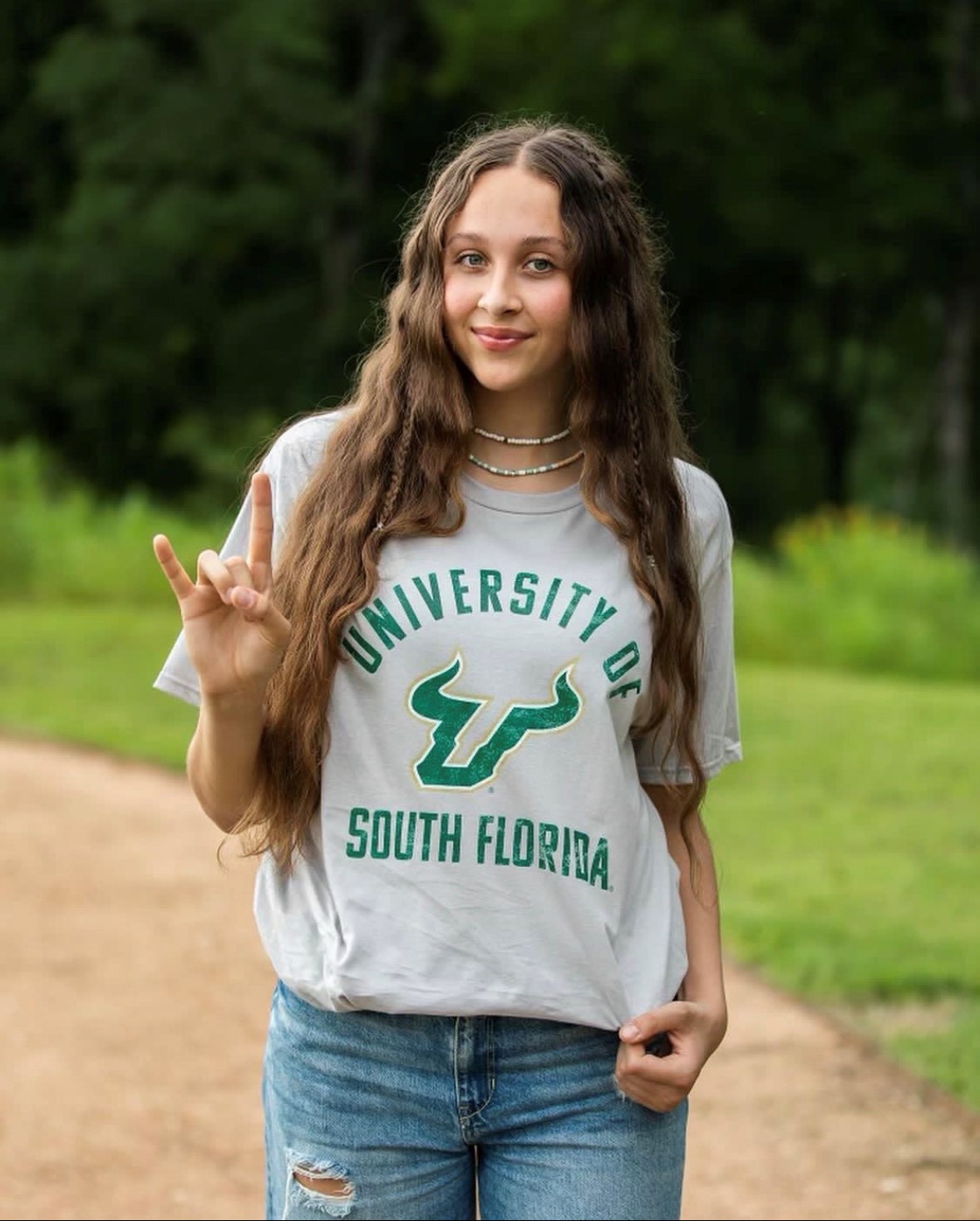 Livia Niu
University of South Florida
2024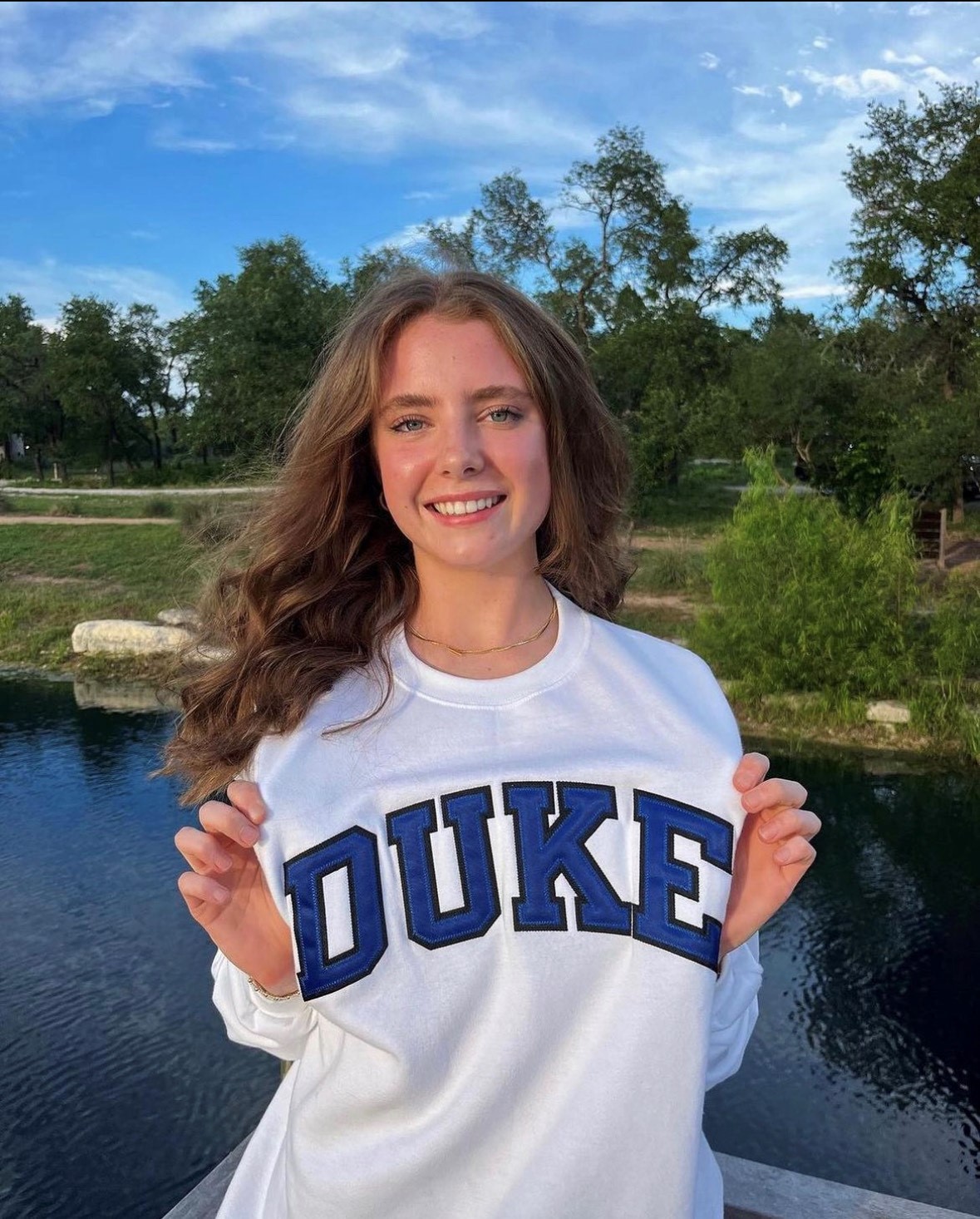 Avery Hamlin
Duke University
2024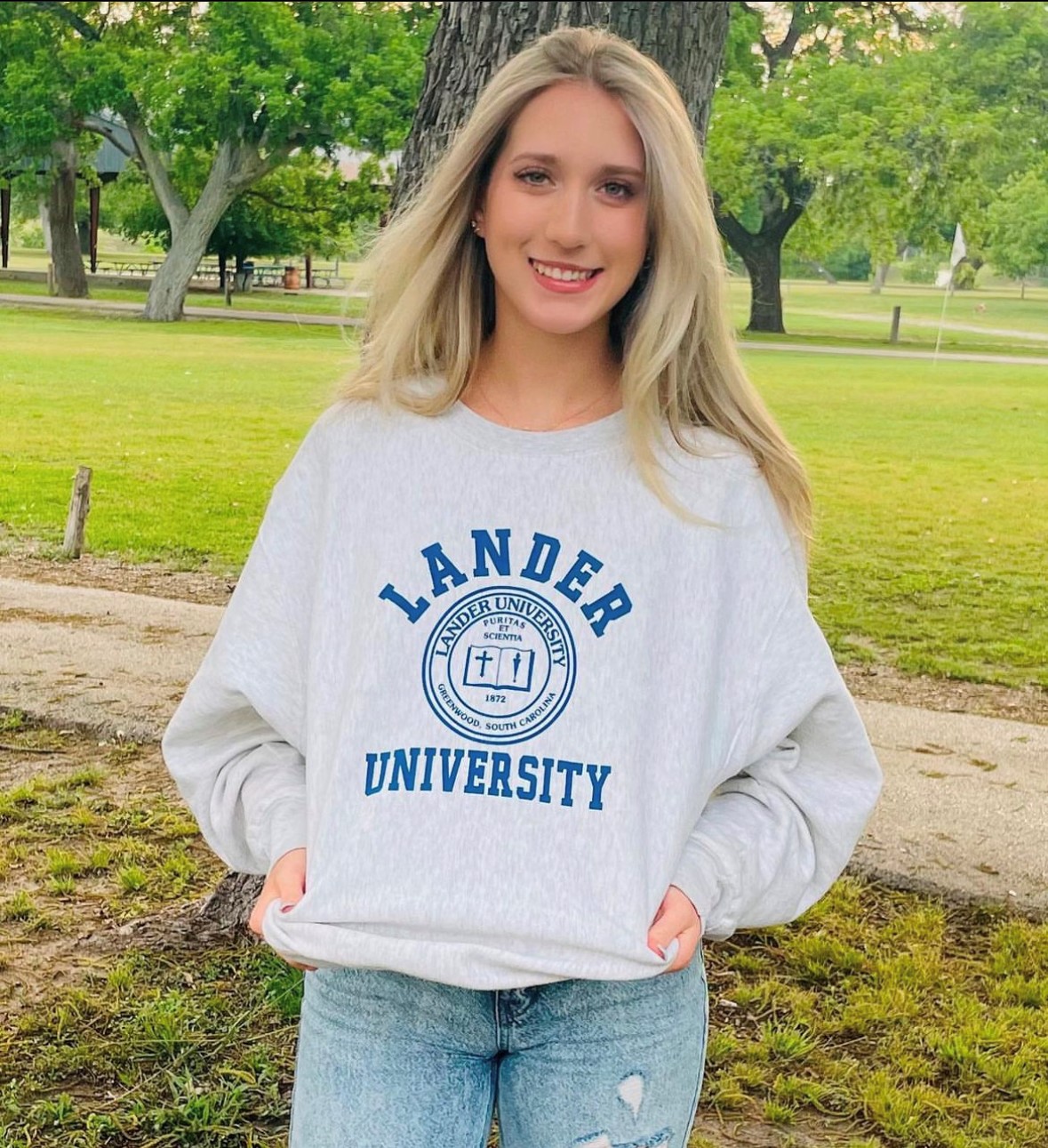 Breana Pelbath
Lander University
2023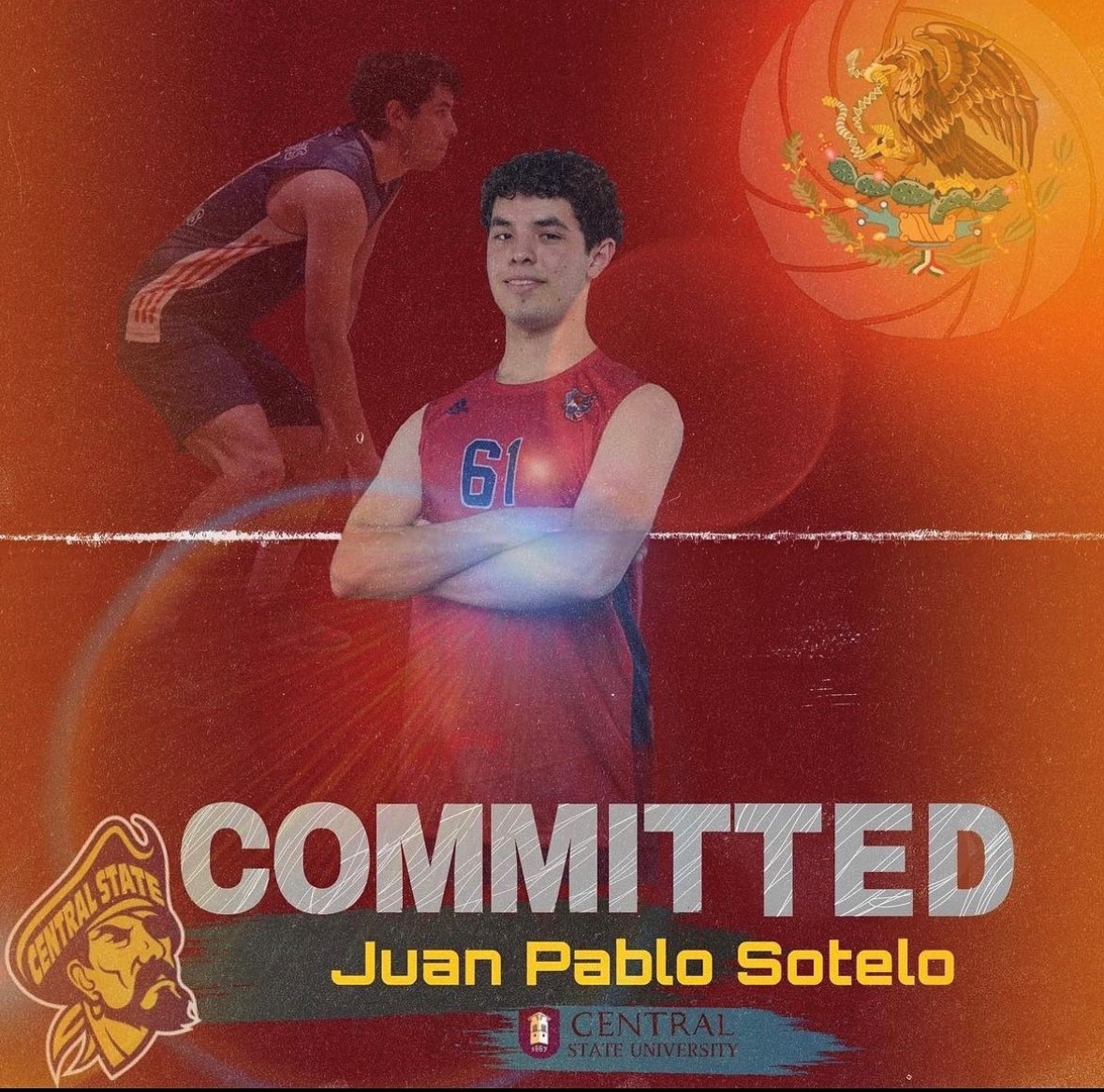 Juan Pablo Sotelo
Central State University
2023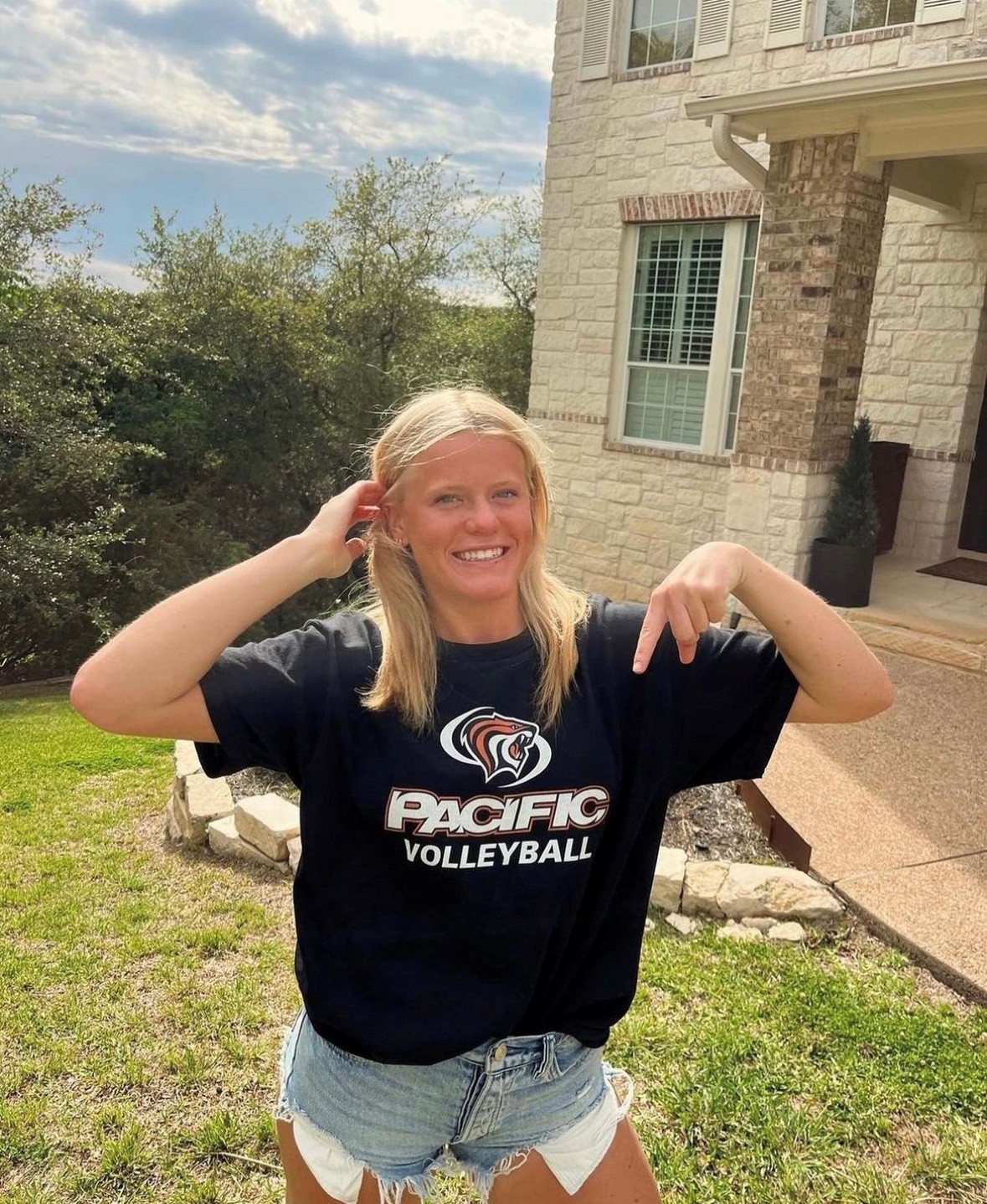 Dylan Gilkey
University of The Pacific
2023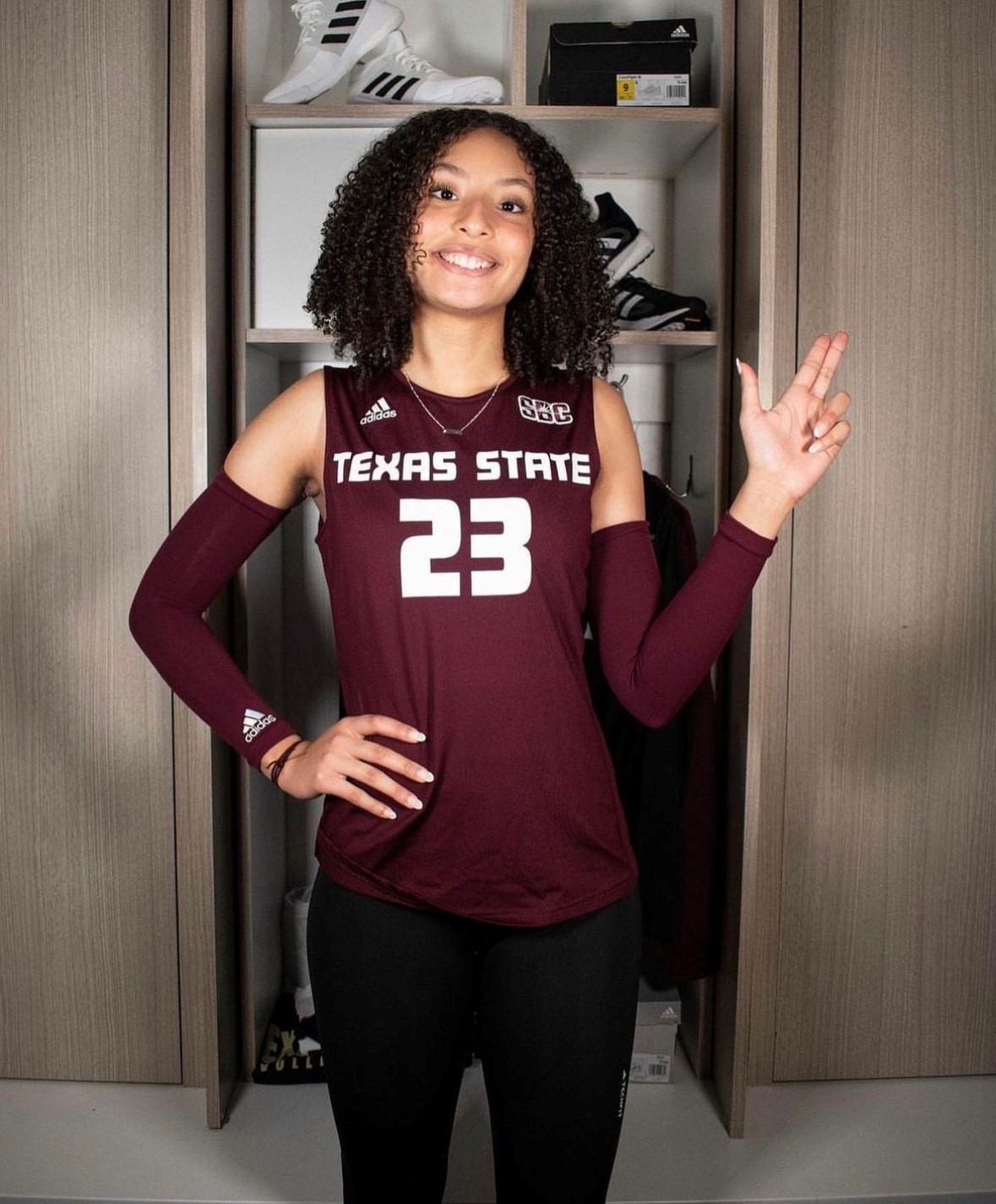 Naara Tanco
Texas State University
2024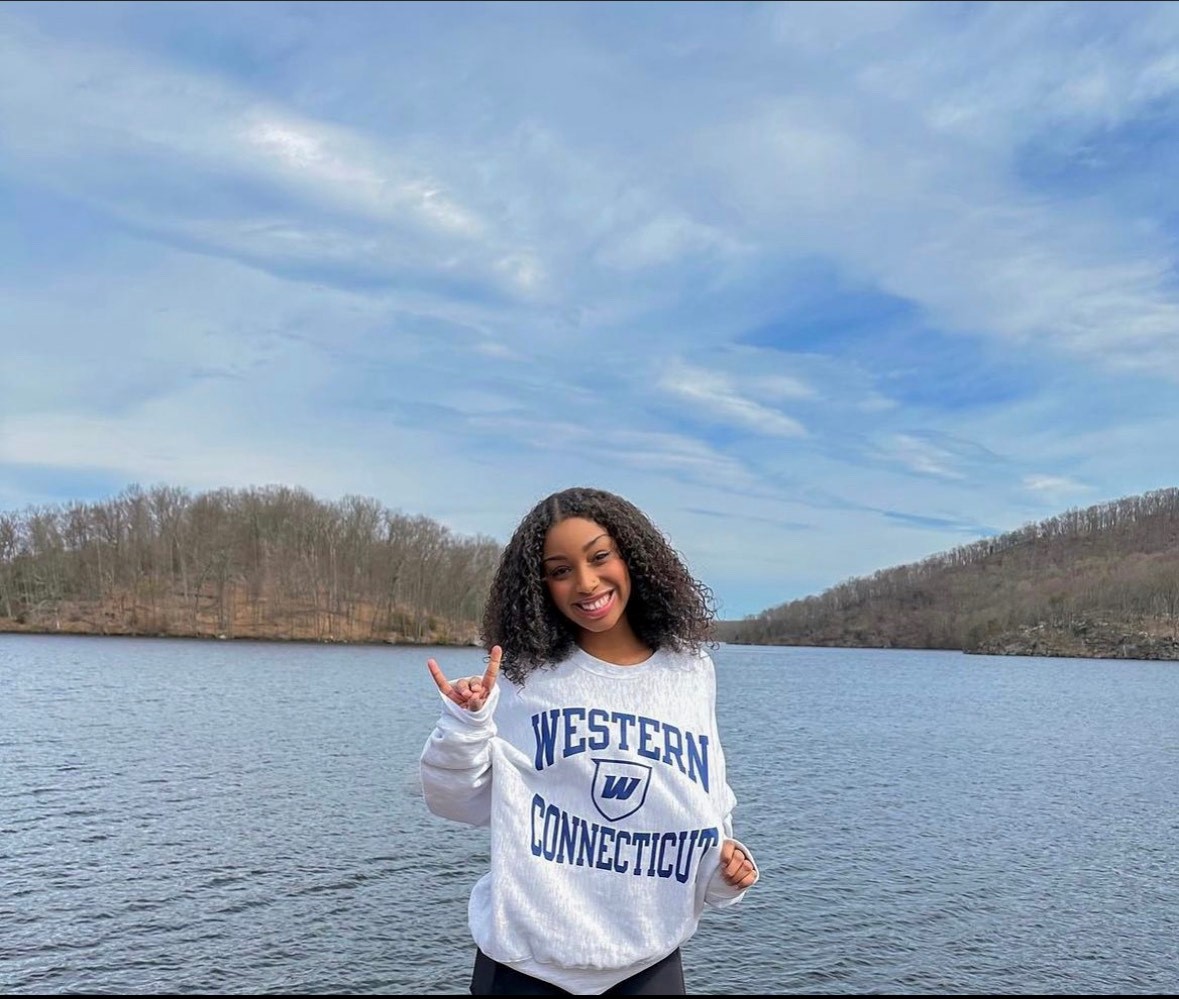 Amaya Rodriguez
Western Connecticut State University
2023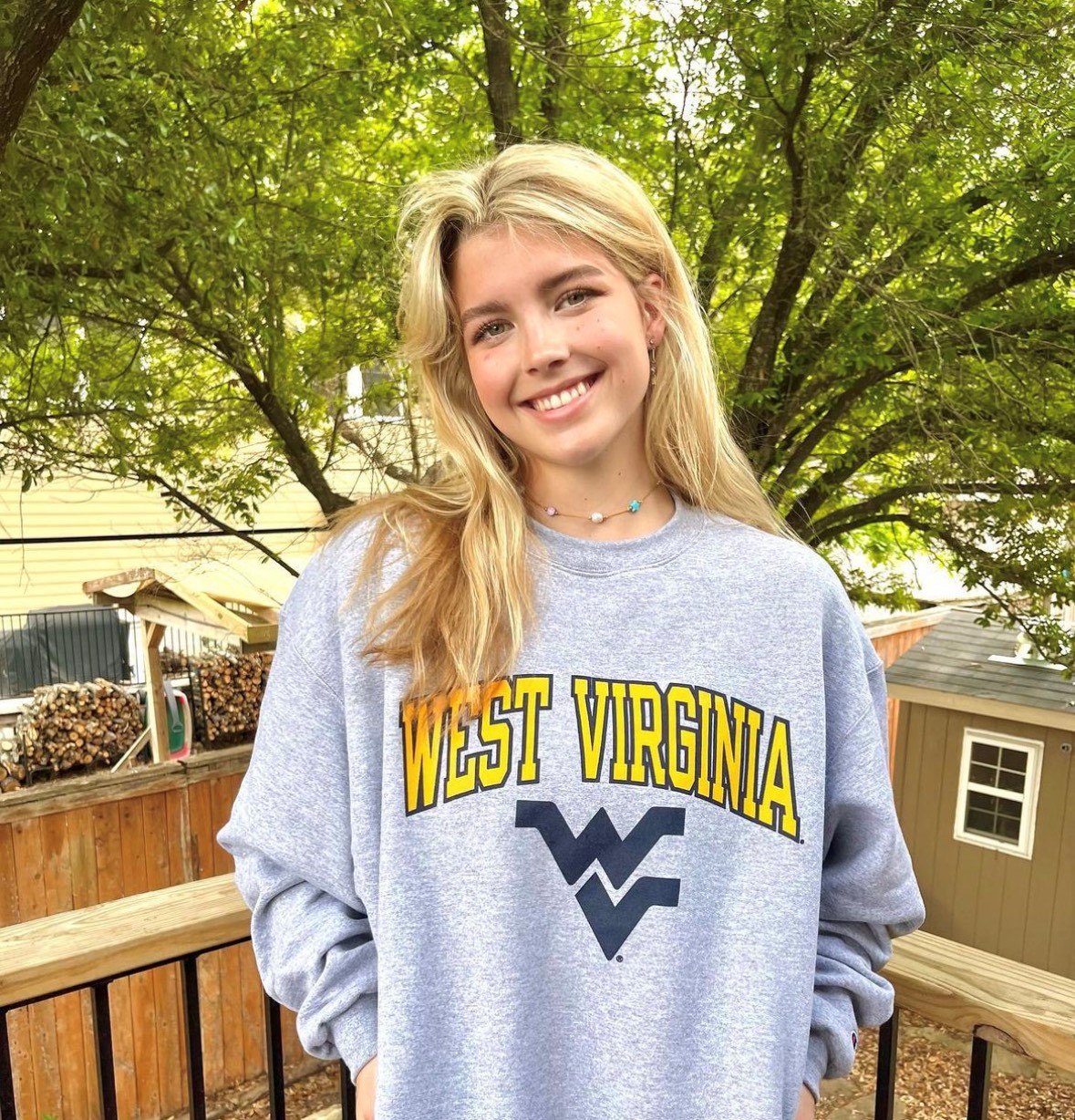 Danilyn Neil
West Virginia University
2023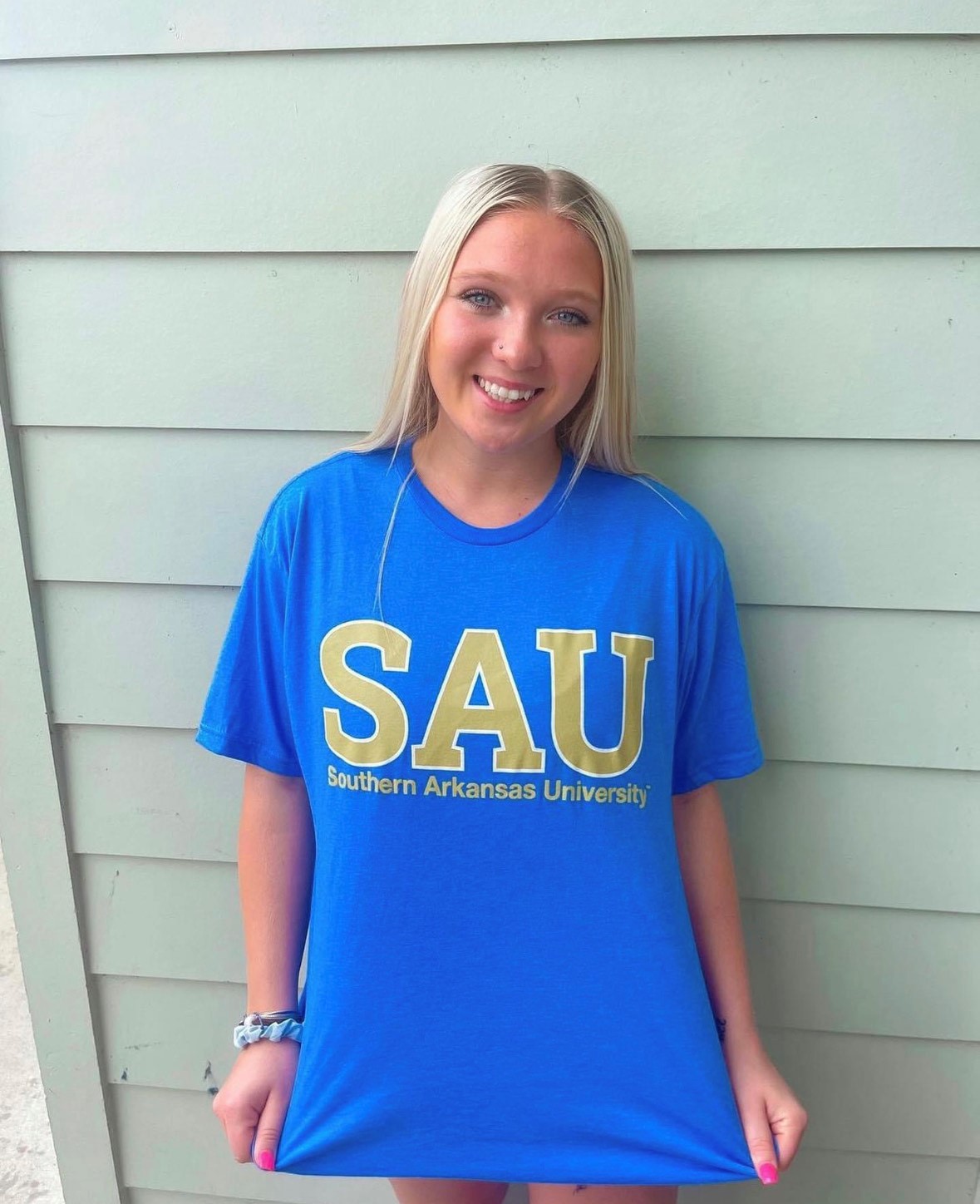 Samantha Ward
Southern Arkansas University
2022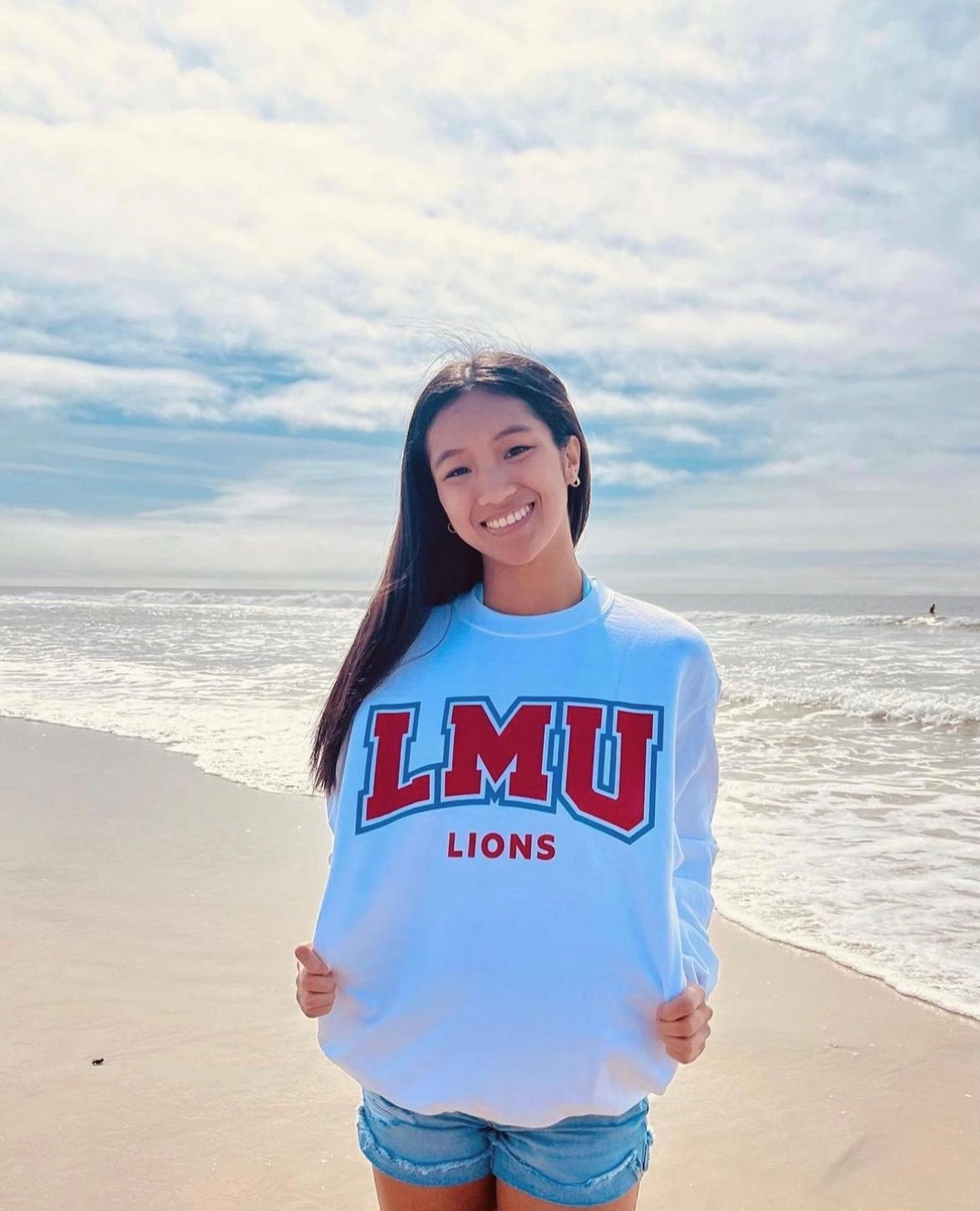 Kayla Lopez
Loyola Marymount University
2023
Reagan Sawyer
University of Mary Hardin-Baylor
2023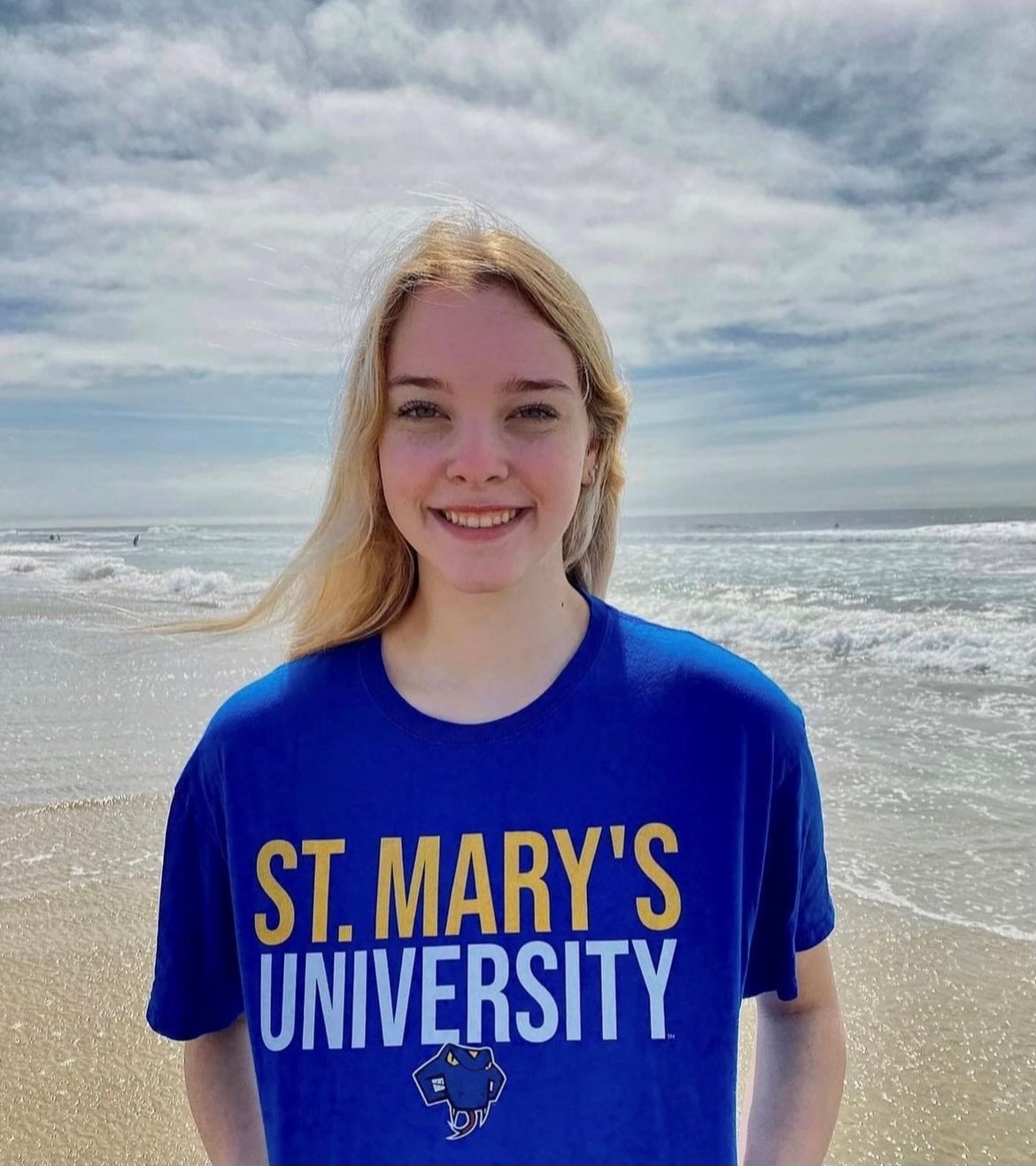 Kelly Swyers
St. Mary's University
2023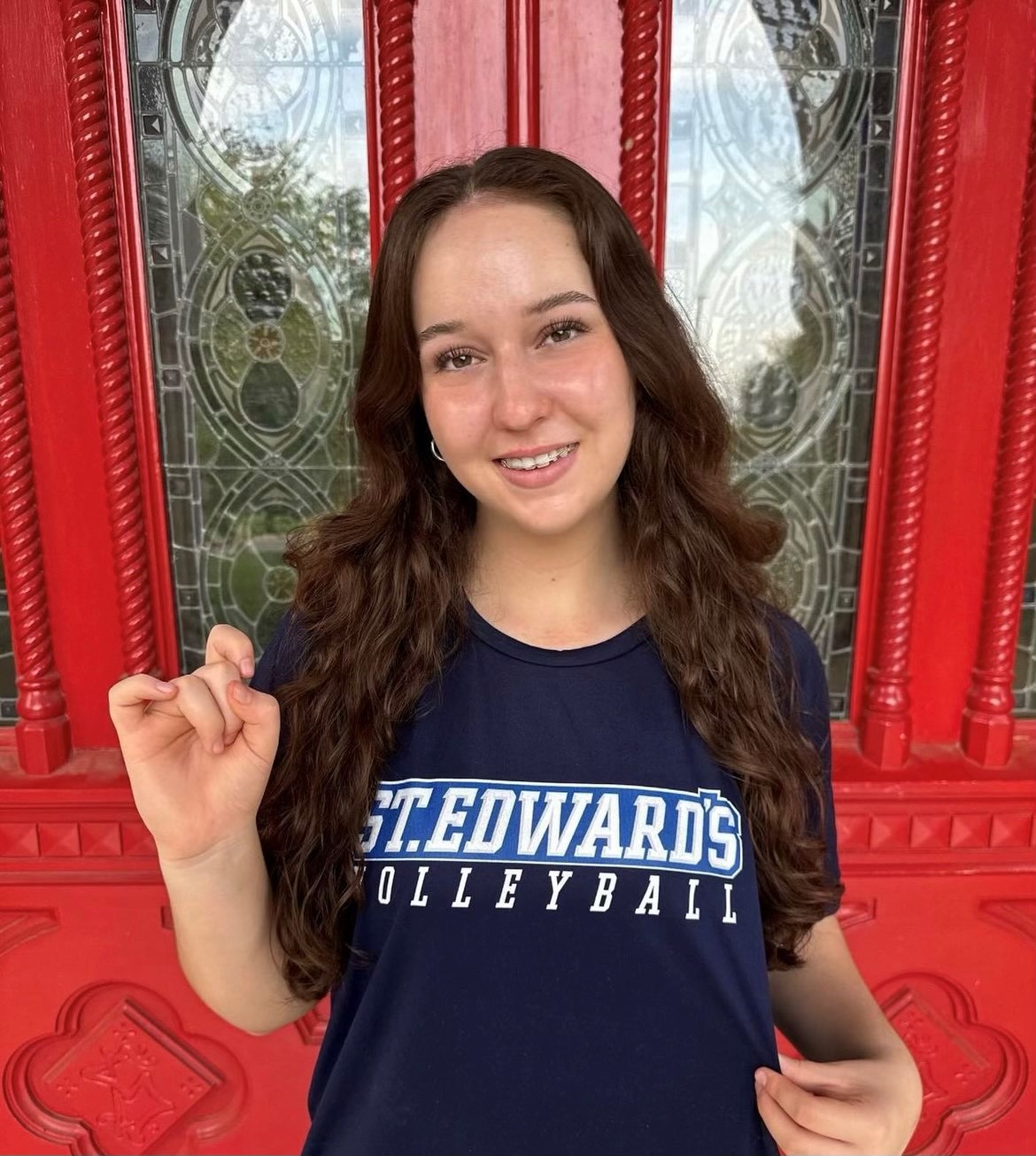 carrington jaimes
St. Edward's University
2024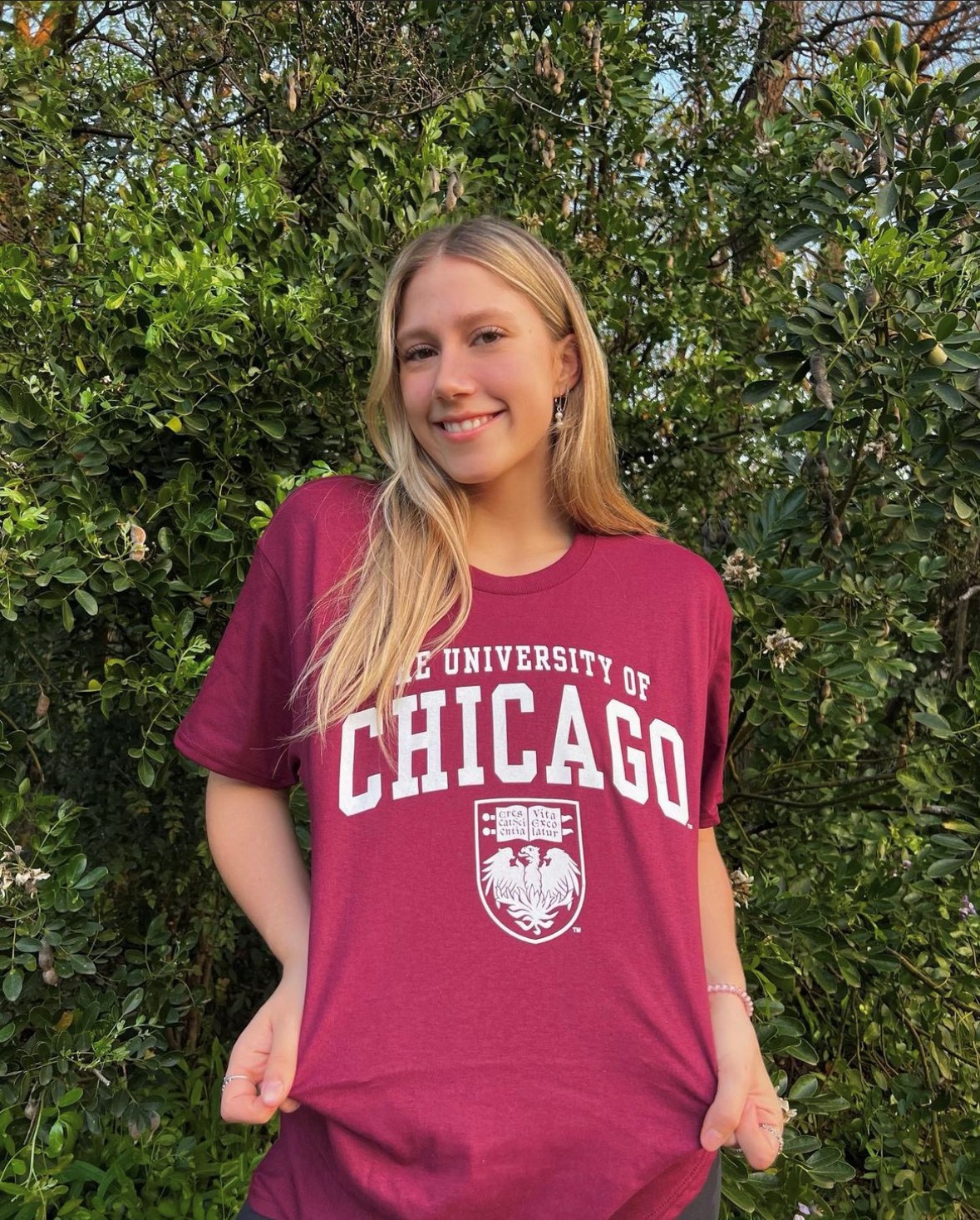 Gabi Spellings
University of Chicago
2024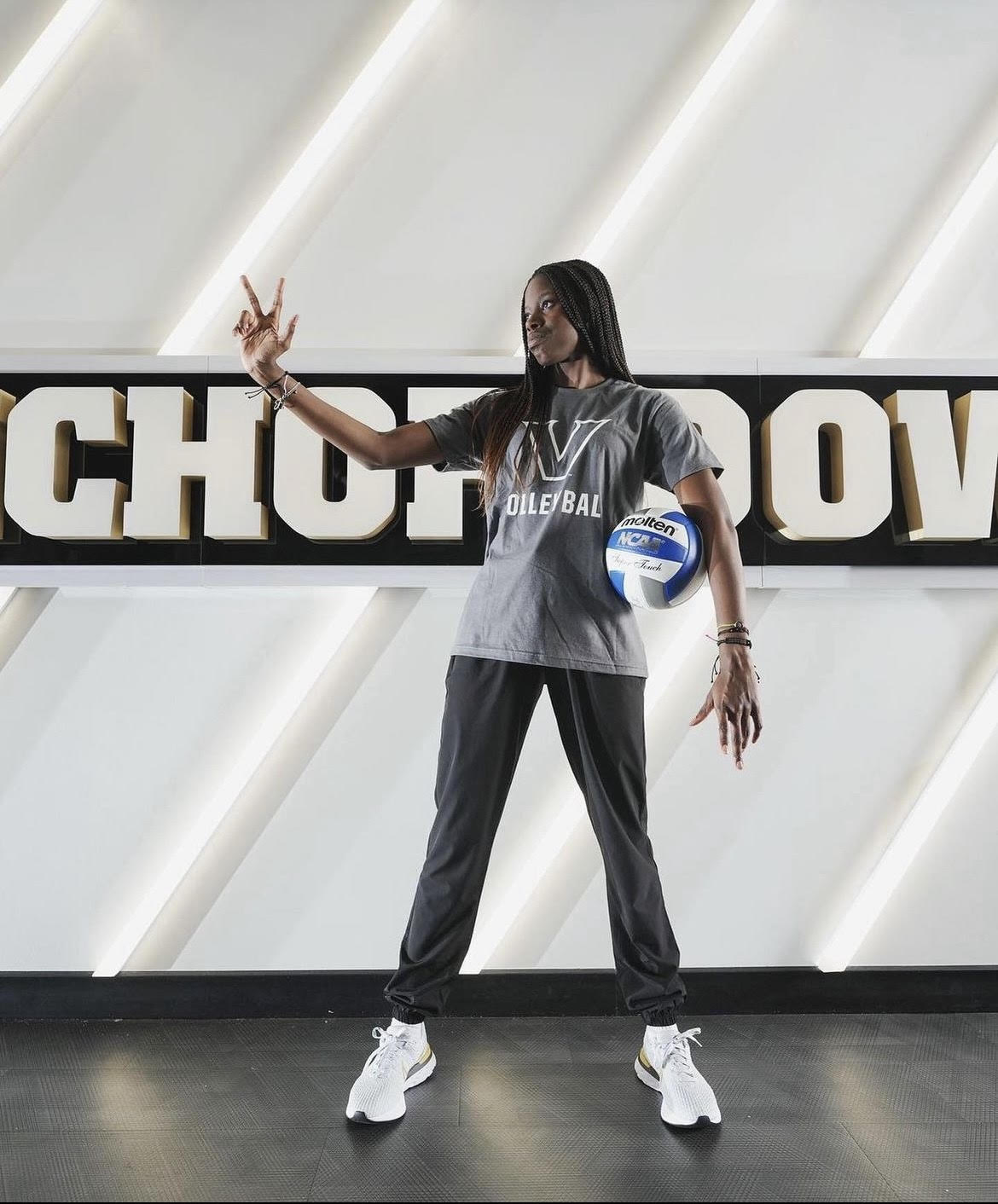 giovanna mason
Vanderbilt University
2024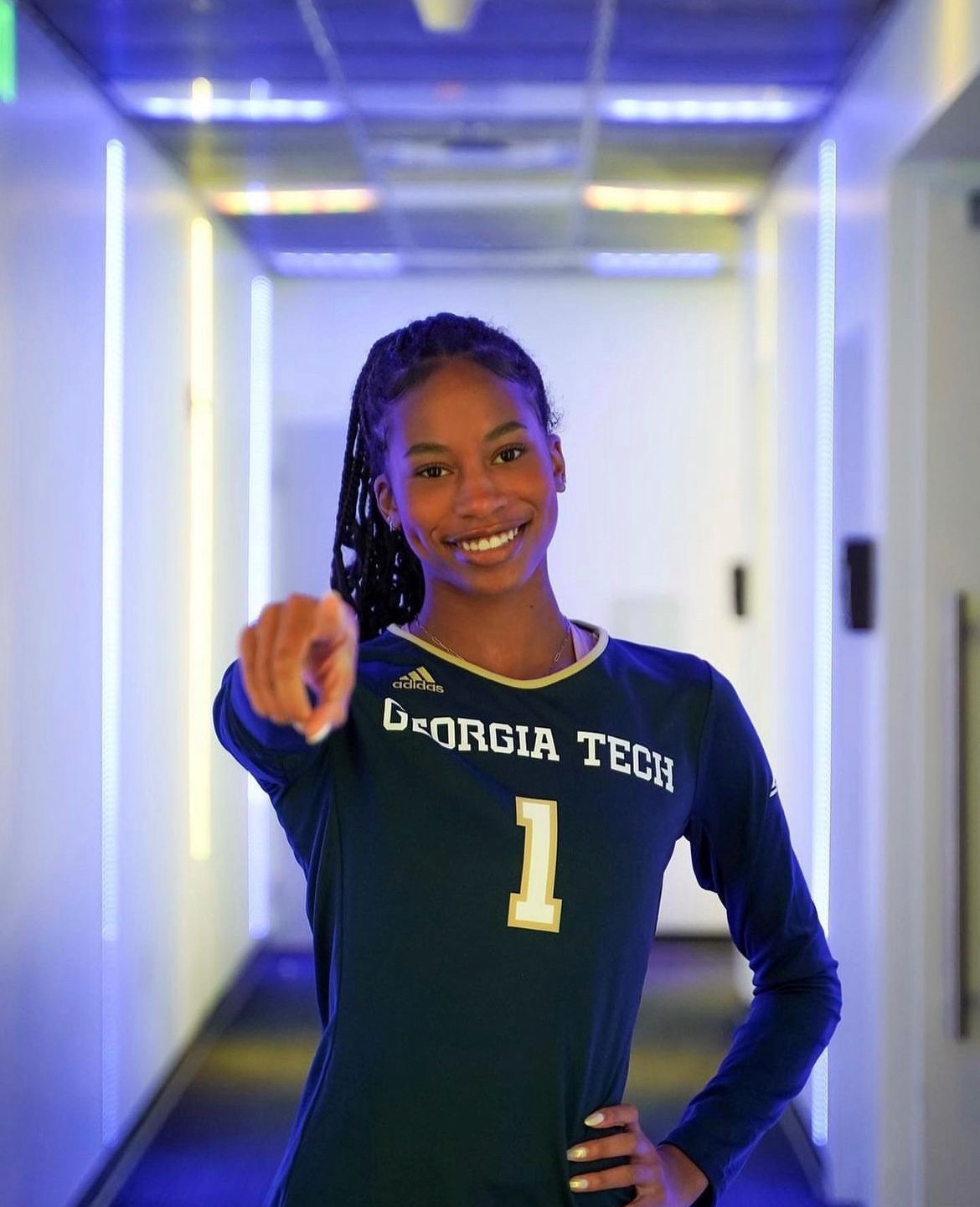 deandra pierce
Georgia Tech
2021
Trista Strasser
Grand Canyon University
2021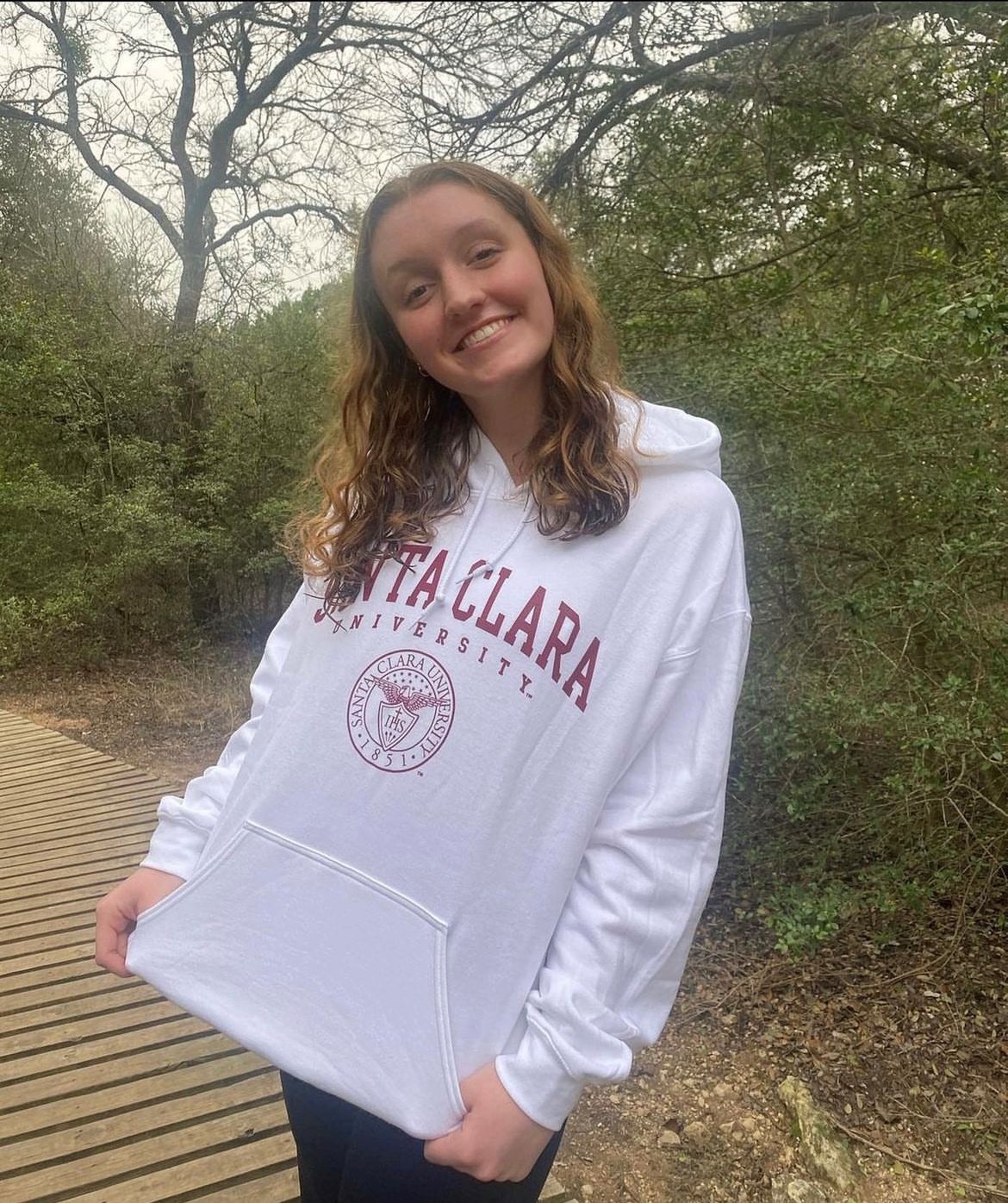 Lauren Lietzke
Santa Clara University
2021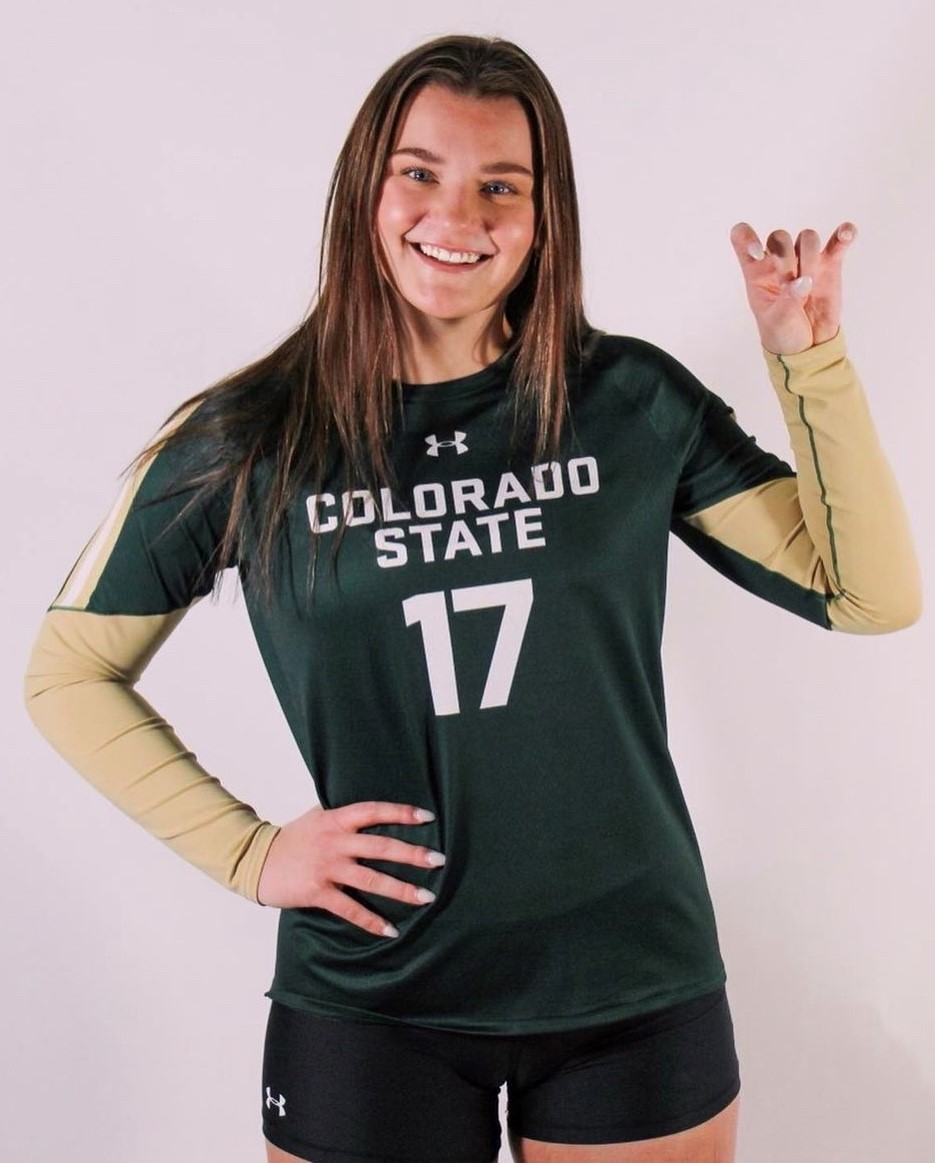 Emery Herman
Colorado State
2020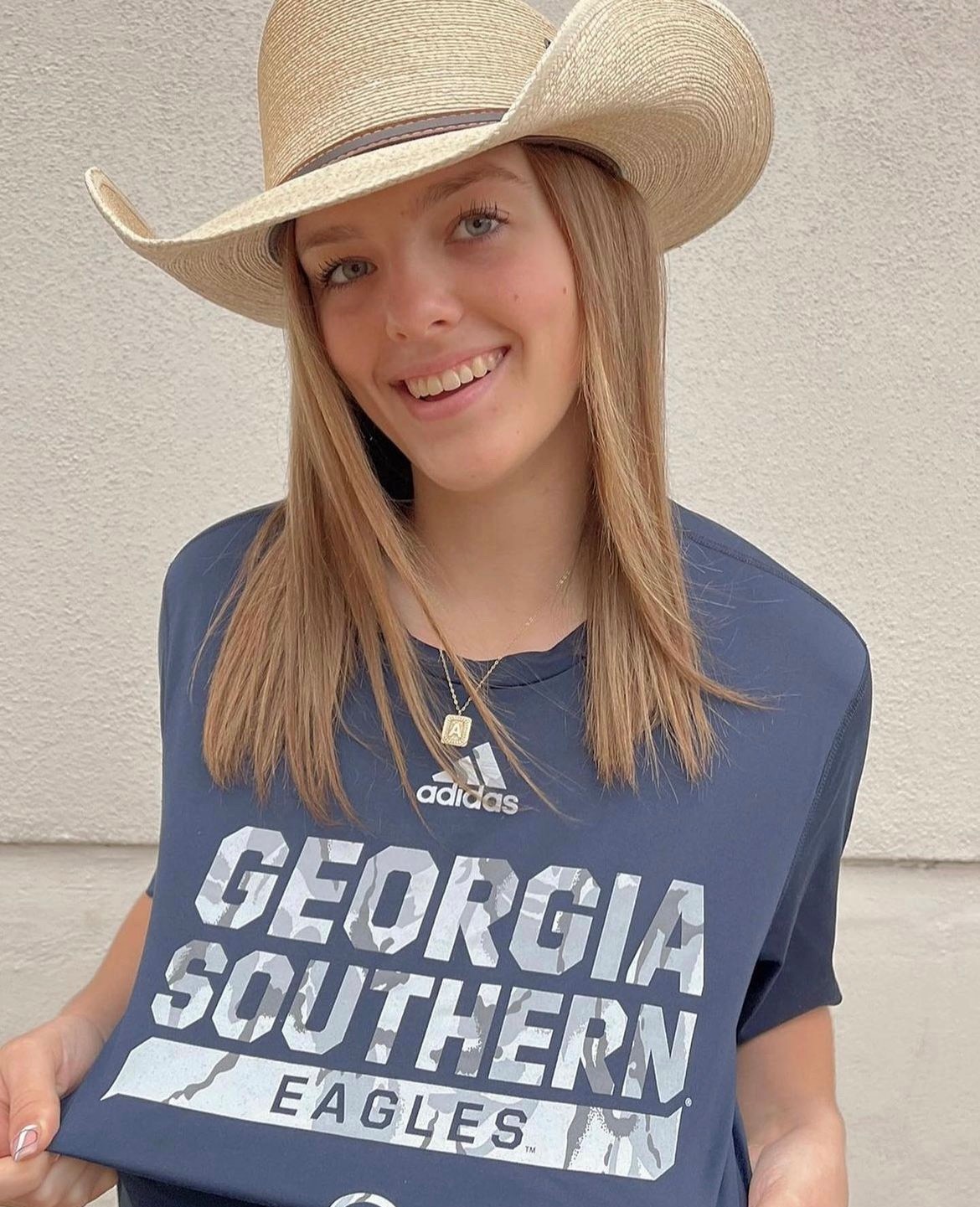 Ailie Hair
Georgia Southern
2022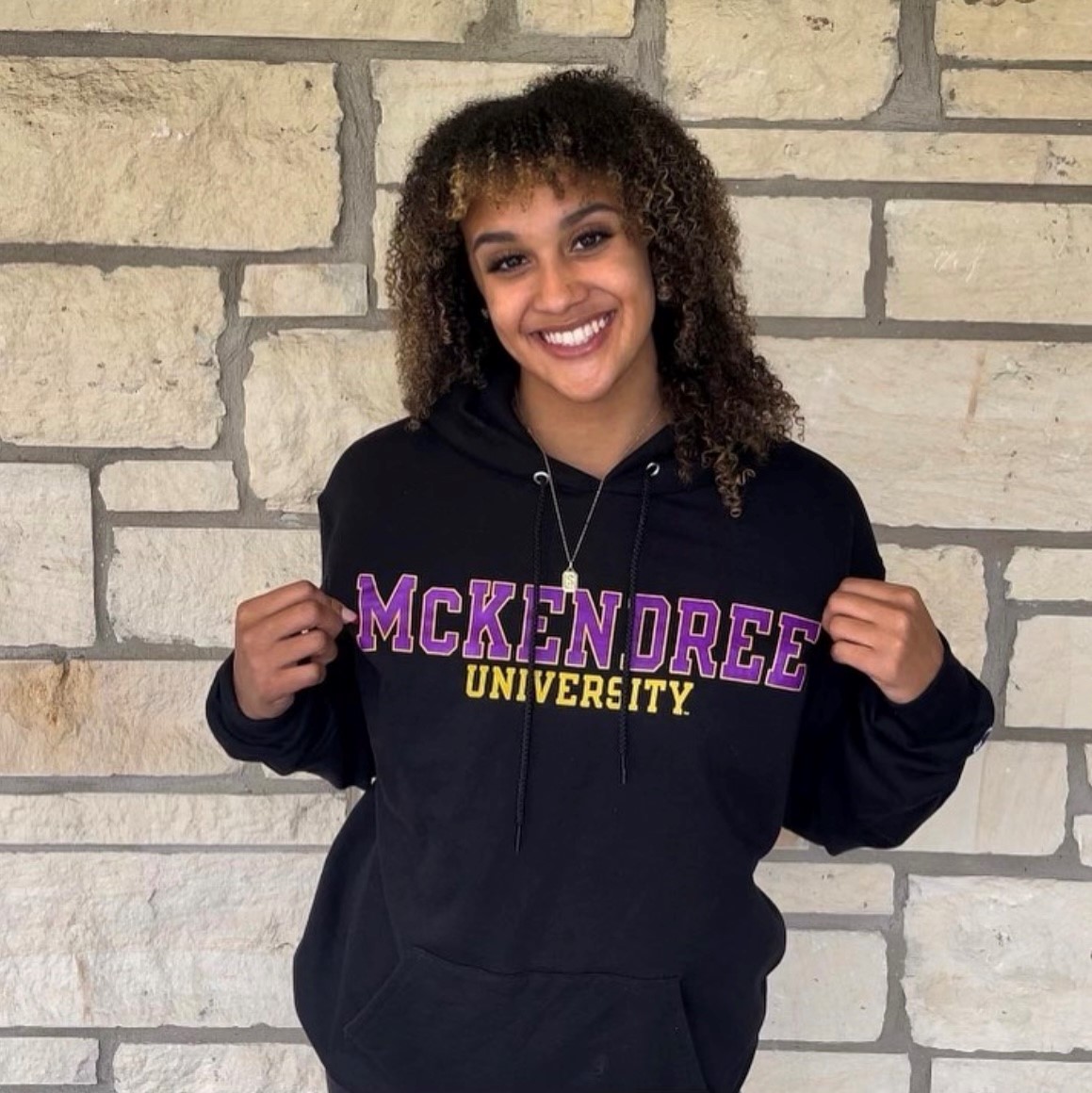 Sophia Bailey
McKendree University
2023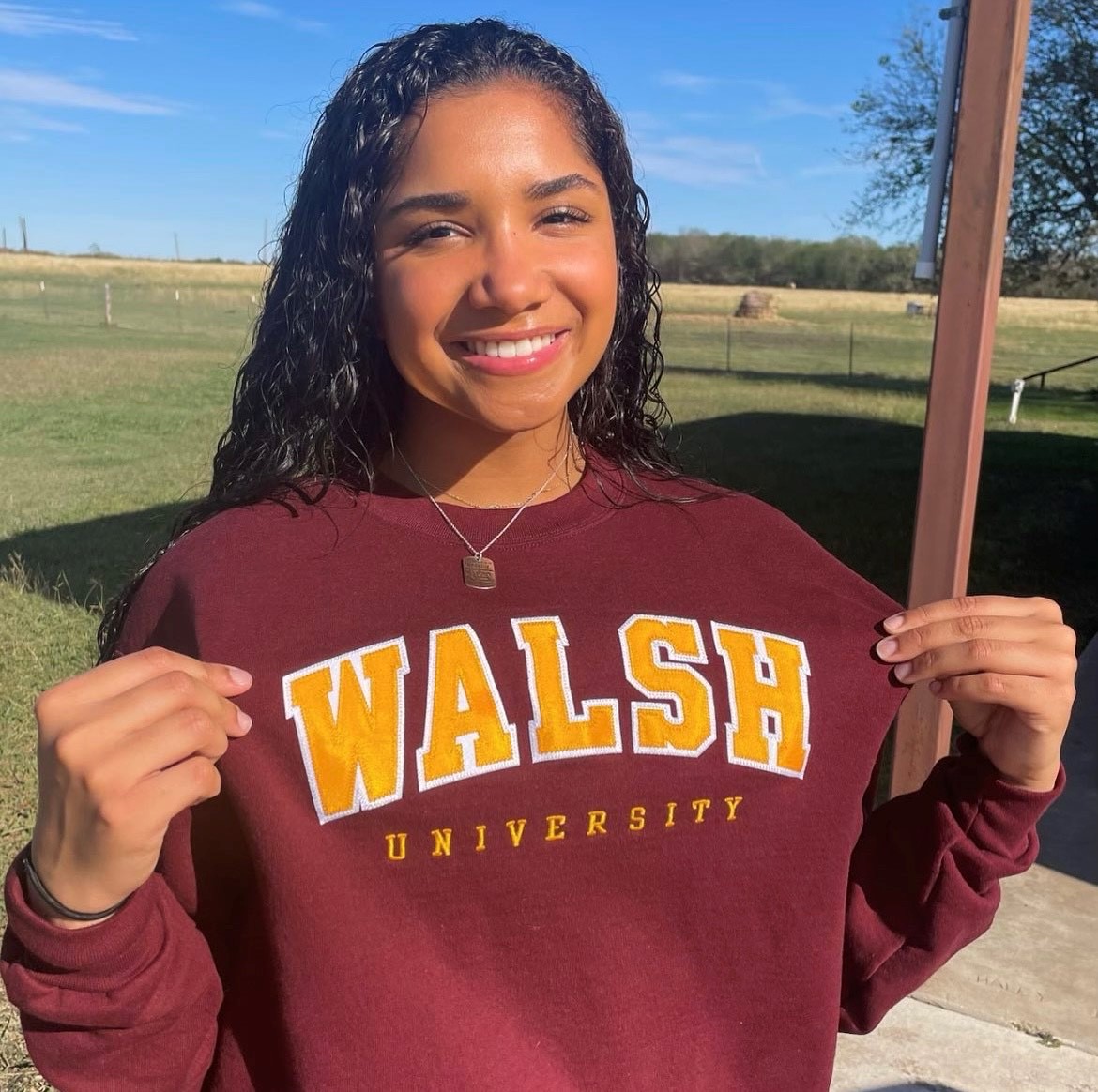 Aaliyah Couch
Walsh University
2023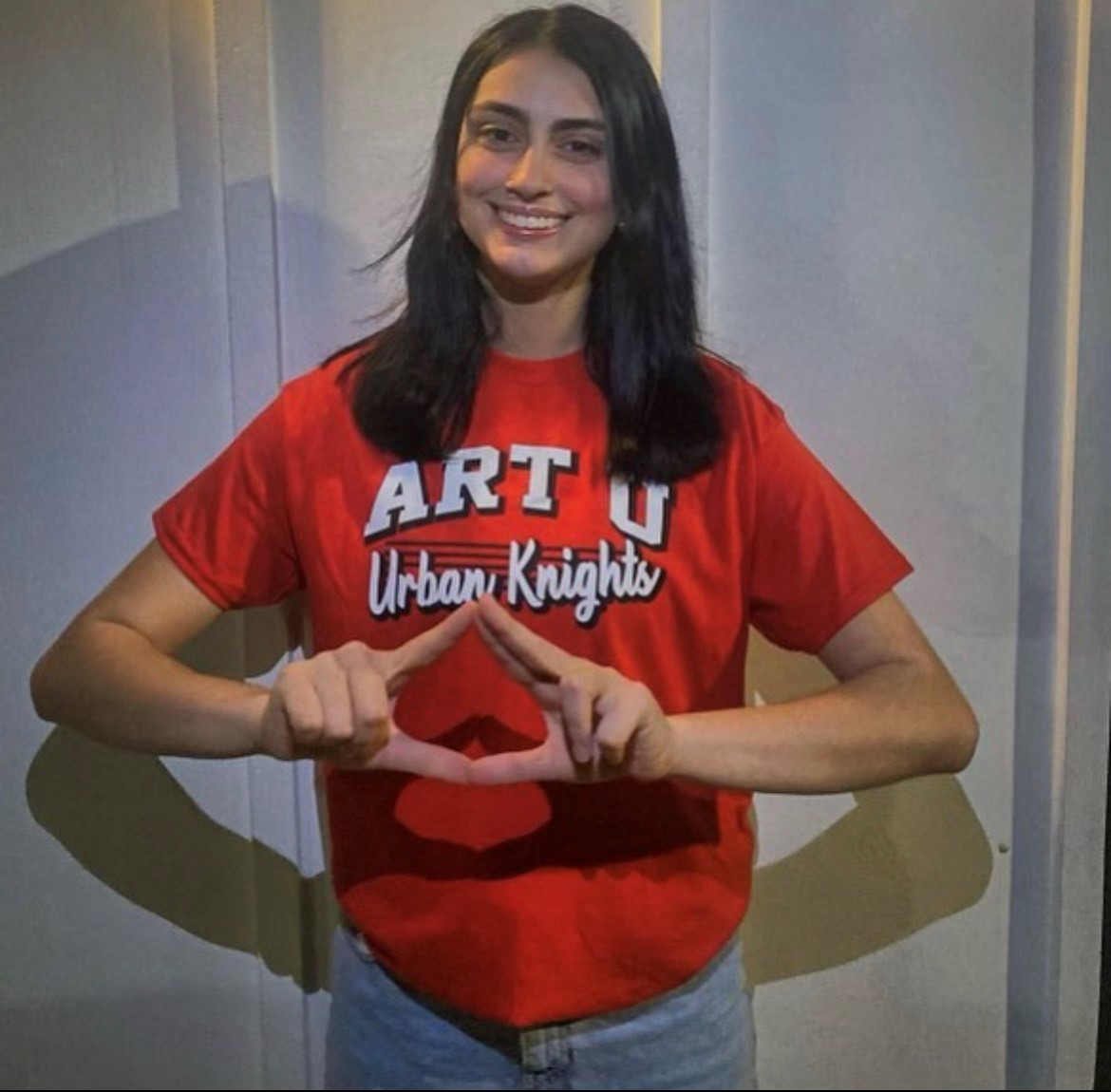 Crystal Creek
Academy of Art University
2023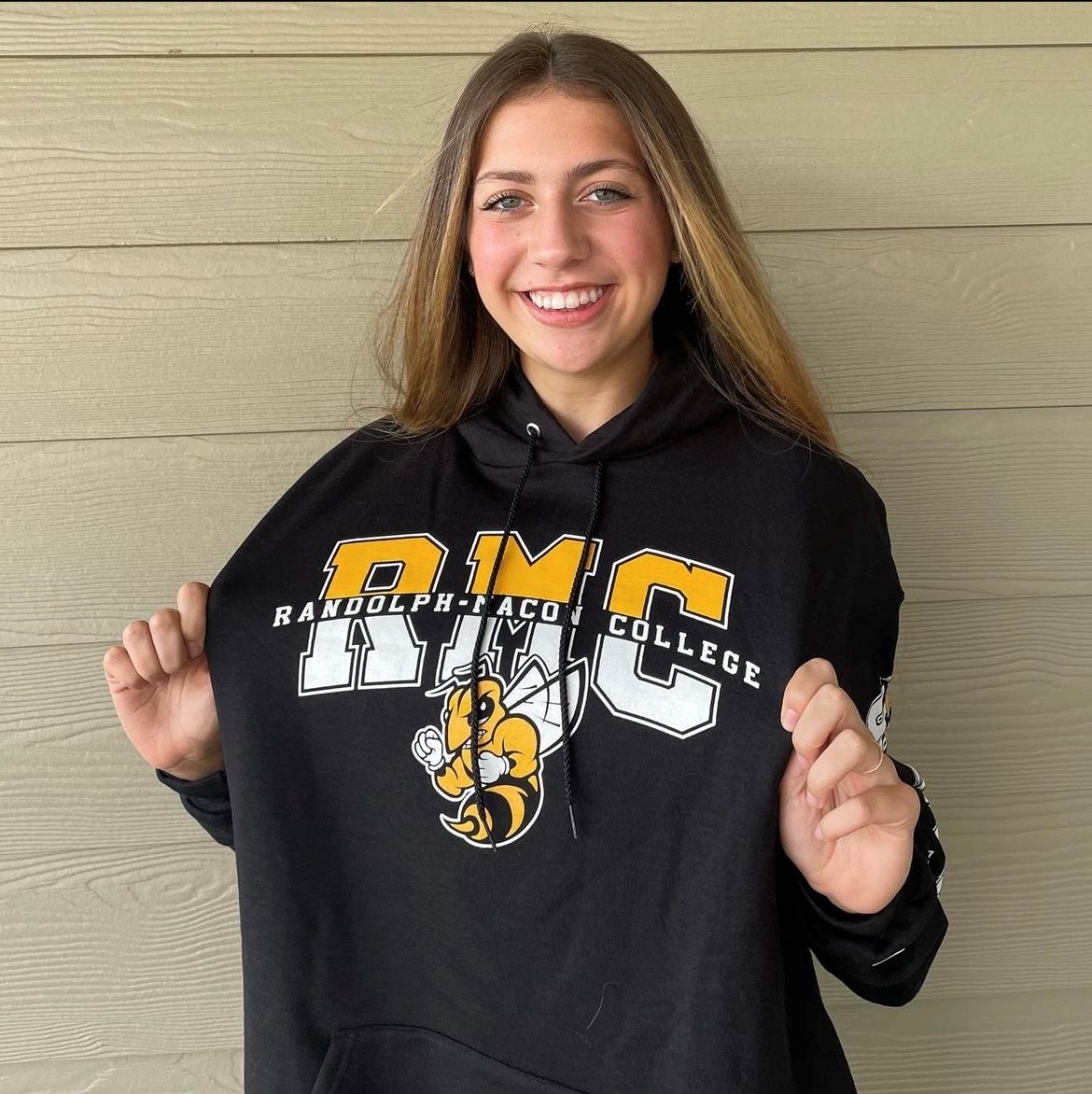 Lola Nolasco
Randolph-Macon College
2023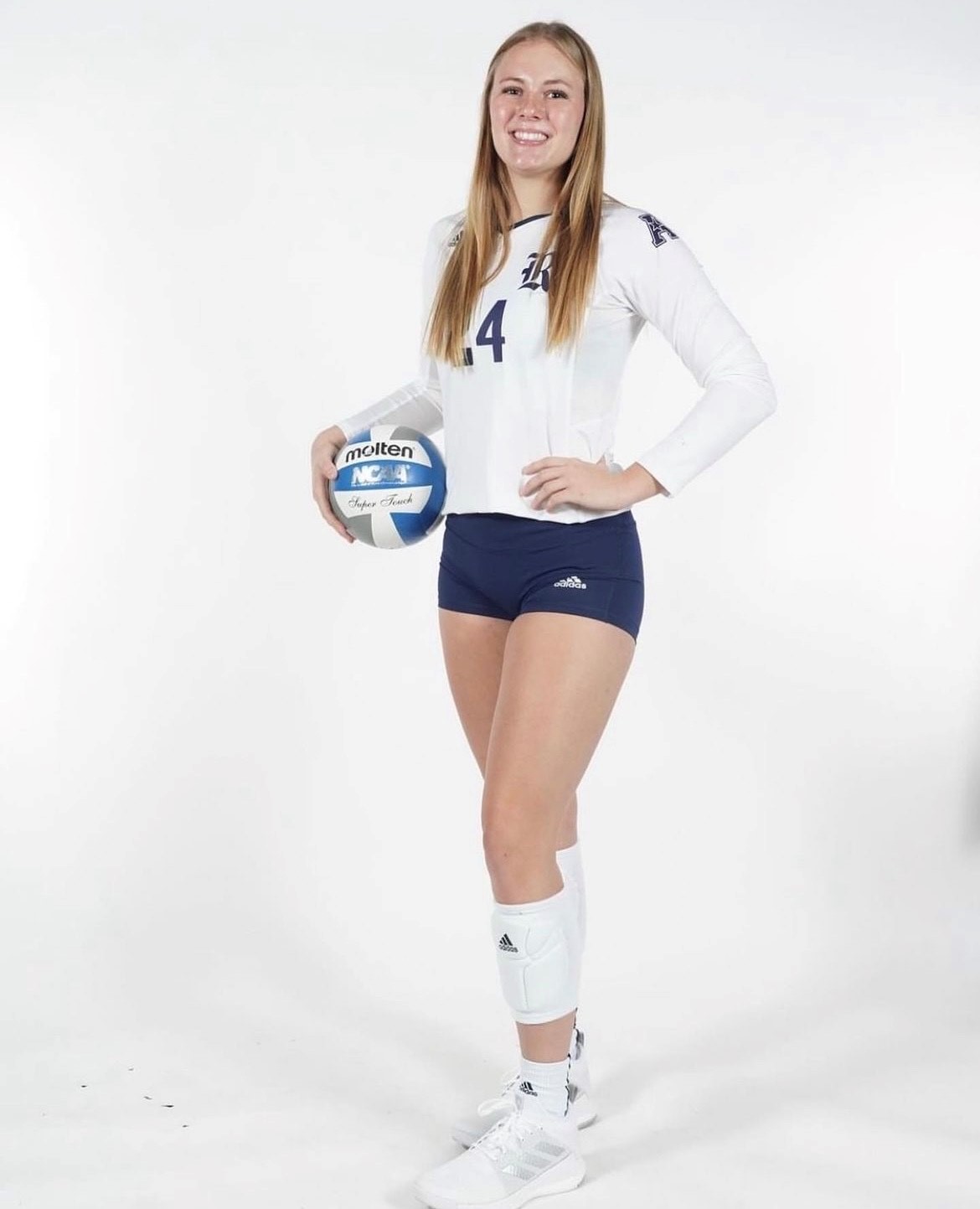 Savannah Skopal
Rice University
2024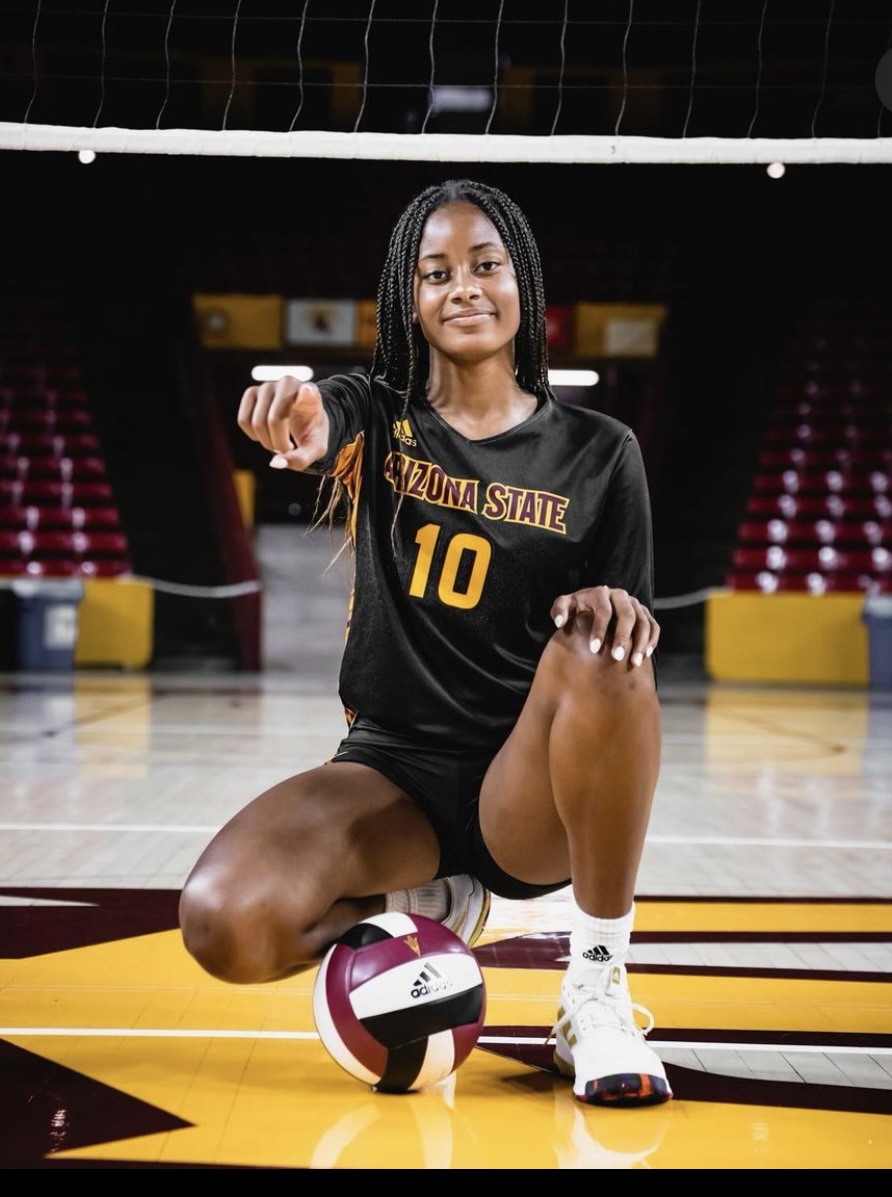 Jadyn Wilgus
Arizona State
2024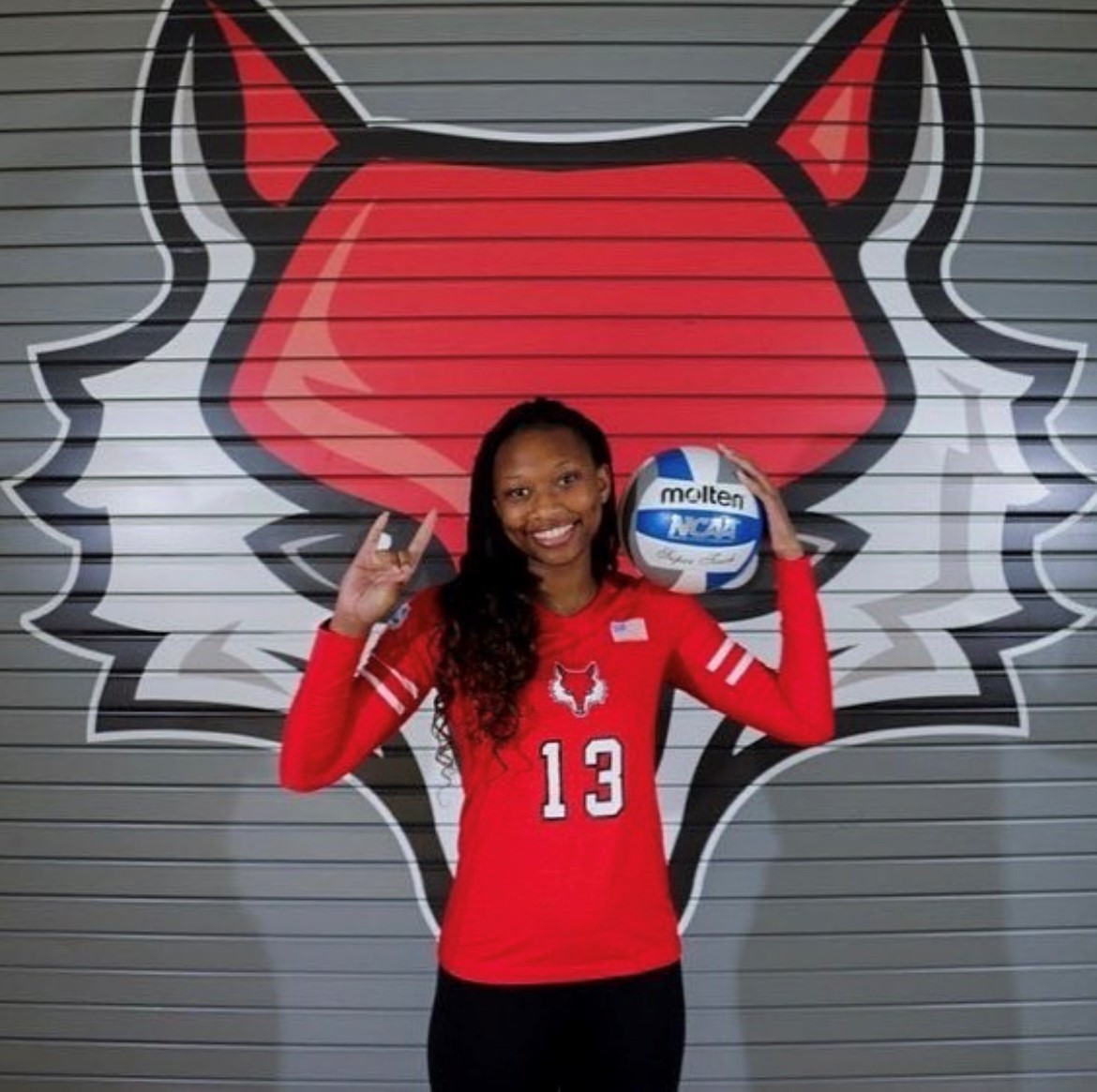 Trinity Woods
Marist College
2023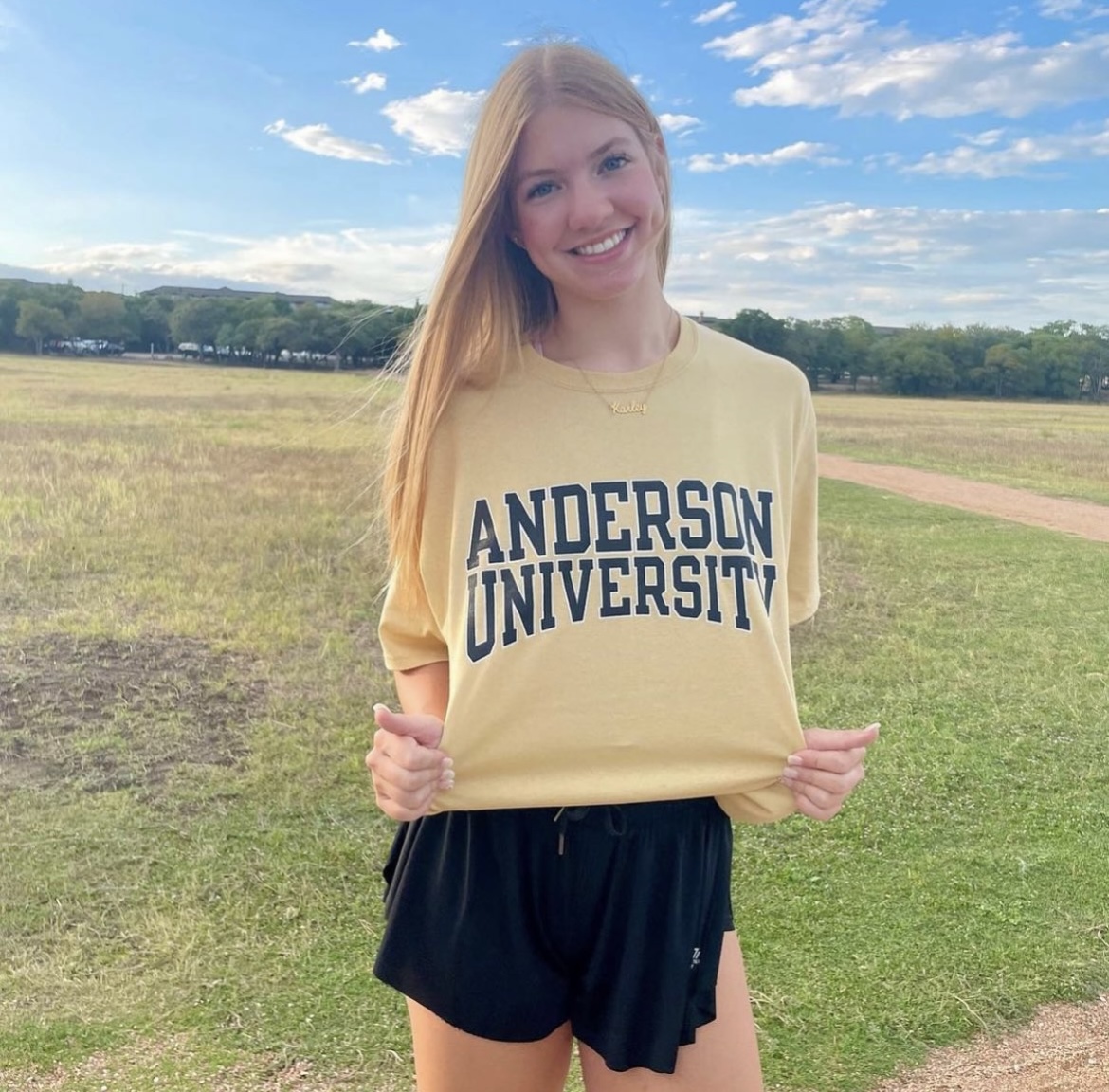 Karley Black
Anderson University
2023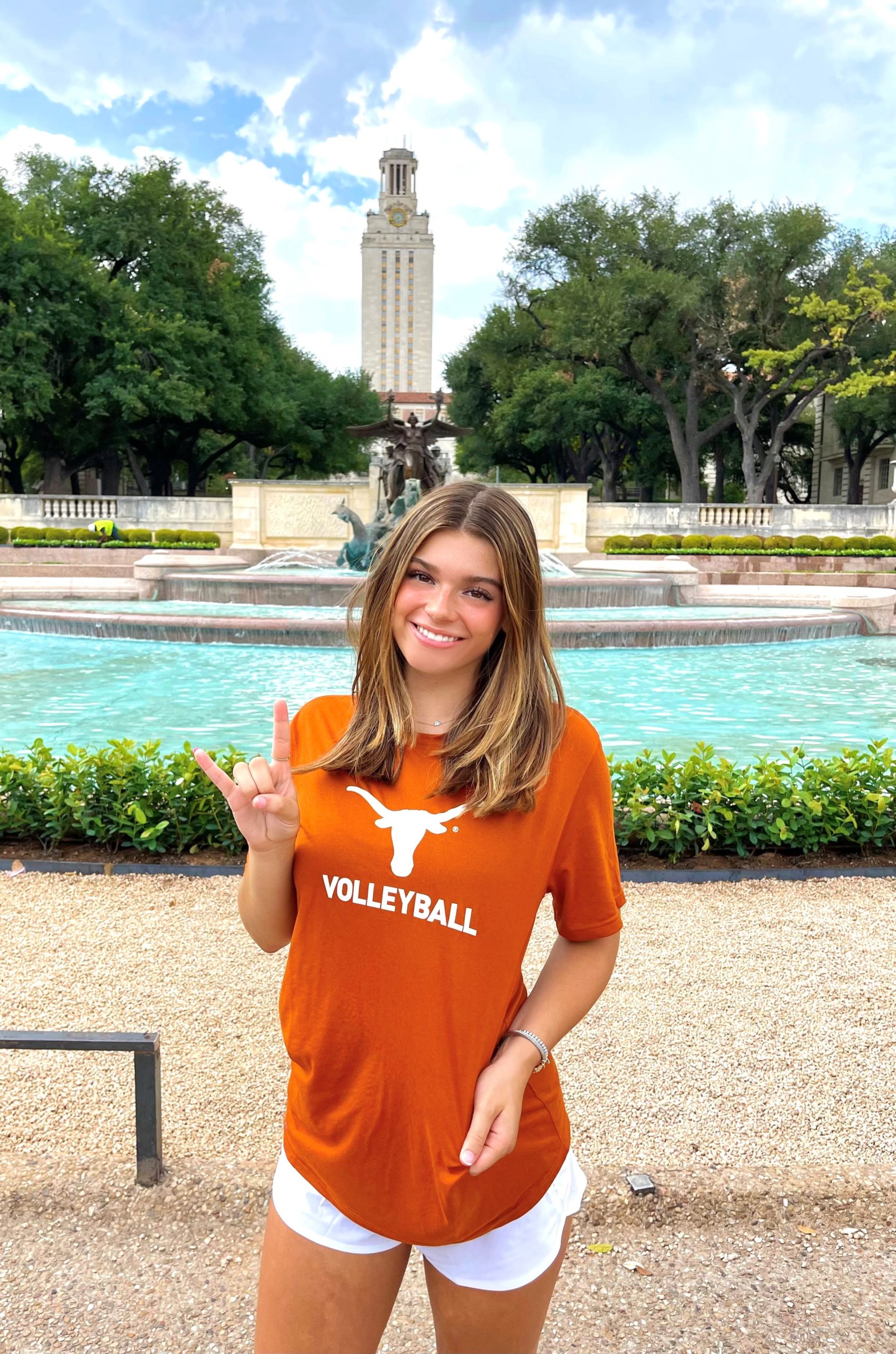 Reese Emerick
University of Texas
2024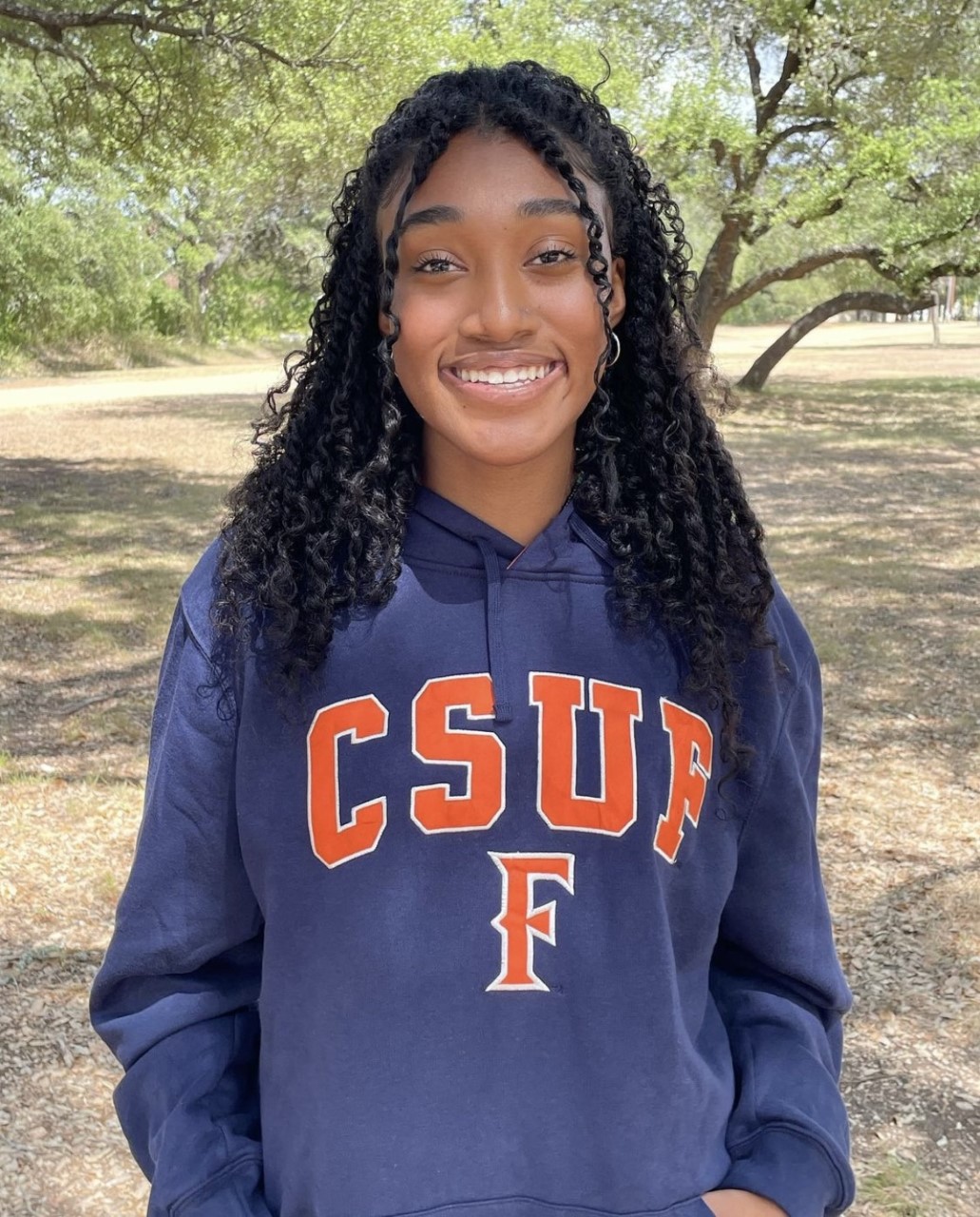 Nia Cummings
Cal State Fullerton
2023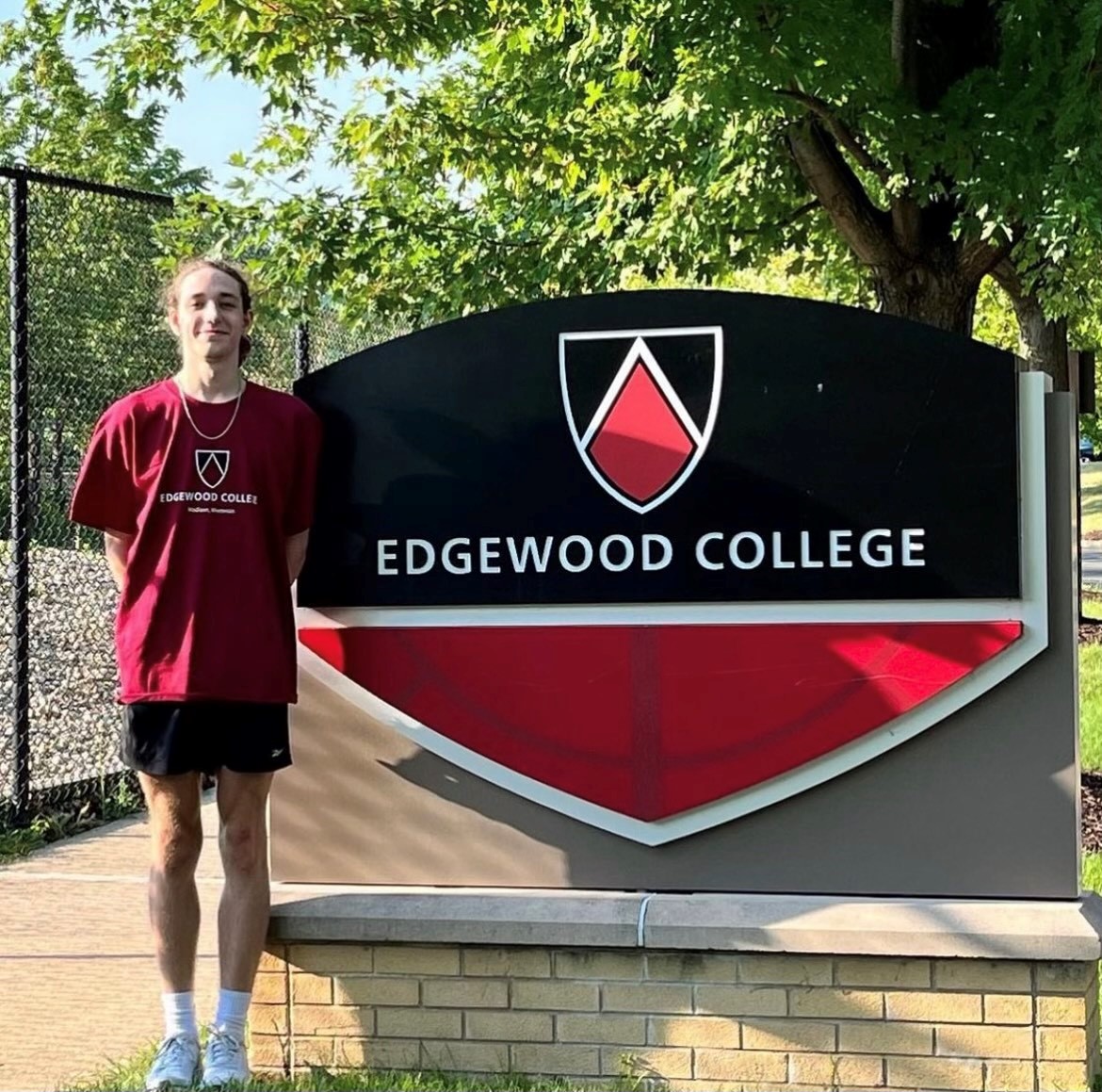 Joseph Underwood
Edgewood College
2022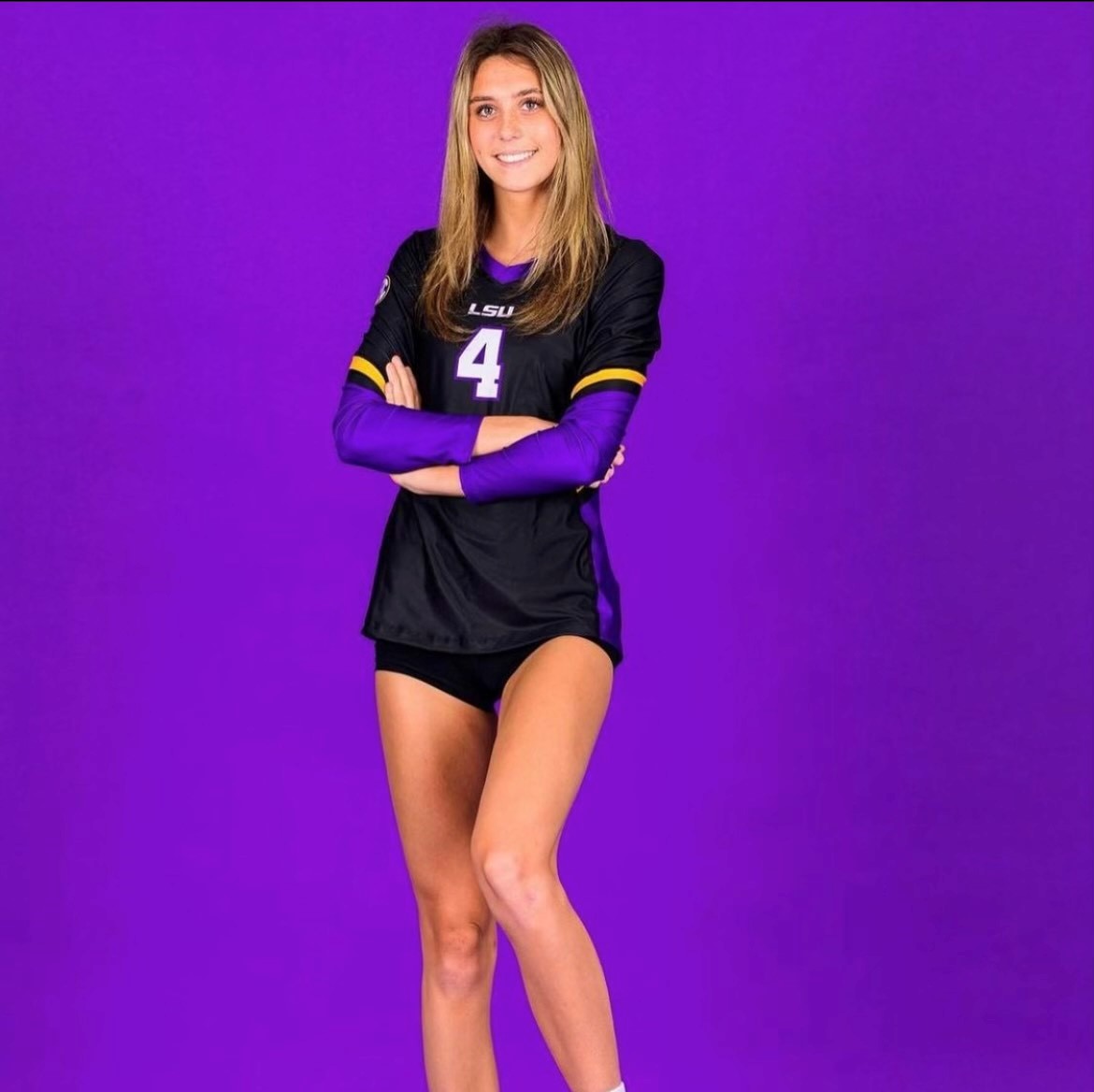 Mackenzie Boyer
LSU
2023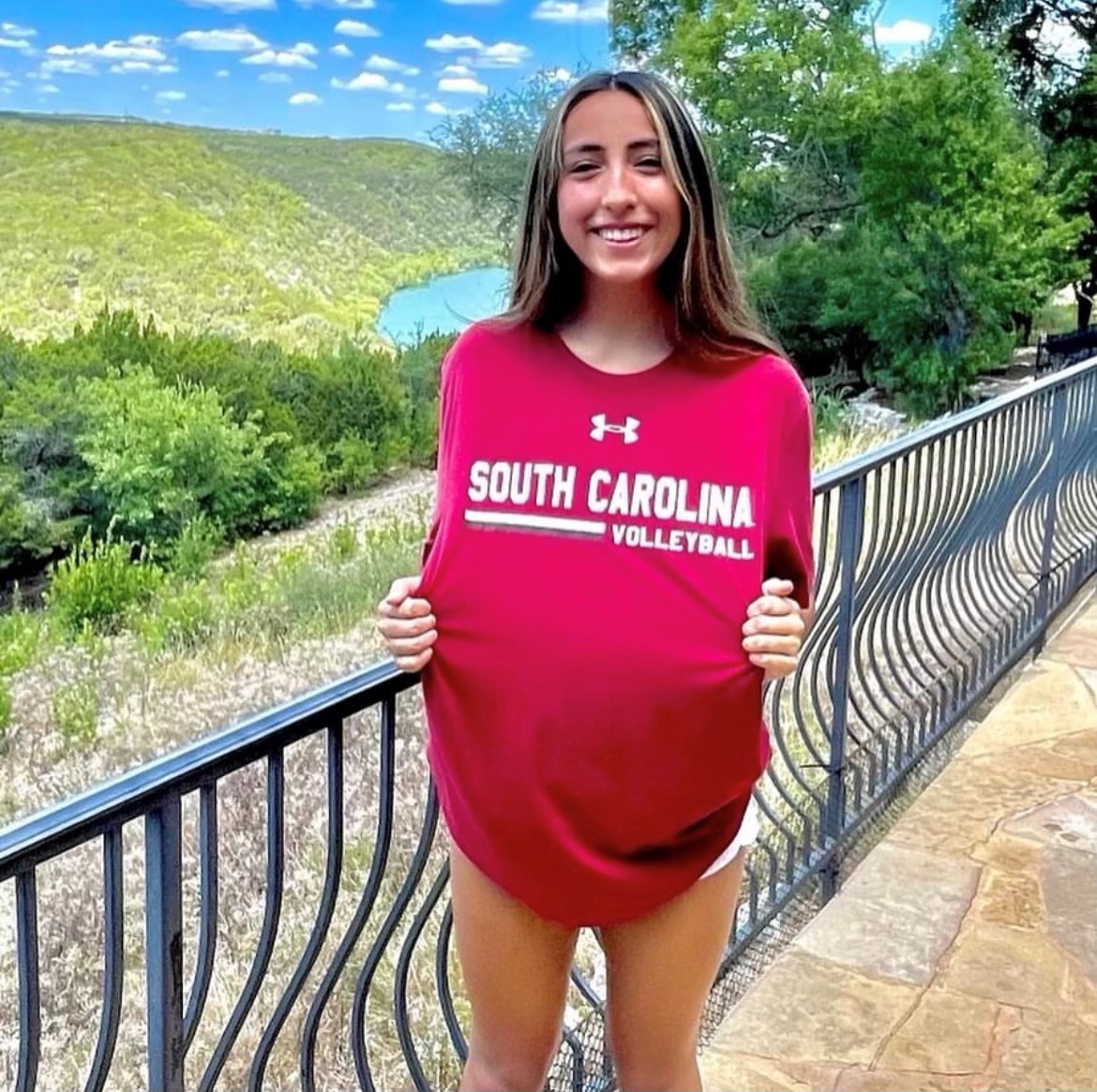 Emily Contreras
University of South Carolina
2023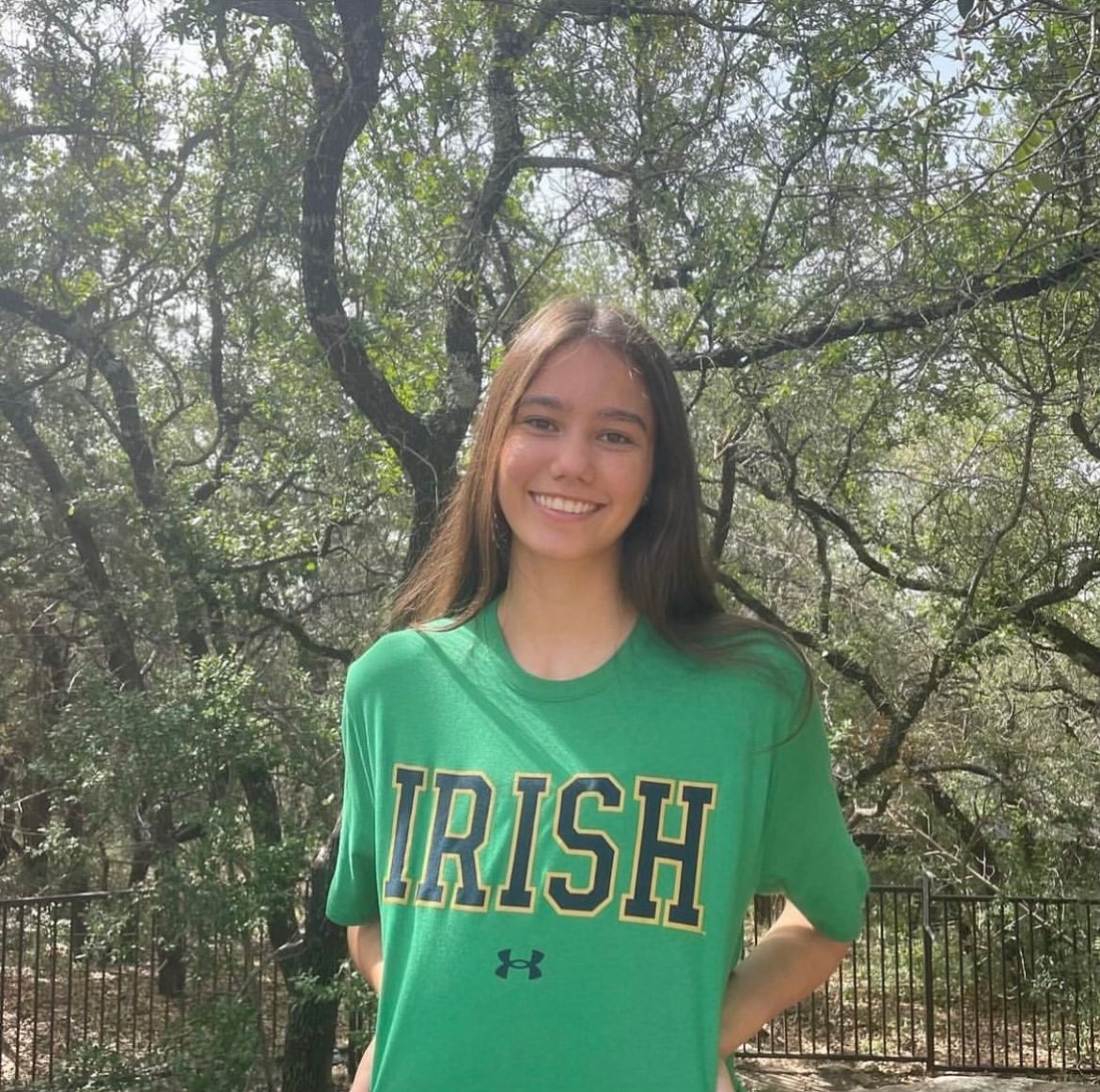 Logan Brannan
University of Notre Dame
2023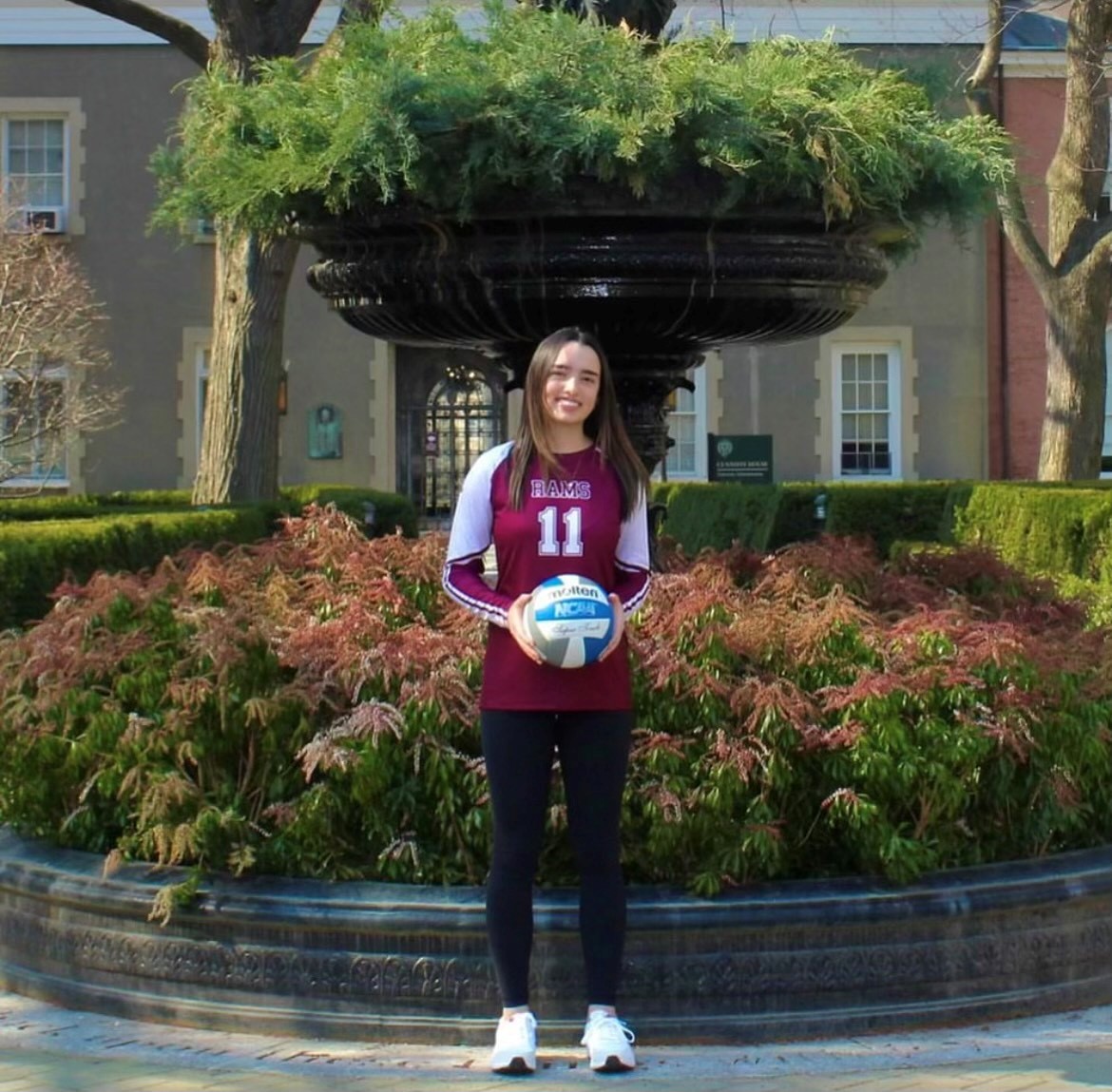 Lola Fernandez
Fordham University
2023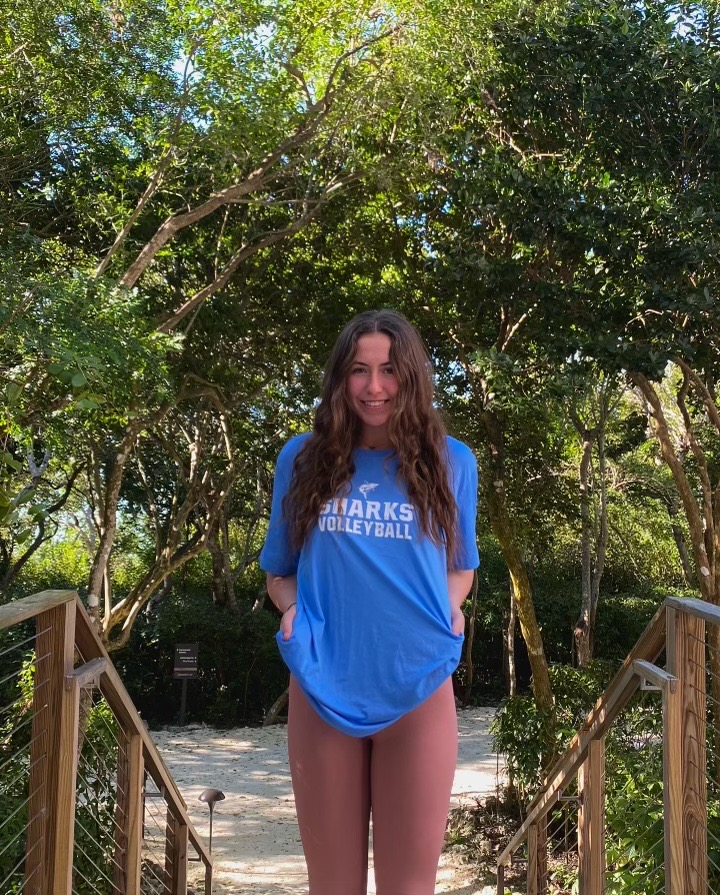 Kendall Jurgens
Nova Southeastern University
2023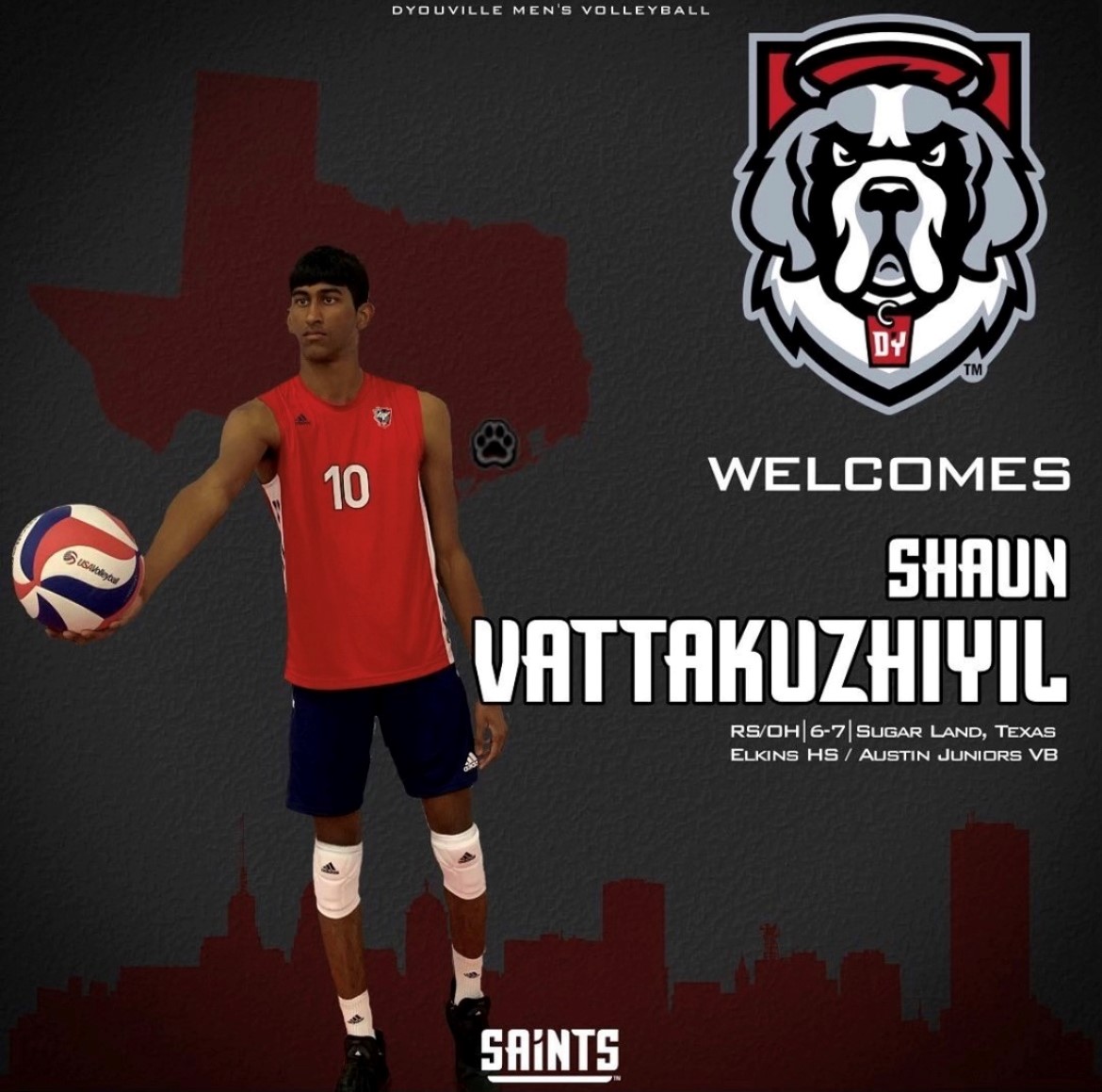 Shaun Vattakuzhiyil
D'Youville University
2022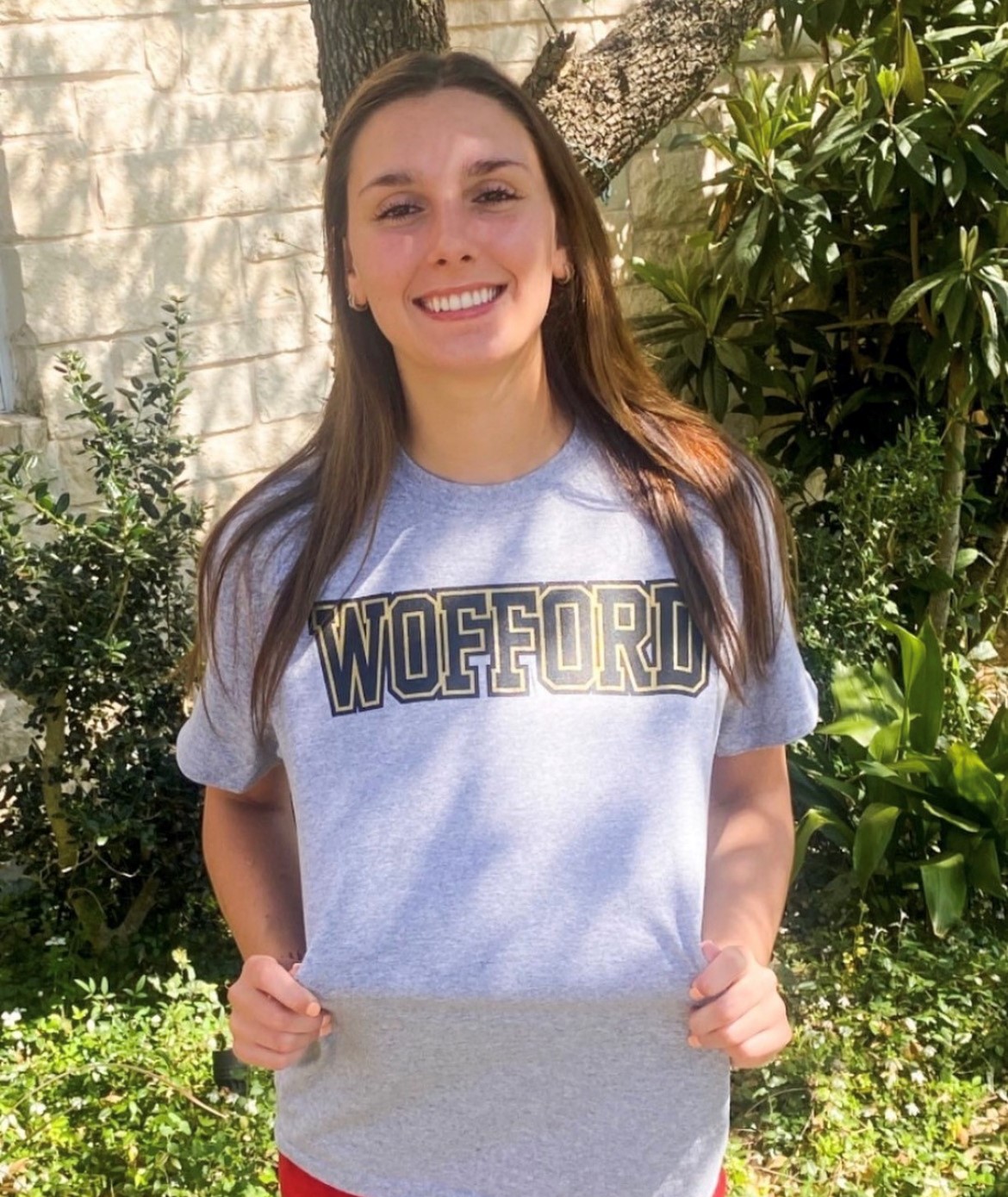 Natalie Arnold
Wofford
2023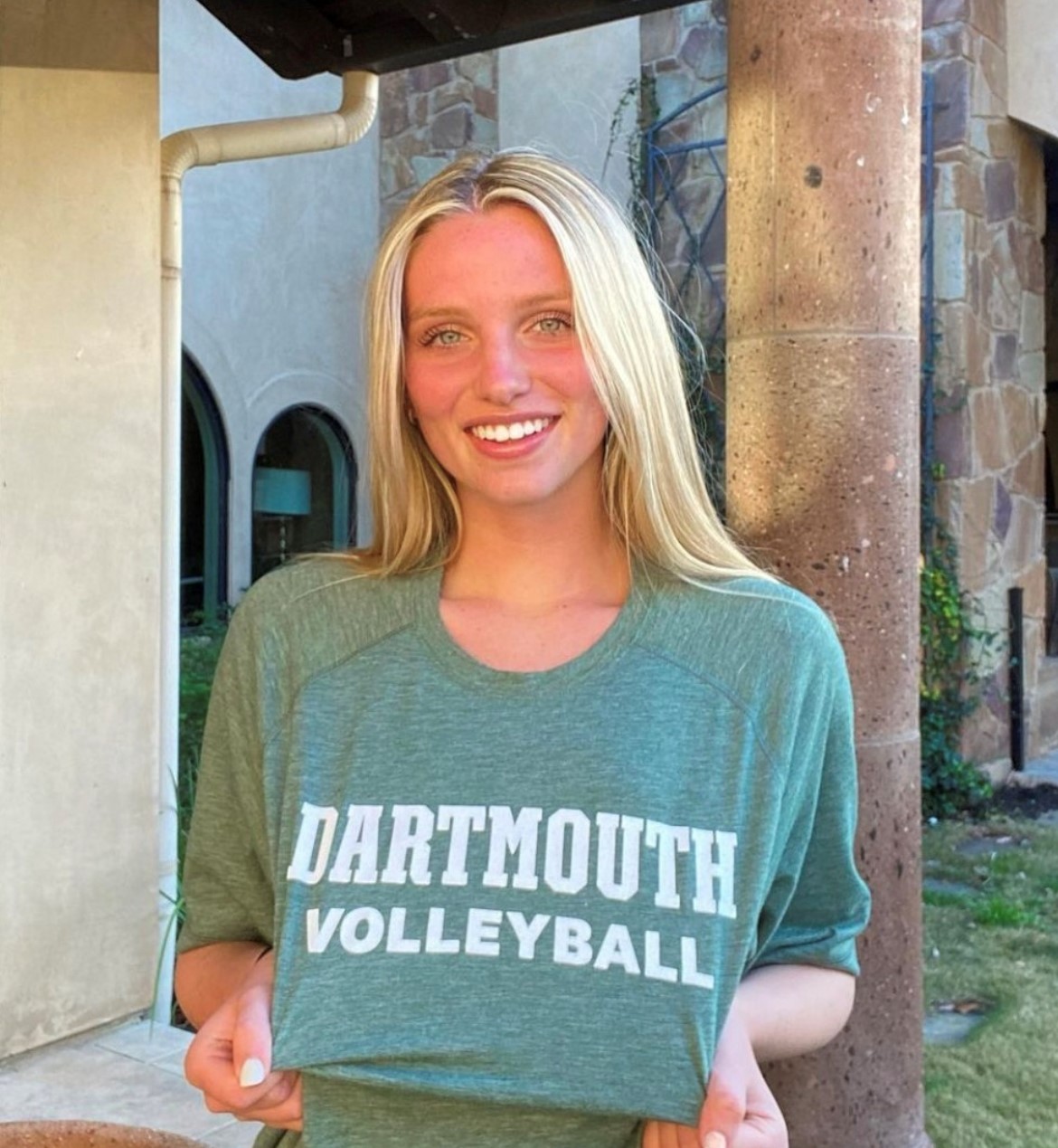 Ellie Mattox
Dartmouth College
2023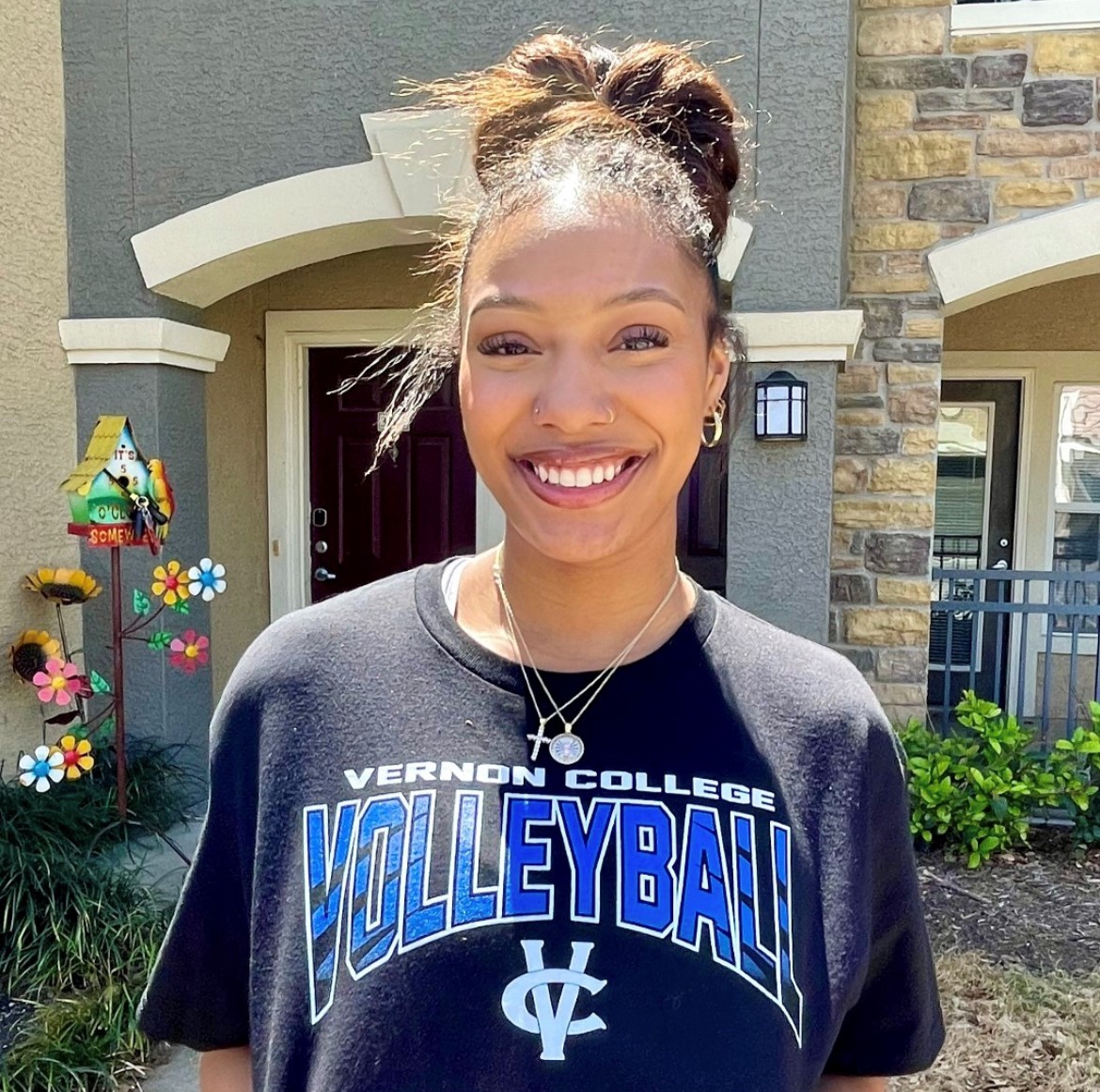 Reiana Johnson
Vernon College
2022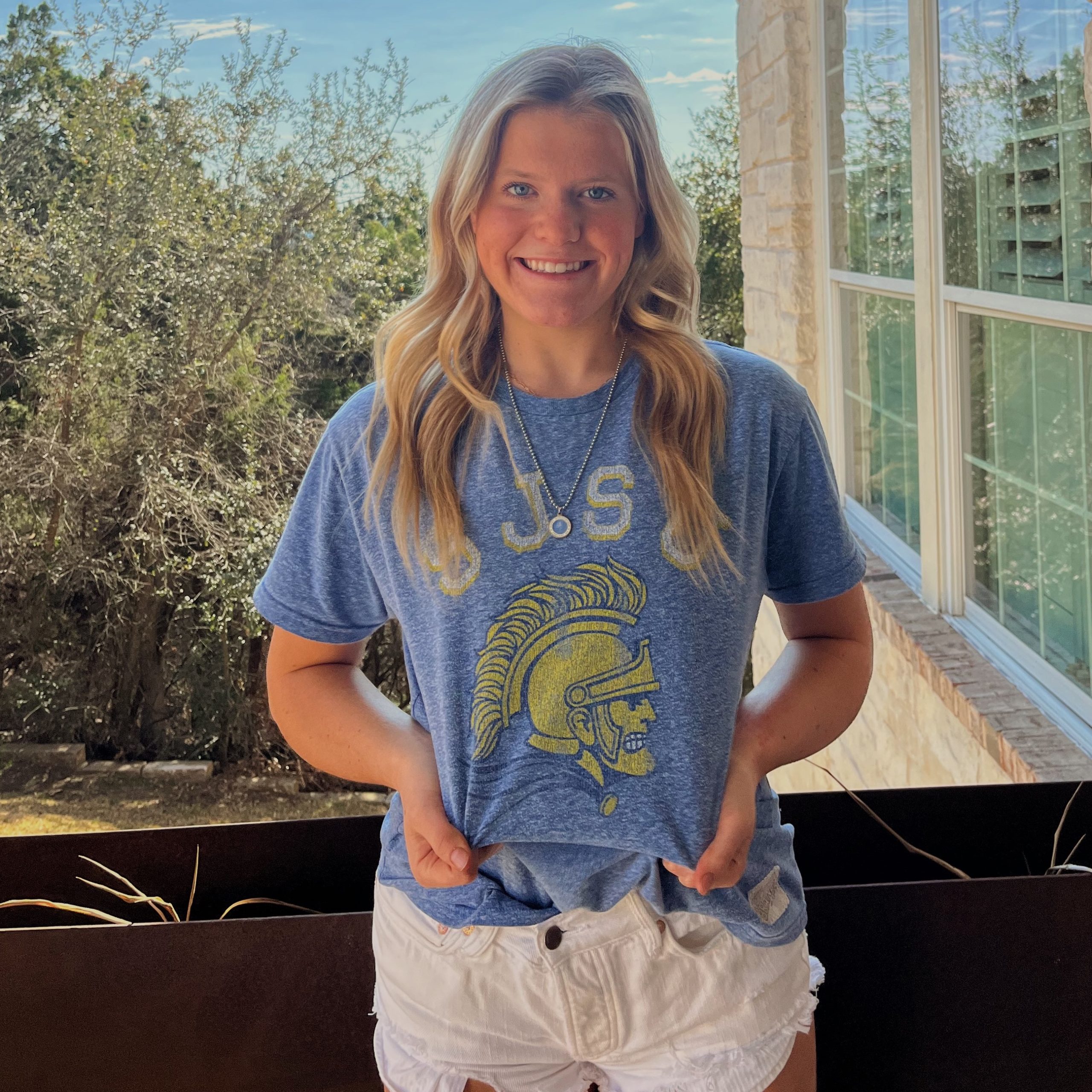 Dylan Gilkey
San Jose State University
2023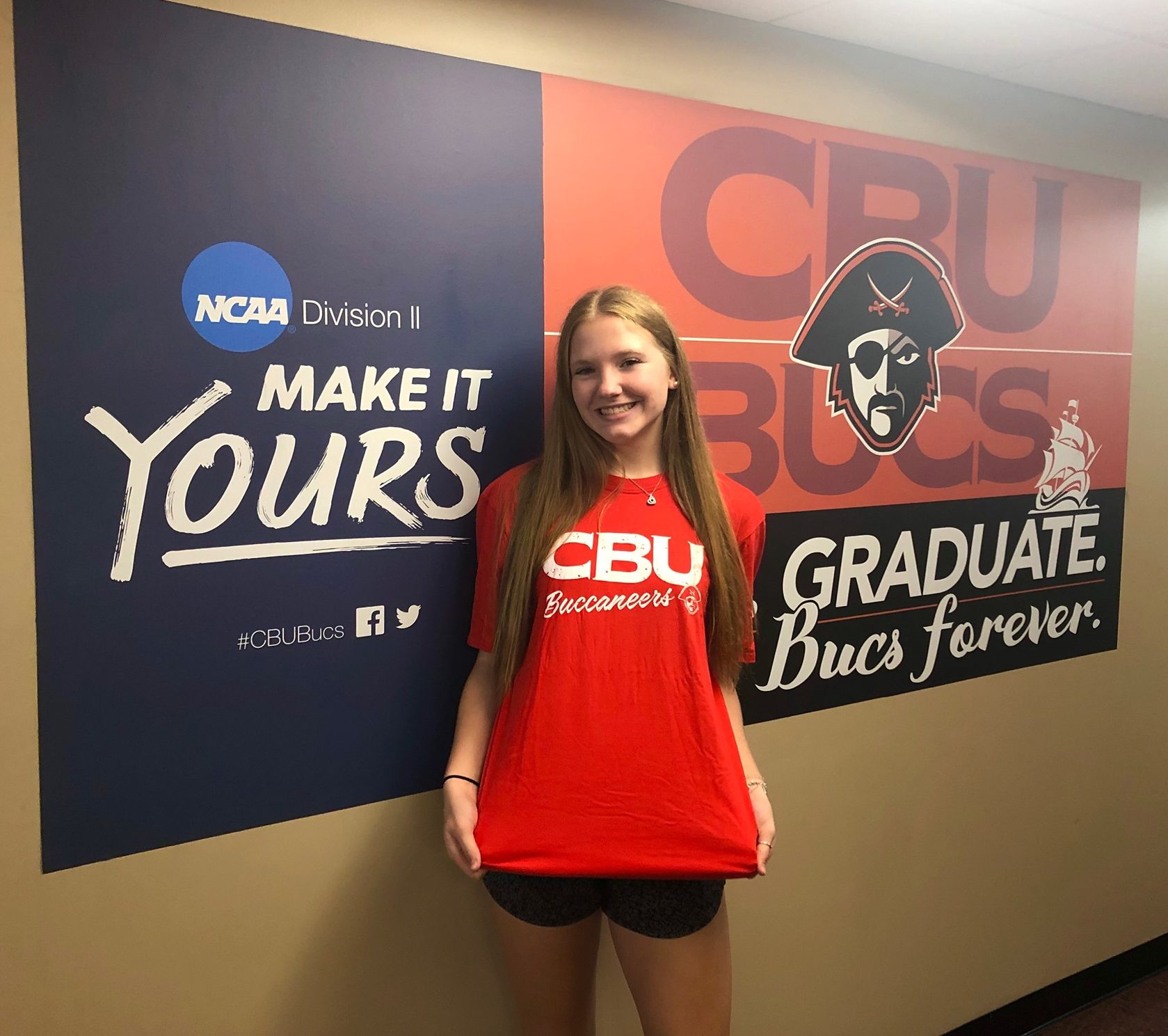 Maddi Rowley
Christian Brothers University
2022
Lucy Vazquez
Molloy College
2022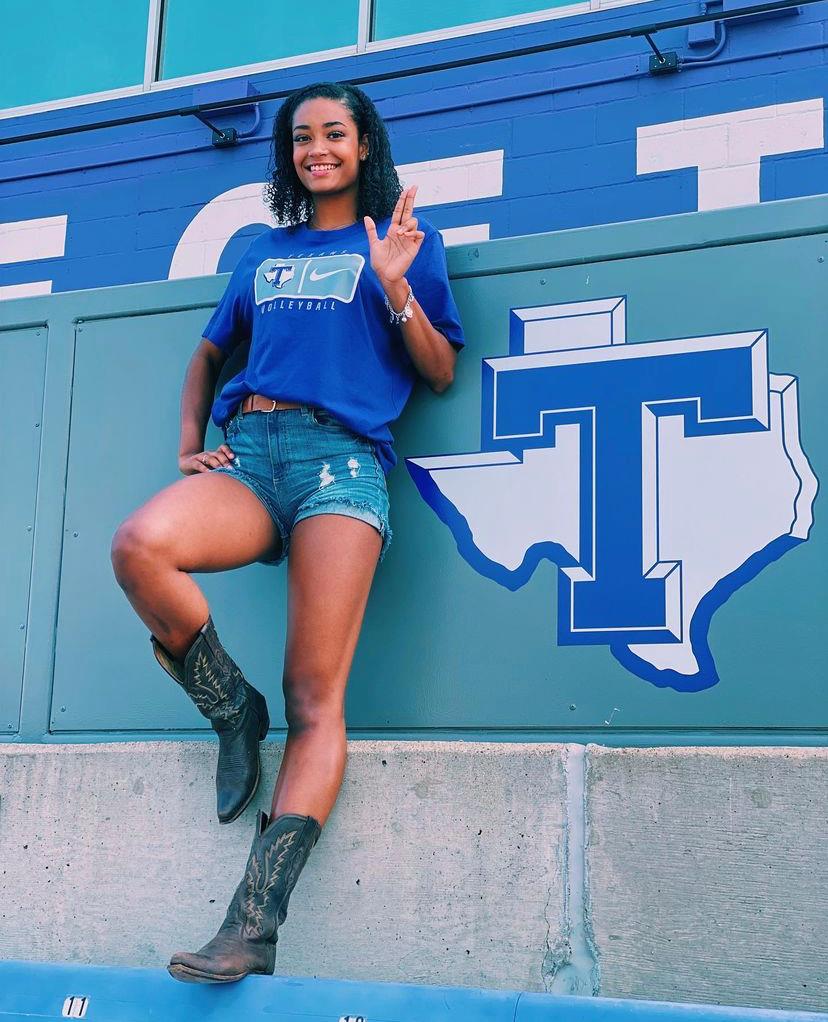 Joselyn Roberson
Tarleton State University
2022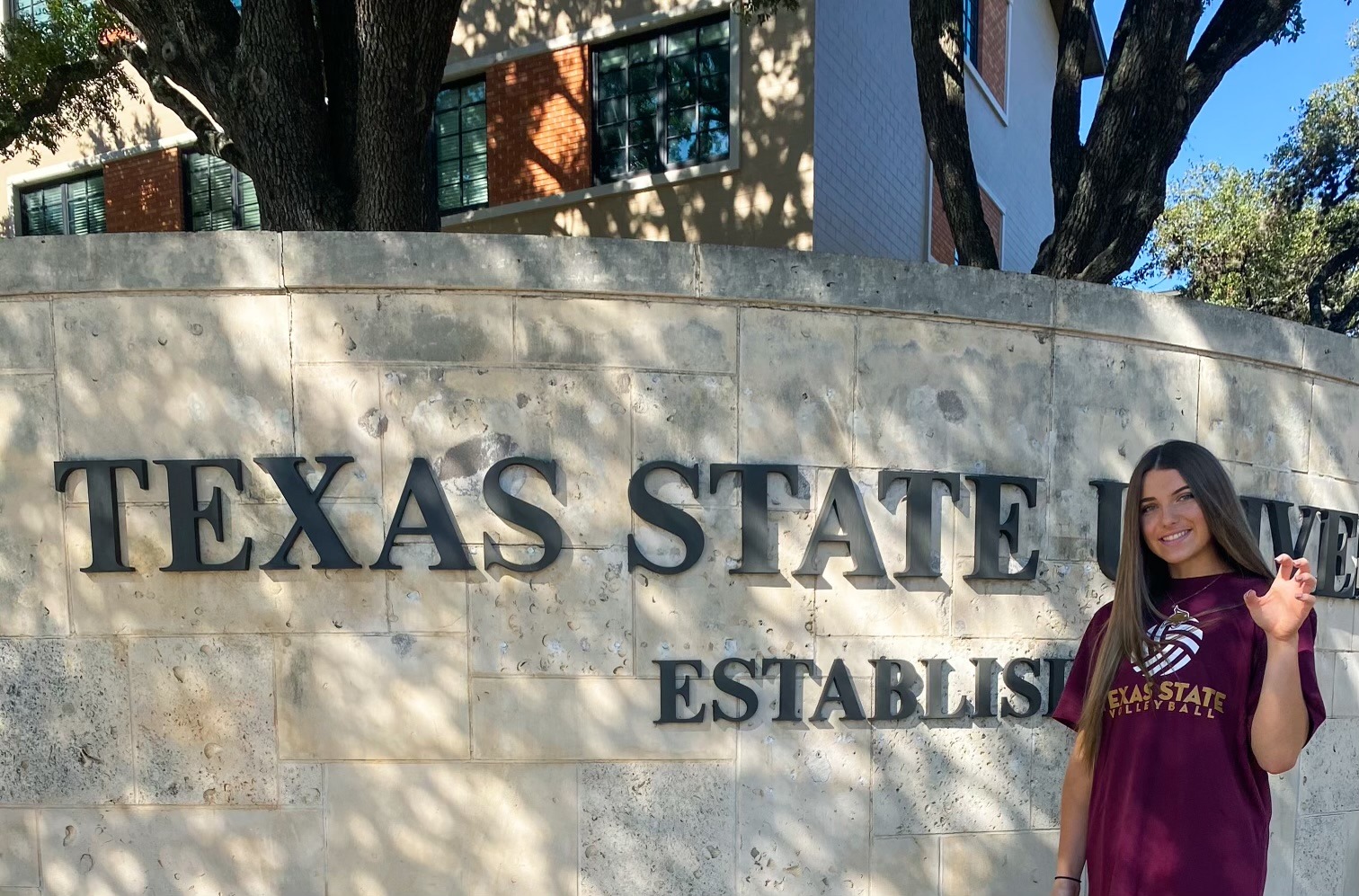 Maggie Walsh
Texas State University
2022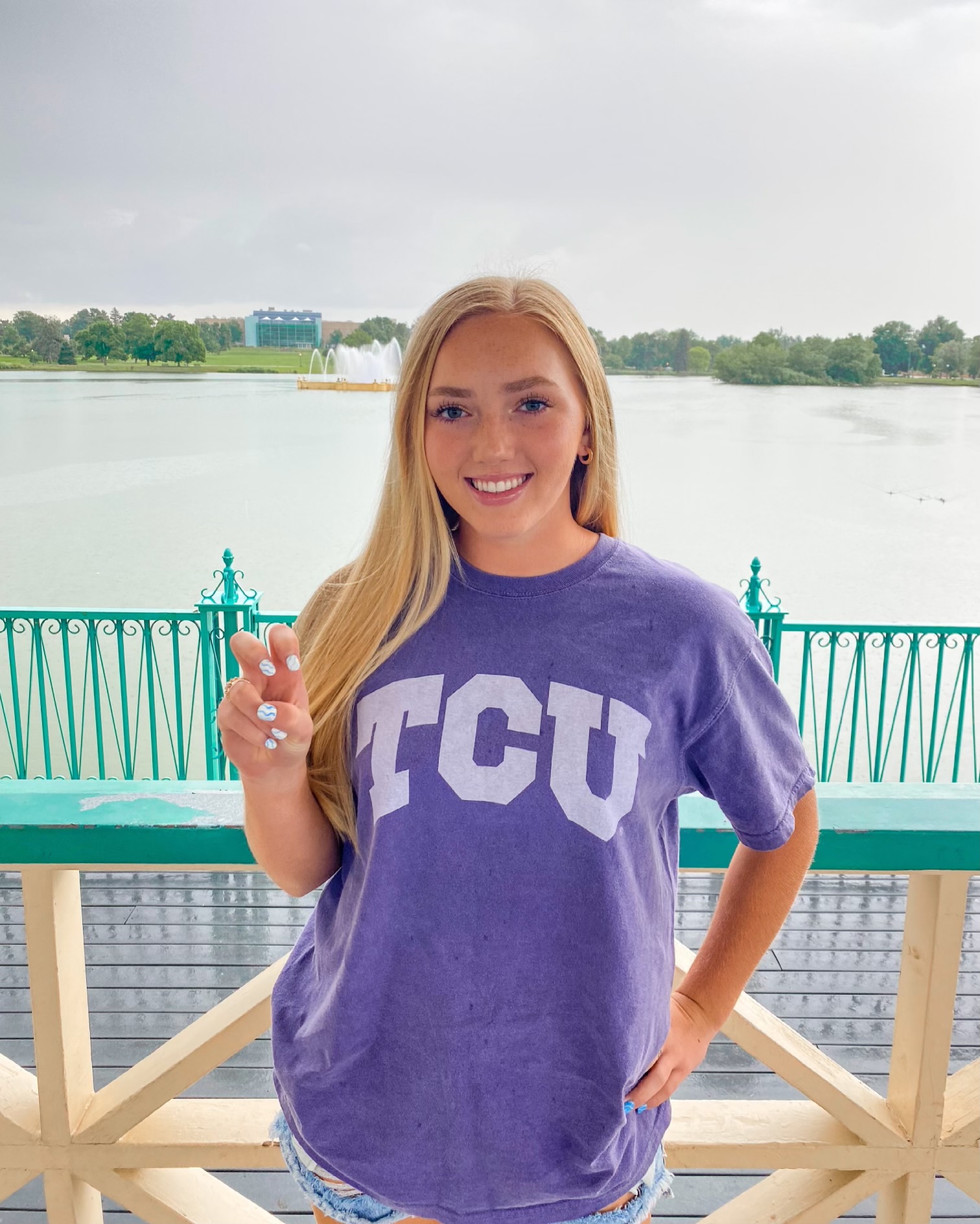 Riley Weigelt
Texas Christian University
2022
Katelyn Krienke
University of Texas at San Antonio
2022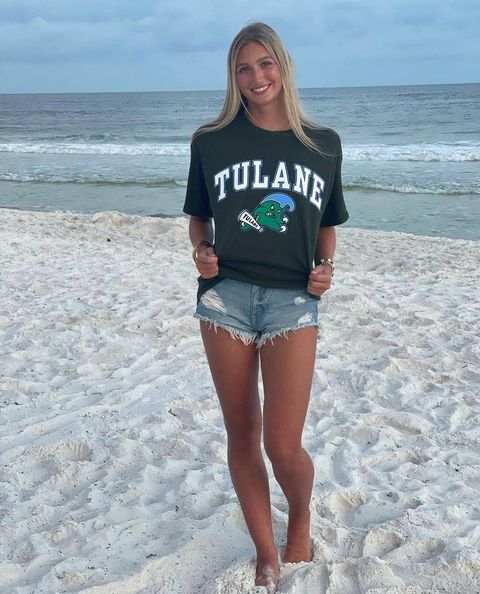 Katherine Crosley
Tulane University
2022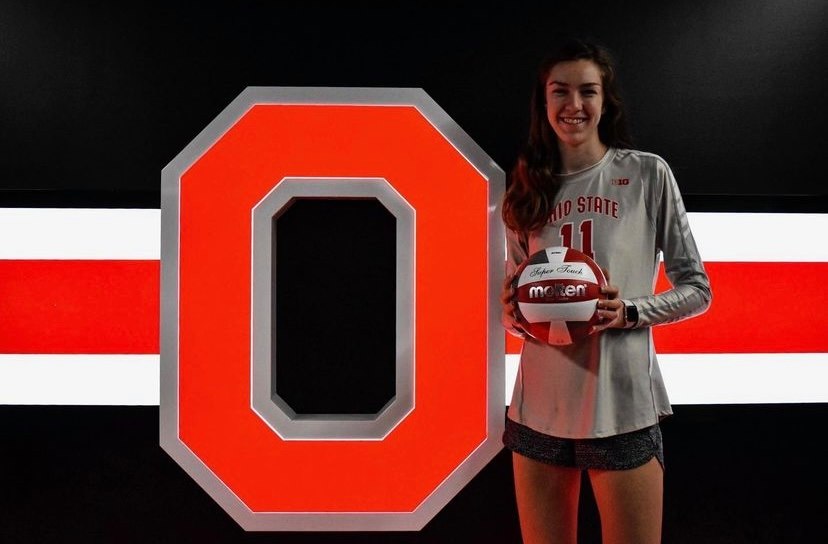 Lauren Murphy
Ohio State University
2023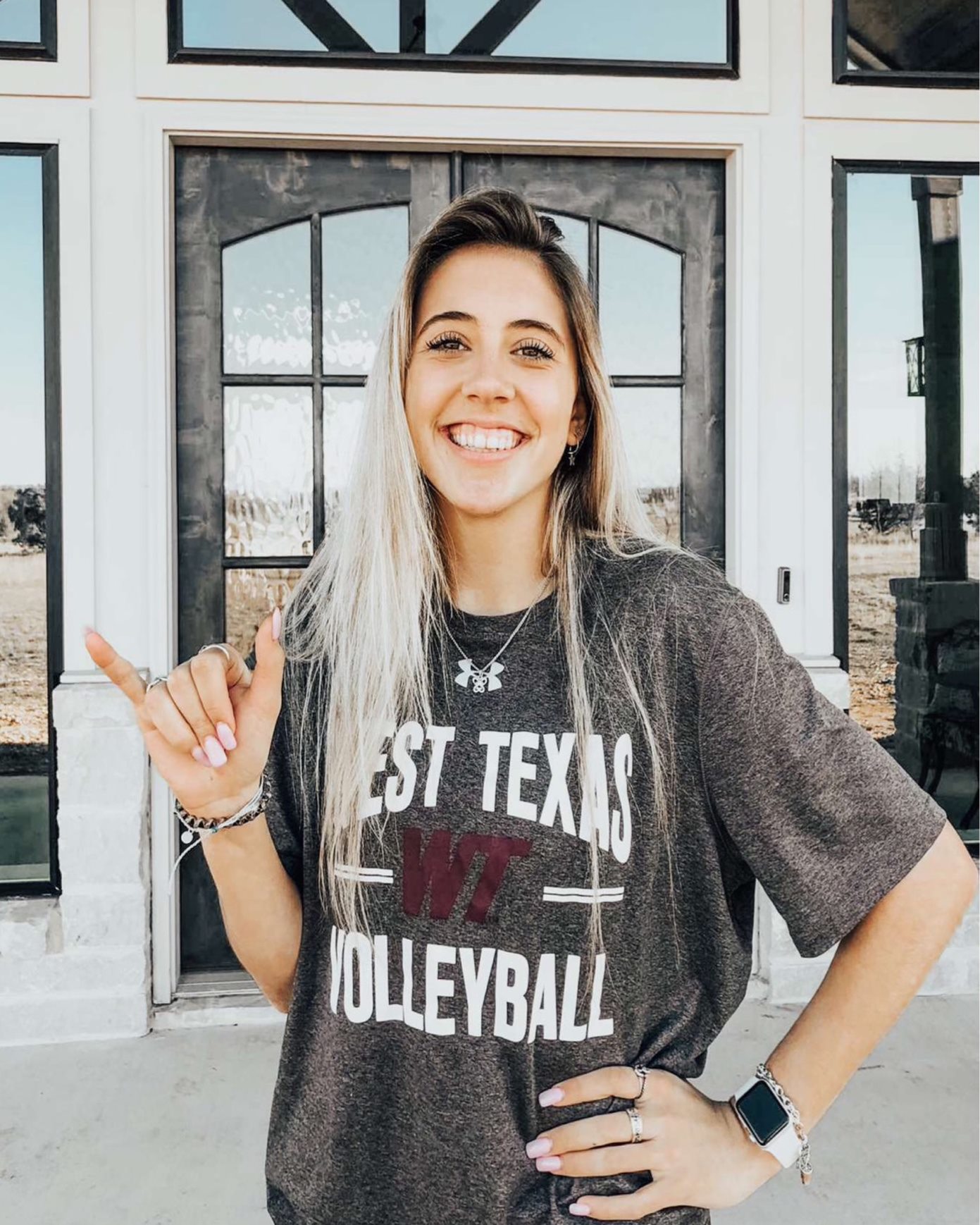 Emma Becker
West Texas A&M University
2022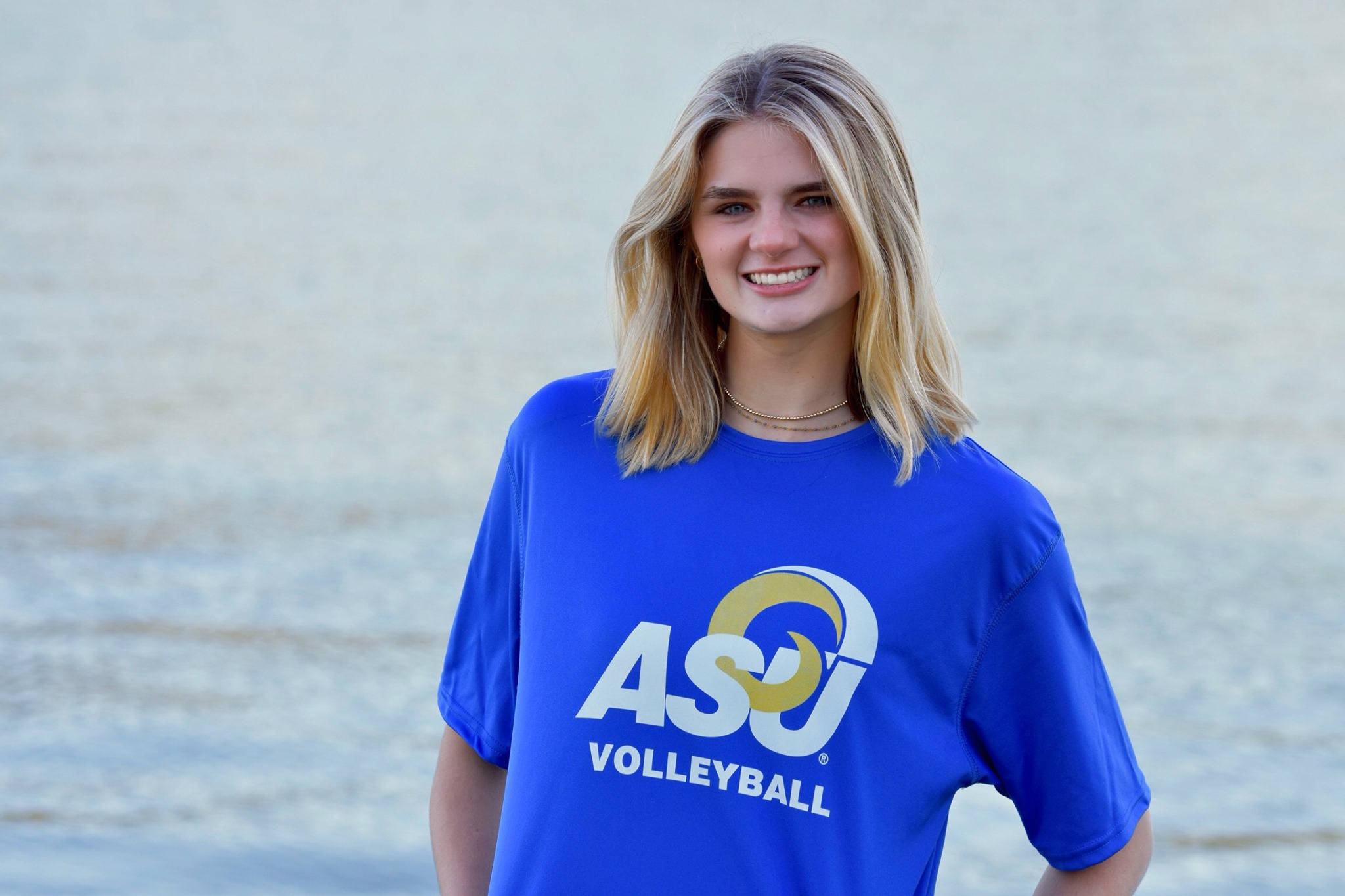 Cate Boldrick
Angelo State University
2022
@AustinJuniors
On Twitter