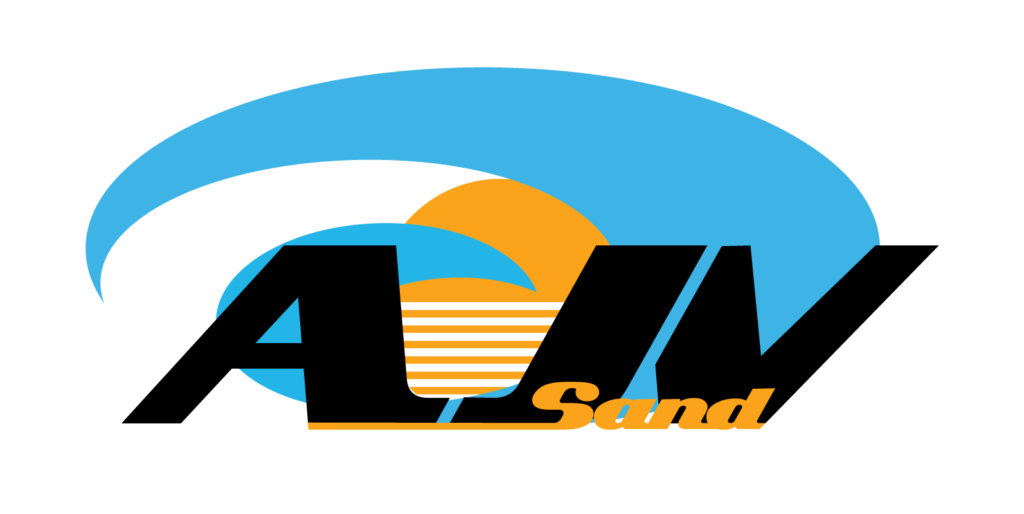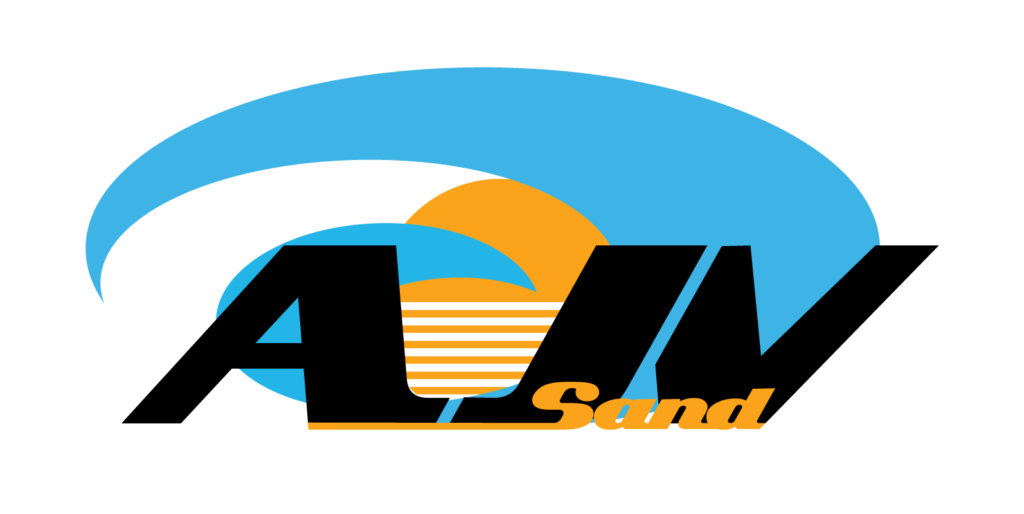 UPDATE: Our club and facilities are taking the health and safety of our athletes seriously. Please note the actions below are a sample of the full efforts we are taking to operate our facilities safely. With restrictions in place, we will continue training, but it will be at a limited capacity to ensure proper social distancing guidelines for the athletes.
For more information and resources, please visit our COVID-19 page.
Other Precautions:
Face coverings required for everyone in the facilities- not required during physical activity
No spectators allowed in the facilities- restrooms available for those with face covering
Hand sanitize or wash hands before entering the facility
Bring your own water bottle- drinking fountains closed, except for water bottle fountain
No physical contact & players (off the court) must practice physical distancing
Sign-up for each individual practice session to ensure small group training
AJV Sand trains year round and we are excited to offer south practices during the summer, fall, and spring seasons! Our main 12 week program runs in the summer, we offer a 12 week program in the fall, a 8 week program in the winter, and a 10 week club training program in the spring. Athletes can train once, twice, or three times a week (Summer-6 times a week,) while competing in a variety of tournaments locally and around Texas. Tryouts/Evaluations occur for the Summer Club Program, but not for Fall, Winter, or Spring Programs. You do not need a partner, but can tryout or sign up with one.
Training will be offered North in Cedar Park (ASC Sand Complex), in Buda (CTX Fieldhouse), in Westlake at WAYA, and South (Aussies Beach Grill) for summer, fall, winter, and spring to accommodate every athlete. We welcome all male and female athletes, as well as all AJV indoor and non AJV athletes to compete with AJV Sand. Emphasis on individual and team ball control, as well as strength and conditioning will be included.
Training will be led by AVP and FIVB beach professional Ashley Ivy. Ashley began her career at Stanford University where she won a NCAA national championship. After much success at the indoor level she transitioned to the beach to find herself competing on the USA Beach National Team. We are excited for her to be running the sand program at Austin Juniors as sand continues to grow as a NCAA scholarship sport.
Sand Tournaments: (USAV Members Ages 10-18)
Winter Sand Club Training: January 19th- March 25th (USAV Members Ages 11-18)
Winter Sand Level I Training: February 2nd- March 25th (Ages 6-12)
Spring Break Sand Clinics: March 15th- 17th; 10am- 12pm and 1-3pm (Ages 10-18)
Spring Sand Club Training: March 29th- May 28th (USAV Members 10-18)
Spring Sand Level I Training: March 29th- May 28th (Ages 6-12)
Summer Sand Club Training: June 1st- August 20th (USAV Members Ages 10-18)
Summer Sand Level I Training: June- July (Ages 6-12)
Queen/King of the Beach Series: June- August (Ages 10- 18)
Fall Sand Club Training: September- November (USAV Members Ages 10-18)
Fall Sand Level I Training: September- November (Ages 6-12)
Thanksgiving Sand Clinics: November 22nd- 23rd (Ages 10-18)
December Sand Training Series: December 1st- 17th (Ages 11- 18)
List of NCAA Collegiate Sand Programs & Scholarships
Looking for a partner for tournaments? Sign up on the sub list today!  https://austinsportscenter.bracketpal.com/subs
Age Definitions for the 2020- 2021 Season:
18U Born on or after Sept 1, 2002
16U Born on or after Sept 1, 2004
14U Born on or after Sept 1, 2006
12U Born on or after Sept 1, 2008
Please contact sand@austinsportscenter.com with any questions.