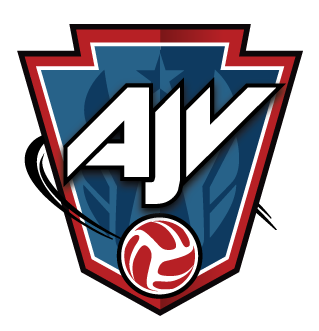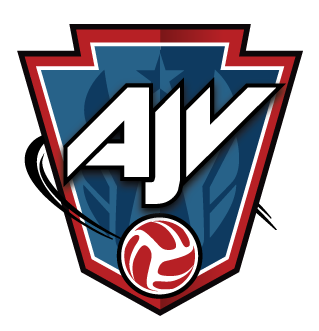 Anyone wanting to get involved with AJV Boys must attend a tryout. We do our best to find an opportunity and an appropriate team for every boy who wants to play. While many of our teams are competitive with the best teams in the state, we have opportunities for athletes of every experience level!
Our tryout dates have passed, but we still have some spots on our teams! If you're interested in being a part of AJV Boys, it's not too late. Email Ted Wade at ted@austinjuniors.com to set up a supplemental evaluation.
Teams are generally composed of 8-11 athletes grouped in the same age division. Depending on ability, athletes may be selected to play in older age divisions. Our teams practice twice a week. Each practice is 2 hours in duration. Practice times range from 10am-7:30pm on Sundays and from 5:30pm-9:30pm Mondays through Thursdays. Our teams compete in local events, tournaments across Texas, and also national volleyball tournaments against other boys' volleyball clubs.
Practices start in November or December. Teams practice twice a week, lasting through the end of April or through the end of July based on tournament schedule. Practice locations are based on location request responses in the on-line registration form. Teams will have the option to continue to train through the summer at an additional cost.
Teams mostly play in 2 day tournaments which start in December and end by May 1. Each team plays in at least 5 tournaments in a season. Tournaments will typically start at 12noon on a Saturday, play 3 to 5 matches verses different teams over a 6 to 8 hour period. Then come back on Sunday 8am and play 2 or 4 more matches. Tournament schedules are usually developed after the teams are formed as most tournaments do not announce their dates until December. Exact playing schedules (of each tournament are posted on-line usually the Wed before.
Some teams are scheduled to play until July ending their season at the USA Volleyball Boys Jr National Championships. Some teams end their season at the Lone Star Classic (last week of April). These teams will have the option of continuing through the summer at an additional cost. See tournament schedule for length of season for each team.
2020-2021 Season Information
Austin Junior Volleyball is a 501c3 non profit organization.
We have the best coaching and training staff in the Central Texas area. Many of our coaches were college coaches and played in college.
Over ten full-time staff members are ready to help with any issues or questions you may have.
Two full-time recruiting staff members promote our athletes year-round.
We have the best facilities and equipment accessible to the Central Texas area.
Click the red "Register" button.
When prompted, either login to your existing account or create a new account with Austin Juniors.
Select the appropriate age group for your child.
Fill out the required information.
Agree to the COVID-19 waiver.
Pay the tryout fee (Note: We are not accepting credits for tryout registrations. Tryout fees are non-refundable)
Your registration is not considered complete until your registration is paid for and you have accepted the waivers.
Still have questions?
We have answers!
Need Financial Assistance?
We want every athlete to play regardless of their ability to pay.