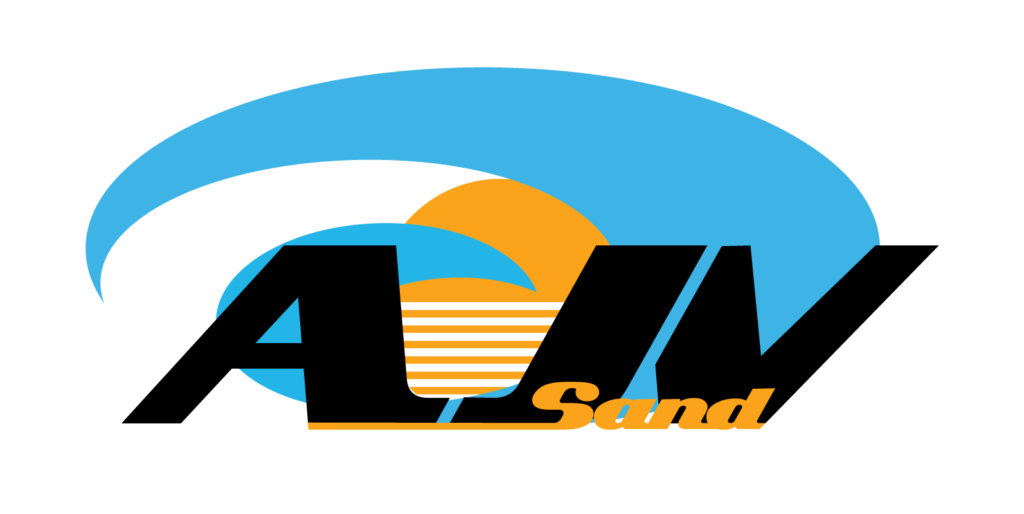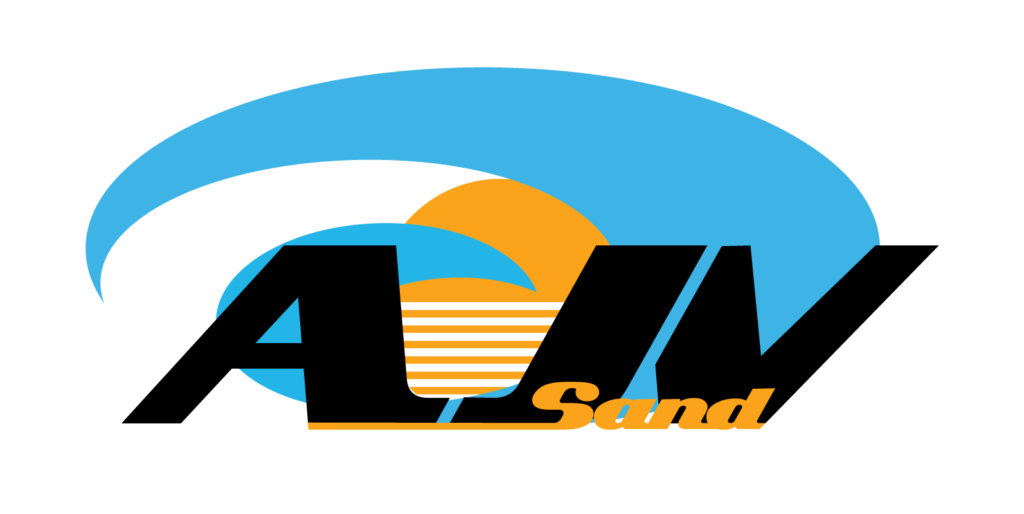 We thank you all for your patience as we navigate through the Coronavirus crisis. We are doing our best to ensure the safety and welfare of our athletes, families, and staff. This is a fluid situation that we are closely monitoring. We will continue to follow USAV and local guidelines, and provide updates as they become available. We have decided to forego evaluations/tryouts this season, and start summer practices on June 1st. Every athlete must register online to be accepted into the Summer Sand Club training program. Session packages can be selected during registration, along with uniform sizing, and a $350 deposit to secure a spot in the program. Training will be offered both North (ASC Sand Complex) and South (Aussies Beach Grill) to accommodate every athlete. We welcome all male and female athletes, as well as all AJV indoor and non AJV athletes to compete with AJV Sand. You do not need a partner, but can sign up with one.
Our club and facilites staff are taking the health and safety of our athletes seriously. Please note that the actions in the below document are a sample of the full efforts we are taking to operate our facilities safely.
CLICK HERE for AJV's COVID-19 Protocol
Other Precautions:
No spectators allowed in the ASC Sand Complex; additional viewing area, outside venue, in east parking lot
Temperature checks upon entry into the facility
Bring your own water bottle; drinking fountains closed, except for water bottle fountain
No access to showers or water hoses; bring towels and sand socks
Restrooms ONLY accessible to those who complete online ASC Sand facility waiver (restrooms & other high contact surface areas will be cleaned regularly throughout the day)
Clean balls provided before each practice session
No physical contact & players (off the court) must practice physical distancing
Must sign-up for each individual practice to ensure small group training; link included in registration confirmation email.
Age Definitions for the 2019- 2020 Season:
18U Born on or after September 1, 2001
16U Born on or after September 1, 2003
14U Born on or after September 1, 2005
12U Born on or after September 1, 2007
We offer a flexible practice schedule, for the busy summer, with 54 practice options to train in the sand. Athletes are able to train at any practice within their training group. Session packages are treated as punch cards, and athletes have until July 30th to use their purchased sessions.
Training Groups:
Group A- 12 & under athletes
Group B- 14 & under and some 16 & under athletes
Group C- 16 & under and some 14 & under athletes
Group D- 18 & under athletes
Player's fees are broken out into the first payment (deposit) due during the online registration process, then monthly installments.  Additional payment plans are available upon request. The $350 deposit is required to secure your spot in the program, and then payments begin on the 10th of the next month.
Session Package Options:
9 sessions- $350 deposit, $210 June 10th= $560 Total
14 sessions- $350 deposit, $385 June 10th= $735 Total
18 sessions- $350 deposit, $245 June 10th, $245 July 10th= $840 Total
Unlimited Summer- $350 deposit, $325 June 10th, $325 July 10th= $1000 Total
Unlimited Year Round- $350 deposit, $284 June- December= $2335 Total
*Drop-ins available for $55, please email sand@austinsportscenter.com for availability
Player dues cover:
Training sessions
Uniform package*
Court rentals
Coaches' fees
*The uniform package consists of Mizuno brand tank tops (2), cover-up shorts, spandex, t-shirt, & bag
Tournament competition is NOT included in the Summer Sand Club training program. Registration is separate and at the discretion of the players. Please visit our Tournament Page for upcoming events.
Need to reach out?
Contact Amber Wise or Ashley Ivy Swift with all your AJVsand questions.
Why AJVsand?
Learn more about the competitive advantage players receive by training with us.