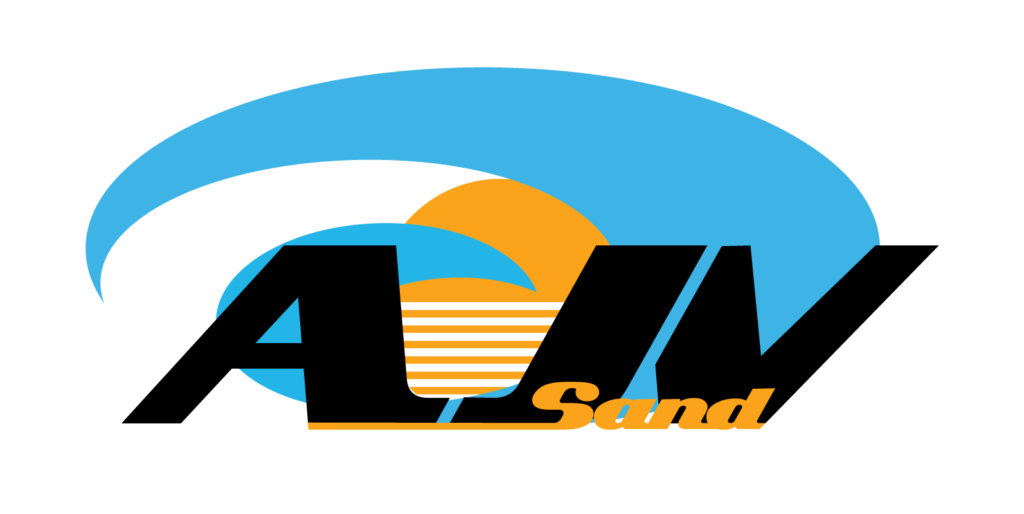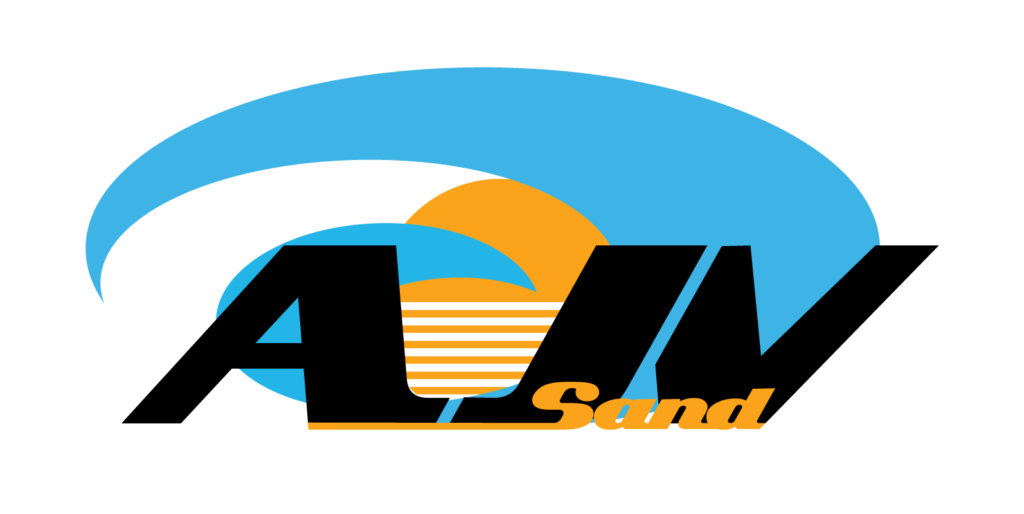 UPCOMING JUNIOR SAND TOURNAMENTS
1. Click on the register buttons above to enter the ASC Volleyball Life site.
2. Select the event & "Register" tab to sign-up.
3. Participants must have the required membership/s for that event.
4. Enter team information and click "Register".
4. Continue to payment page to complete registration.
5. The system will automatically send a confirmation email.
*USAV Medical Release forms required at check-in for all events.
FEES: $70 Early Bird, $80 Regular (2 weeks out), $90 Late (48 hours); plus $4 processing fee
BVNE event fees: $86.82 Regular/ $102.27 Late (48 hours out) *BVNE website
Age Definitions for the 2021 Season:
18U Born on or after Sept 1, 2002
16U Born on or after Sept 1, 2004
14U Born on or after Sept 1, 2006
12U Born on or after Sept 1, 2008
Have questions?
We're here to help! Email us your tournament concerns.
Need A Partner?
Sign up on the tournament sub list!