Start 'em young, train 'em up
Join us as we introduce the game to the younger players in a fast, energetic environment meant to teach the game the right way and foster the love of the sport! Academy Prep will utilize lower nets, lighter volleyballs, activities and props to emphasize executing skills correctly while having a great time. The innovative training methods used in Academy Prep are proven to train the mechanics of volleyball to very young athletes while they are having fun learning and moving. Trust us: you won't find another training program like this in the Central Texas area. Each session will focus on one of the fundamentals of volleyball: movement, passing, setting, arm swing: overhand serving & hitting and then putting it all together. Start your volleyball path on the right foot with Academy Prep!
Ages

Bumpers - 4-7 years old

Spikers - 8-10 years old

Locations

ASC Central (Tuesdays)

ASC Cedar Park (Thursdays)

Times

ASC Central

Bumpers - 4:30-5:30pm

Spikers - 5:30 - 6:30pm

ASC Cedar Park

Bumpers - 5:00 - 6:00pm

Spikers - 6:00 - 7:00pm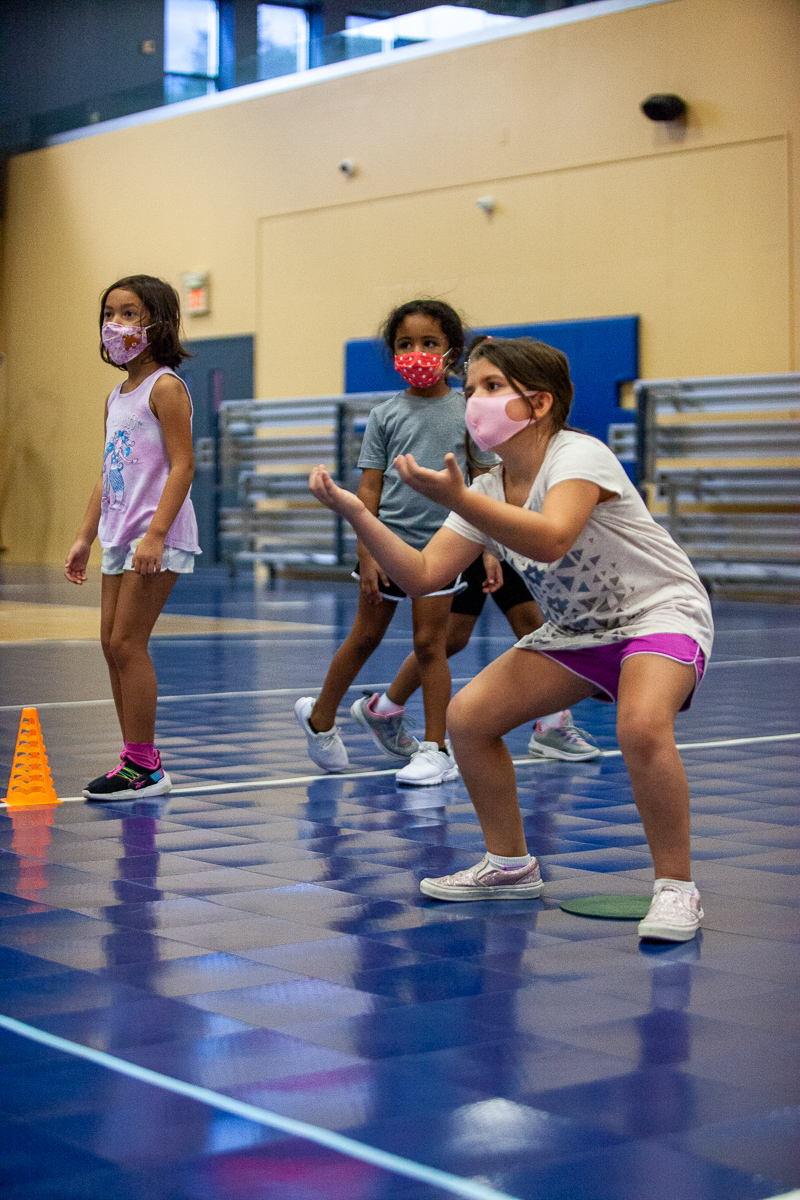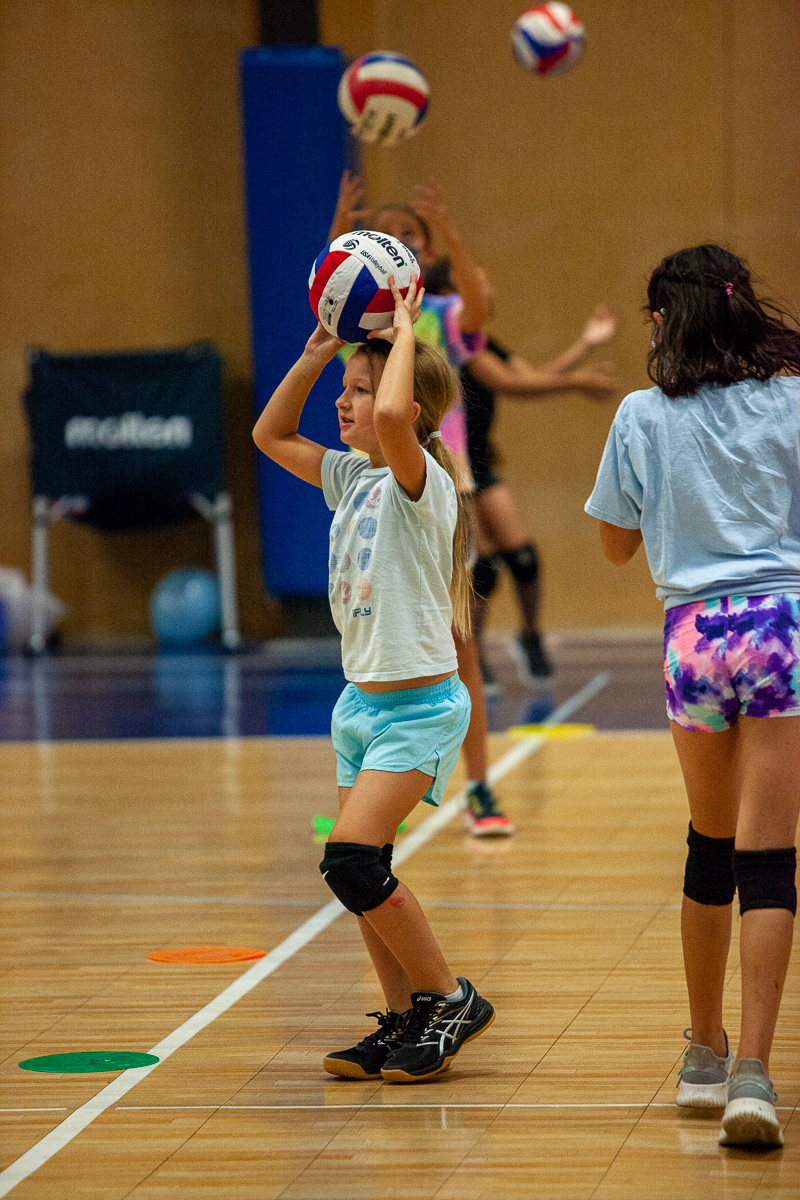 Innovative, proven training methods with small courts, modified volleyballs, and props

Passionate trainers devoted to high level youth development

Focus on the mechanics to build good habits early

Open to boys and girls

Access to Austin Junior Volleyball, the top club volleyball program in the Central Texas area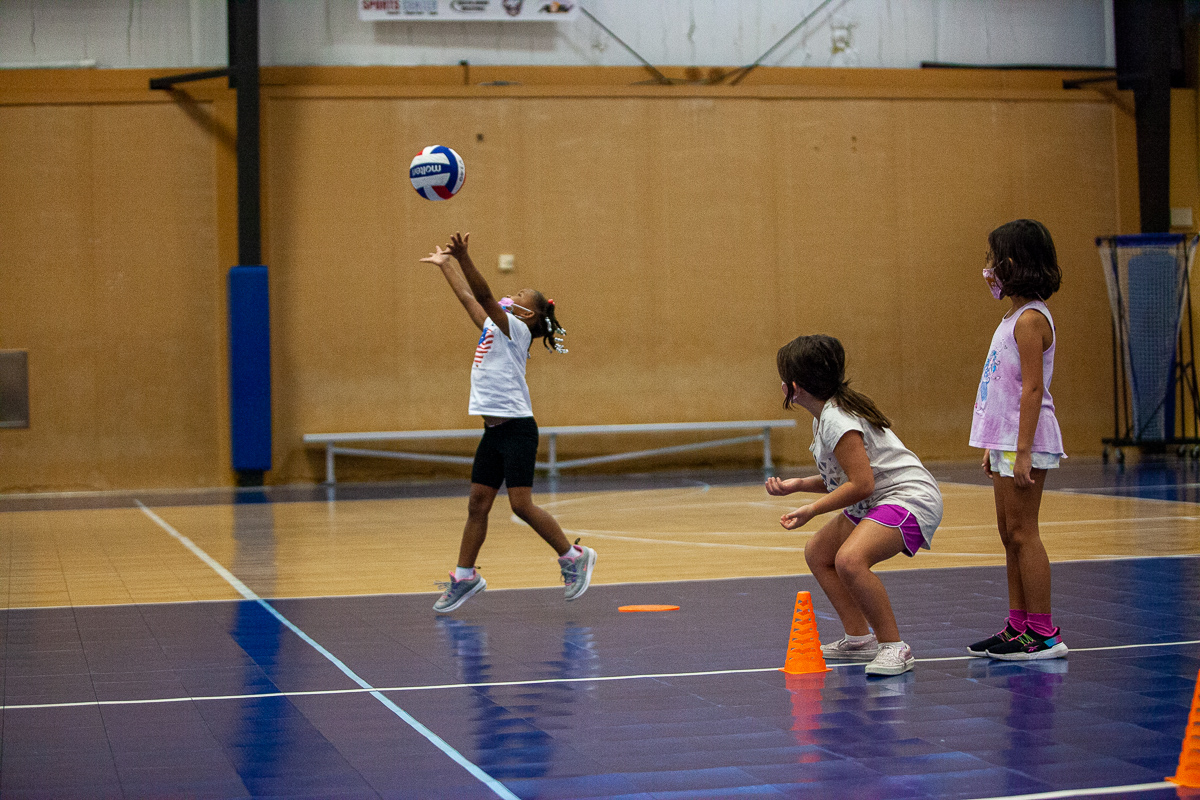 Questions about our program?
We're happy to help with any questions you may have. Please select your location below and email us.