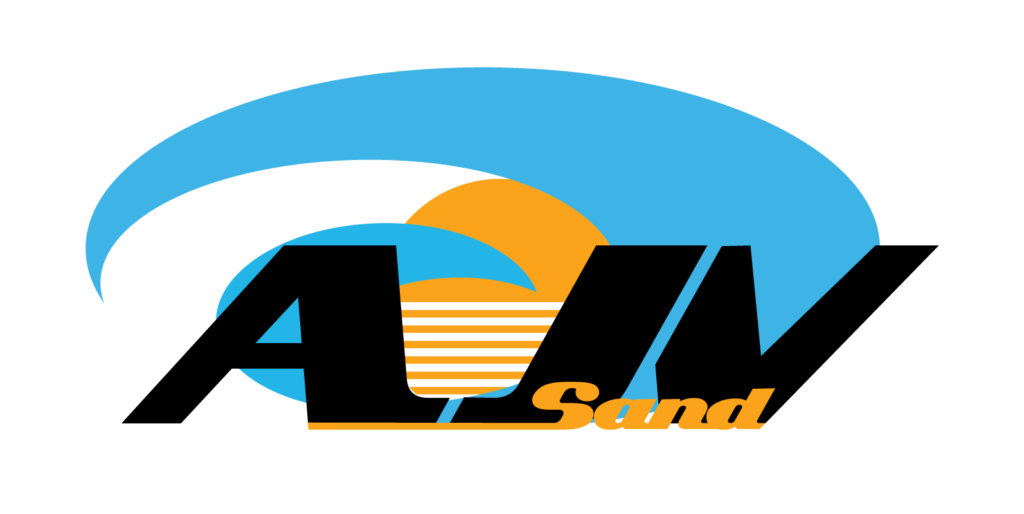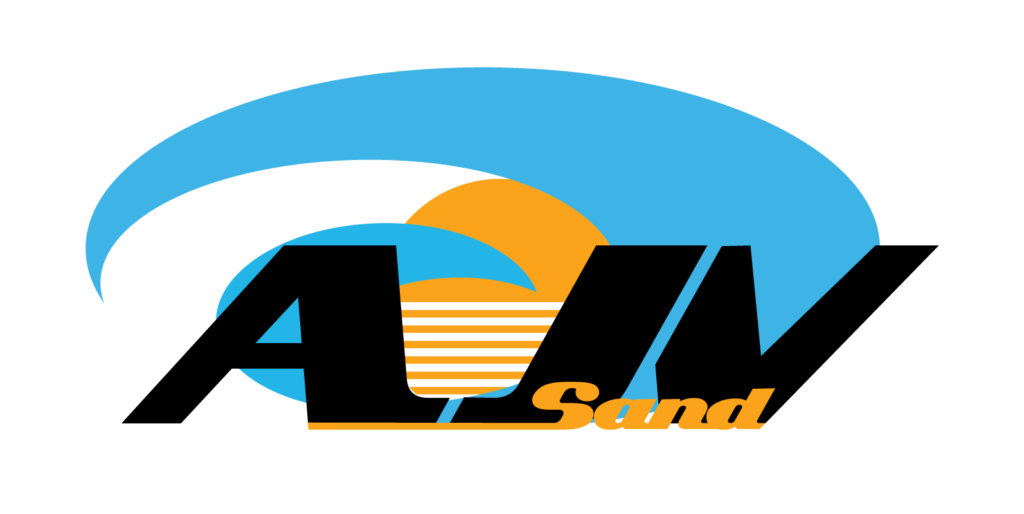 Once school ball ends, this 6-week program allows indoor athletes and year round beach athletes to extend their play and get extra reps. No tryout or evaluation is required; players are divided each training session.
Dates: Tuesdays & Thursdays (1 week break during Thanksgiving holiday)
Time: 6:30- 8:30 PM
Ages: 11- 18 Boys & Girls
Program Includes: 90 minute training session, 30 minute SAQ conditioning, 12:1 Athlete to court ratio, 8:1 Athlete to Coach ratio, Long Sleeve T-shirt
This is a 6-week athletic developmental program that focuses on building the foundation of a life-long athlete. It is designed for younger athletes who are just starting volleyball and want to develop the base skills for future training. Athletes overall motor skills will improve after movement in the sand, especially when applied to other sports.
Ages: 6-11, Boys & Girls
Dates: Tuesdays or Thursdays, 5:30- 6:30pm (One week break during the Thanksgiving holiday)
Program Includes: 12:1 Athlete to court ratio, 8:1 Athlete to Coach ratio. Athletes will be separated by age and skill level.
We are offering clinics for the year round beach athlete or the indoor player to stay active during the Thanksgiving holiday break.
Skills Clinic
Date: Monday, November 25th or Tuesday, November 26th; 10:00am- 12:00pm
By covering all the basic skills required to play sand volleyball, athletes develop proper technique through repetition in this 2-hour clinic. Emphasis will be placed on serving, passing, setting, and attacking.
---
Competition Clinic
Date: Monday, November 25th or Tuesday, November 26th; 1:00- 3:00pm
This clinic will advance the individual skills of sand volleyball into partner dynamicships in a competitive setting.  A 2-hour clinic focused on covering the court with two people while still emphasizing individual skills and ball control during competitive games.
A fun and competitive opportunity for players to find partners and get extra touches! The Queen of the Beach Series consists of mini-tournaments on Friday nights. Athletes play with each player in their pool, in a less stressful environment than a tournament, and at half the cost.
Dates: October 25th, November 8th & 22nd;  6:30- 8:30 pm
Ages 10-18 years old; players divided into divisions.
$30 per player; plus 4% processing fee
50% off for AJV Sand year round players, email SAND to register!
Minimum of 3 games to 21 points
Top 3 players in each division receive medals!
The spring season is split into two, six week programs that run February through April. We offer a club training program for the advanced athlete and a beginner Level I program to learn the basics of beach volleyball. Please visit us in the winter for more information regarding spring training.
Our main club season is a 12 week summer program, running May through July. We are proud to offer 3 training days a week, and morning and evening practices once school is out. South practices start in June, on Tuesday and Thursday mornings, at Aussie's Sports Grill. We offer a flexible schedule, for the busy summer, with 63 different sessions to train and play sand volleyball!
There are beach tournaments held all over the nation and state.  AJV Sand is proud to be hosting AVP America, P1440 Rise, RoxVB Series, and USAV Regional & National qualifiers, along with other local ASC sand events.  For more information please visit our tournament page.
Age Definitions for the 2019- 2020 Season:
18U Born on or after September 1, 2001
16U Born on or after September 1, 2003
14U Born on or after September 1, 2005
12U Born on or after September 1, 2007
For more information on any of the above programs please contact sand@austinsportscenter.com