All divisions - $395
Registration Deadline - November 17, 2020
2-day format
5 matches guaranteed
R1 provided
Work team provides the R2
No tiebreakers throughout the tournament!
Ties will be determined by Match %, Set %, and then Point %. Two-way ties will be determined by Head to Head.
All teams must check-in online prior to their first match. There will be no on-site check-in and no paper copies will be accepted at the event.
Roster changes cannot be made after confirming online check in. If a roster change is needed, email eventstaff@austinsportscenter.com to request a check in reset, and then complete the online check in process again.
| | | |
| --- | --- | --- |
| 14s Division | TBD | TBD |
| 15s Division | TBD | TBD |
| 16s Division | TBD | TBD |
| 17s Division | TBD | TBD |
| 18s Division | TBD | TBD |
approach clothing co. will be the exclusive provider for the Tour of Texas Warm Up event merchandise. Be sure to check out their booth at both of our tournament locations for hoodies, crewnecks and Tour gear!
Official Tour Warm Up logo'd gear must be ordered by Friday, December 11th at 11am CST. General volleyball gear that will also be sold onsite can be ordered in advance. Please specify which venue (ASC CP or SMAC) for pick up. Click here to order!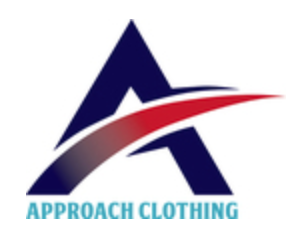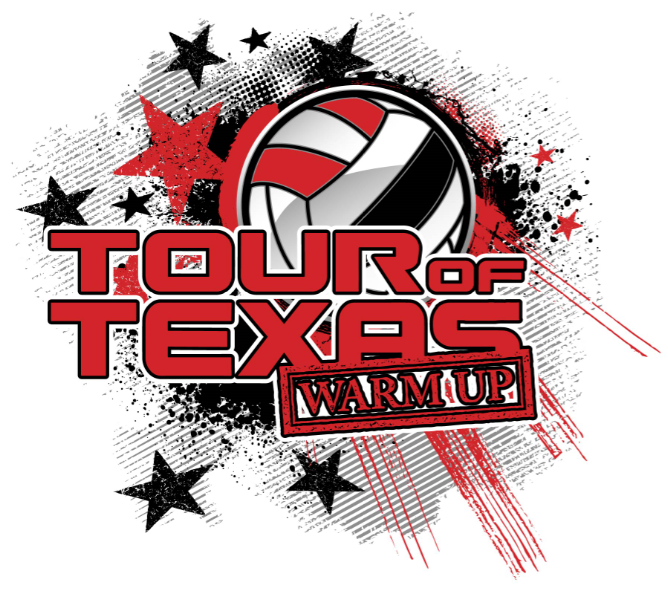 Every court will be live streamed through BallerTV!
Enter this code when you sign up: AJVTV .
To receive 20% off BallerTV, enter AJVT20 at check out!
Purchase a ticket here: Ticket Guru
Need help with purchasing tickets? Take 2 minutes to read this guide.
Ticketing is ONLINE and CASHLESS.
PHOTO ID and TICKET must be presented for facility entry EVERY TIME.
Due to COVID restrictions, our policies have become stricter to enable contact tracing and spectator limitations. Tickets are issued individually by attendee name and are not shareable or transferrable.
| AGE | PRICE PER DAY |
| --- | --- |
| Adults | $5 |
| Student/Senior (under 12, 65+) | $3 |
| Child (5 & under) | Free |
*Chaperones & team representatives must purchase a spectator wristband
The following are not allowed at the event or venue(s):

Outside food, drink, or coolers
Smoking/alcohol or weapons, including concealed firearms
Ball handling off the court
Outdoor chairs inside the venue(s)
Pets; exception for guide or service animals
Bikes, skateboards, roller skates/blades

Appropriate non-marking athletic shoes are required on all competition floors.
The event and venue(s) are not responsible for lost or stolen items and reserve the right to remove individuals for unacceptable behavior and/or be subject to further legal action.
St. Michael's Athletic Center
Free parking is available on-site
Austin Sports Center Buildings