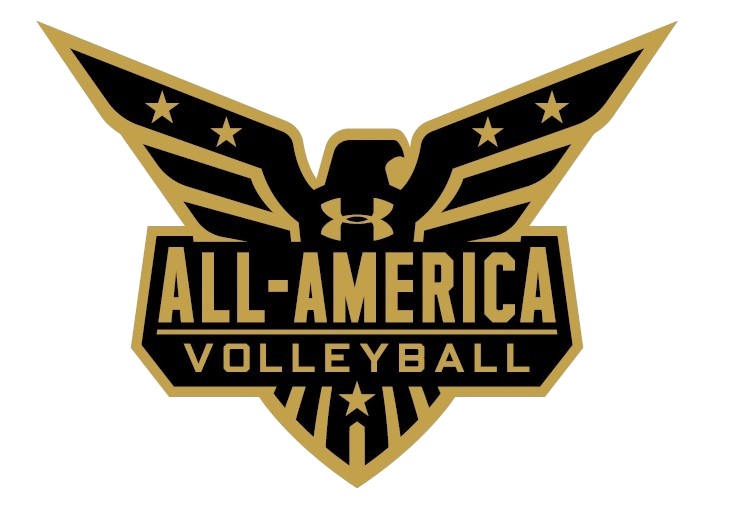 Three athletes named Under Armour All-Americans
Congratulations to Grayson Schirpik, Emery Herman, and Shelby O'Neal!
Three AJV athletes were named 2019 Under Armour Girls High School All-Americans! Emery Herman (Georgetown HS) was named Third Team All-America, while Grayson Schirpik (Rouse HS) and Shelby O'Neal (Clemens HS) were named Honorable Mention All-America.
Requirements for nomination were that the student-athlete be in her senior year of high school, that she be nominated by her high school coach, that her coach be a member of the AVCA and that her individual season statistics versus all opponents for the entire season be entered into MaxPreps, a free service that aggregates and distributes data on high school sports. A record 894 nominations were submitted through the AVCA and MaxPreps, resulting in 150 All-America and Honorable Mention All-Americans. Many already committed to play collegiate volleyball at some of the top schools in the country.
Read the entire press release here.