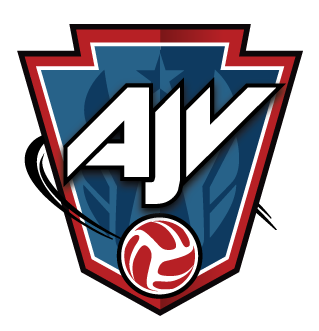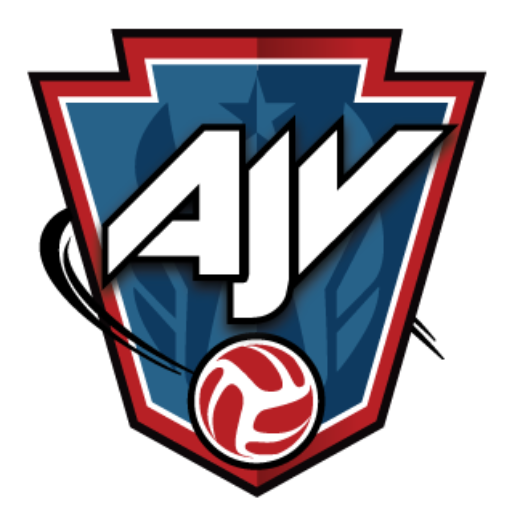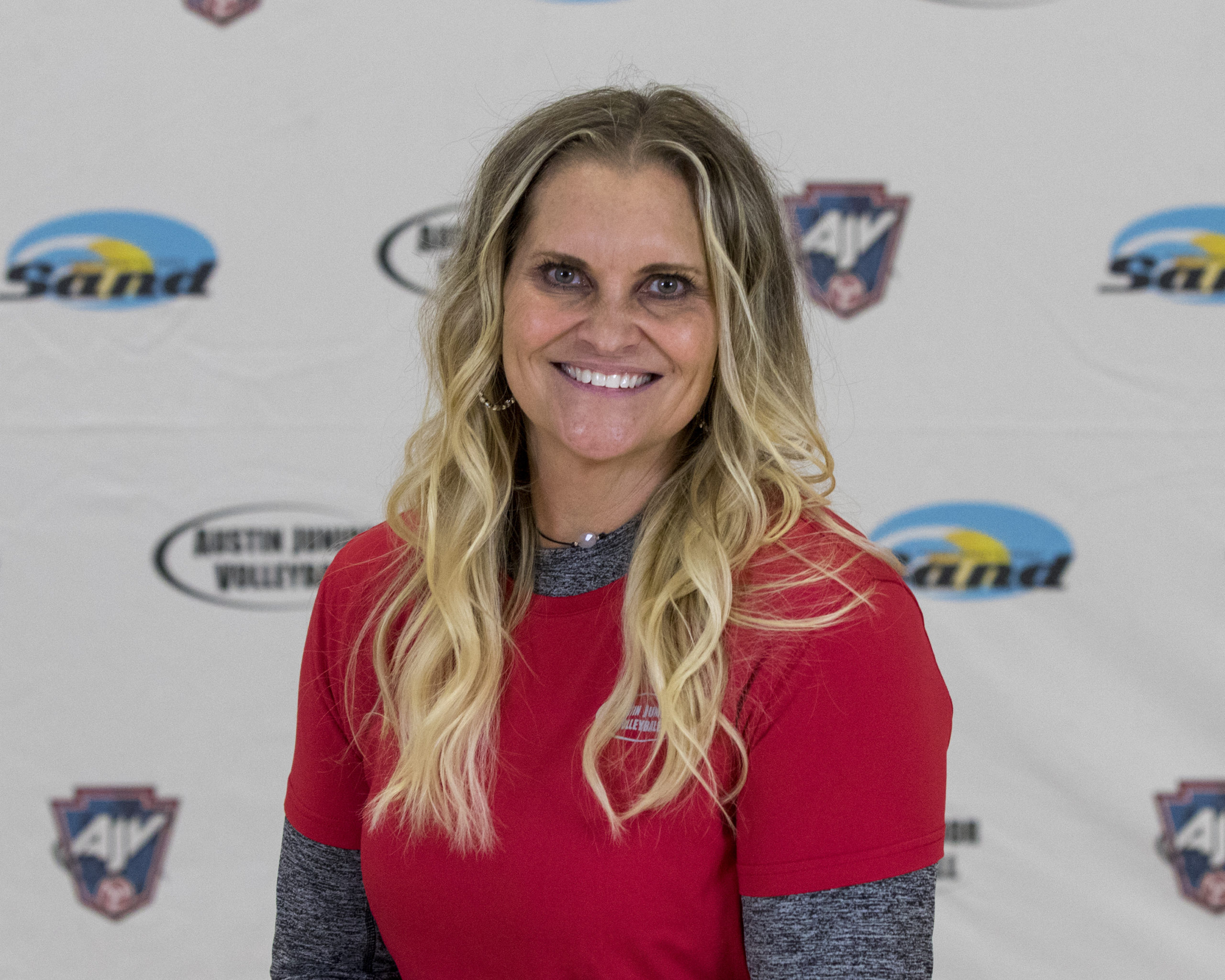 Amy Knowles Teal was born and raised in Walnut Grove, Minnesota and began her volleyball career as a player at the University of Oklahoma as an Outside Hitter... While she was finishing up her junior year of playing she was offered the assistant coaching job at OU.  She finished up her senior season as an All-Conference Honorable Mention Selection and began as the first assistant following the end of her senior fall season.  While Amy was Assistant Coaching, she obtained her Masters of Science; with a degree in Sport Management and Behavior (Sports Psychology) from Oklahoma as well.
After 4 and a half years of assistant coaching and receiving her masters, she went on to become a Head Coach at Northeastern Illinois University, a small Division I school in Chicago.
Following her year there, she was offered the Head Coaching job at Oral Roberts University, in Tulsa, Oklahoma.  While coaching at ORU, Amy's team won 6 consecutive regular season Mid-Continent Conference Championships, 6 consecutive Mid-Continent Conference Tournament Championships and earned 6 births to the NCAA National Championship Tournament.  In 1997, her team upset #10 ranked Arizona in the first round of the NCAA tournament to advance to the second round where they lost in 5 to Colorado finishing the season ranked 27th in the nation.  Was voted Mid-Continent Conference Coach of the Year in both 2002 & 1998. Amy coached 5 Mid-Continent Players of the Year, 6 All-Tournament MVP's, 3 Newcomers of the Year, 6 Setters of the Year as well as one Freshman of the Year, and one Defensive Player of the Year. She also guided the Golden Eagles to five 20+ win seasons in six years.
After Oral Roberts University, Amy was hired as the Associate Head Coach at Iowa State University in which she helped guide that program into its best finish since joining the Big XII.
After leaving Iowa State, she was hired as the head coach at Drake University in Des Moines, IA when she finished her Division I career as a head coach.  Amy spent 3 years rebuilding that program, recruiting top talent in the area, and was awarded an Honorable Mention in the prepvolleyball.com top 25 selection for recruiting classes in the nation.
After coaching Division I volleyball for over 17 years, Amy decided to get out of college coaching to spend more time with her daughter. Amy turned her love for volleyball and kids into developing her own training academy in Ankeny, IA called Kingdom Volleyball Academy, which was a Christian based training academy to develop all aspects of young people through the vehicle of volleyball.  It was at the Lone Star Qualifier that she brought her team to compete in, where they asked her to apply for a job with Austin Juniors as the Director of the Cedar Park location.
Since she has joined Austin Juniors, she has had a team qualify for the Nationals Championships every year but 1.
Besides her love for coaching, Amy is also a certified volleyball official. She is a Junior National official for USA Volleyball as well as the PAVO National Level Official for NCAA Volleyball.  She was honored by being selected to officiate the first round of the NCAA tournament as well as the NAIA National Championships.
Amy's daughter, Allana is currently on 18 Helix and will be playing college volleyball at Tennessee Wesleyan this next fall on a volleyball scholarship.  They reside in Leander.