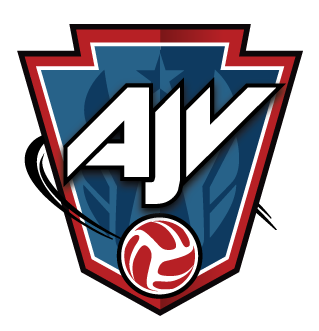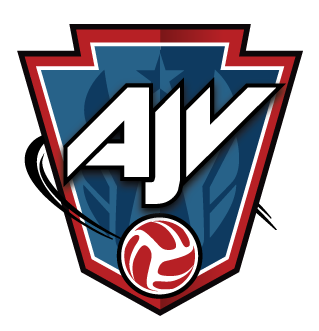 Grab your friends and come experience what boys volleyball is all about!
For newcomers, this opportunity provides a non-intimidating environment to try new skills and learn the game. For experienced players, it's an opportunity for competitive free play and skill development. We'll have separate courts for high schoolers and middle schoolers. You'll learn a little bit and play A LOT!
*All participants will be required to wear a mask at all times!
Sundays from Aug 30 to Oct 11 (except Sept 6)
6:30-8:30pm
Austin Sports Center - Central
$5/session
Boys wanting to start their training with Austin Juniors can join the AJV Academy! The Academy offers several different levels of training on many nights of the week to accommodate the needs of every athlete in the Central Texas area. You can choose between our north or south programs so you can always train close to home. Our north programs will practice at the Austin Sports Center - Cedar Park, while our south program will use the Austin Sports Center - Central and the St. Michael's Athletic Center. We have 3 program levels to accommodate all athletes ages 8-14.
Have questions?
We can help you decide which program is right for your athlete.
Ready to Tryout?
We want you to join AJV Boys! Schedule a supplemental tryout.