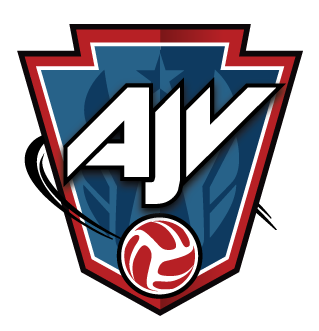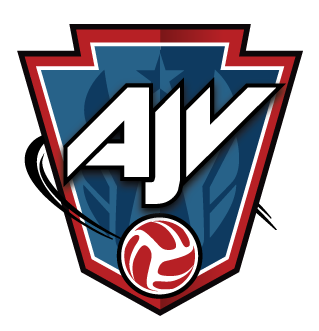 Whether you've only played volleyball in gym class or you can bury a ball straight down, AJV Boys Volleyball Open Gym is for you. For newcomers, this opportunity provides a friendly environment to try new skills and learn the game. For experienced players, it's an opportunity for competitive free play and skill development.
Grab your friends and come experience what boys volleyball is all about!
Most Sundays in Feb & March
Austin Sports Center Central
Have questions?
We can help you decide which program is right for your athlete.
Looking for summer camps?
We offer seasonal camps & clinics to fine tune skills in the offseason.