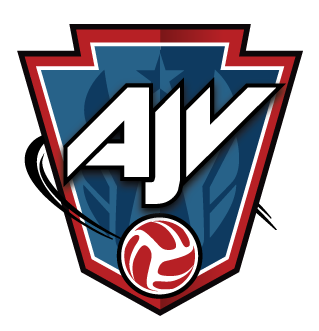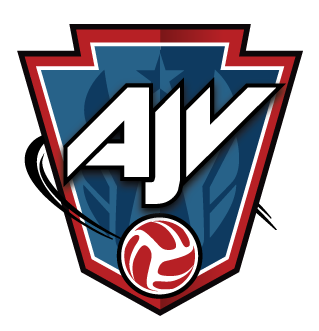 Boys wanting to start their training with Austin Juniors can join the AJV Academy! The Academy offers several different levels of training on many nights of the week to accommodate the needs of every athlete in the Central Texas area. You can choose between our north or south programs so you can always train close to home. Our north programs will practice at the Austin Sports Center - Cedar Park, while our south program will use the Austin Sports Center - Central and the St. Michael's Athletic Center. We have 3 program levels to accommodate all athletes ages 8-14.
Have questions?
We can help you decide which program is right for your athlete.
Ready to Tryout?
We want you to join AJV Boys! Schedule a supplemental tryout.