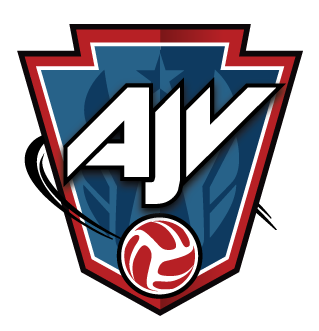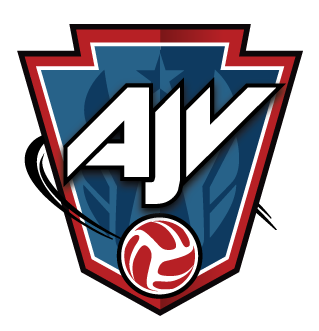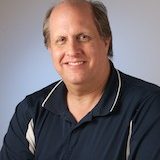 Glen Lietzke
Glen Lietzke is the Founder and Executive Director of AJV.
Glen Lietzke
Education / Certification:
Graduated from the University of Minnesota with a BA in Education, Masters work in Biomechanics at the Univ of Minnesota
FIVB International Level II coach
Club Experience (1981 to present):
North Country Regional team - 9th place at USAV Nationals
Head Coach AJV 17 Mizuno - 2008 National Open Champions at USAV JO's
Head Coach AJV 17 Mizuno - 2011 17 Open National Championship, 1st place Las Vegas Invitational Head Coach AJV 18 Mizuno- 2012 finished 5th JNVC, 5th NEQ, 5th Las Vegas Invitational, 2nd LSC, 5th JVA World Challenge, 1st Tour of Tx Power League Warm-up
International Experience:
USA Youth National Team Asst. Coach at the 2002 NORCECA Youth Championships in Salt Lake City, UT (Gold Medalists)
USA Junior National Team Asst. Coach at the 2001 FIVB World Junior Championships in the Dominican Republic
Collegiate Experience:
Head Coach at the University of Wisconsin at River Falls 1982-1983
Assistant Coach at Southwest Missouri State University 1983-1984
Assistant Coach at the University of Texas 1984-2001 (While at UT, the team won the Southwest Conference 12 times, NCAA Semifinalist twice, National Finalist in 1995 and National Champions in 1988: responsible for recruiting, training the team - specifically the middle blockers (1 NCAA Division 1 Player of the Year, 9 NCAA Division 1 All-Americans, 14 All Conference Middle Blockers), game plans, statistical analysis, volleyball camp coaches)
High School Experience:
Hopkins Eisenhower HS, assistant coach; Minnesota State High School Tournament
Other related activities:
USAV JA Arbitrator (2005-present)
VP of Competition Commission, of the USAV, Youth and Junior Olympic Division (1990-2004)
Member of numerous USA JNVC positions: Advisory Committee, Tournament Championship Staff, Technical Director, and Assistant National Commissioner.
Director and President of Austin Junior Volleyball Board of Directors (1990-present)
Received the George J. Fisher Leader in Volleyball Award in 1998
Founder of Austin Junior Volleyball in 1984.
Published several articles in journals, e.g. Volleyball Monthly and Coaching Volleyball.
GRADUATED FROM THE UNIVERSITY OF MINNESOTA WITH A BA IN EDUCATION
MASTERS WORK IN BIOMECHANICS AT THE UNIV OF MINNESOTA
USAV CAP LEVEL II COACH
FIVB INTERNATIONAL LEVEL II COACH
DIRECTOR AND PRESIDENT OF AUSTIN JUNIOR VOLLEYBALL BOARD OF DIRECTORS
RECEIVED THE GEORGE J. FISHER LEADER IN VOLLEYBALL AWARD IN 1998
FOUNDER OF AUSTIN JUNIOR VOLLEYBALL IN 1984.
ASSISTANT COACH FOR THE UNIVERSITY OF TEXAS FOR 17 YEARS
1988 NCAA NATIONAL CHAMPION - UNIVERSITY OF TEXAS ASSISTANT COACH
1995 NCAA NATIONAL SEMIFINALIST - UNIVERSITY OF TEXAS ASSISTANT COACH
2007 USA JUNIOR NATIONAL CHAMPION - 17 OPEN HEAD COACH
2011 USA JUNIOR NATIONAL CHAMPION - 17 OPEN HEAD COACH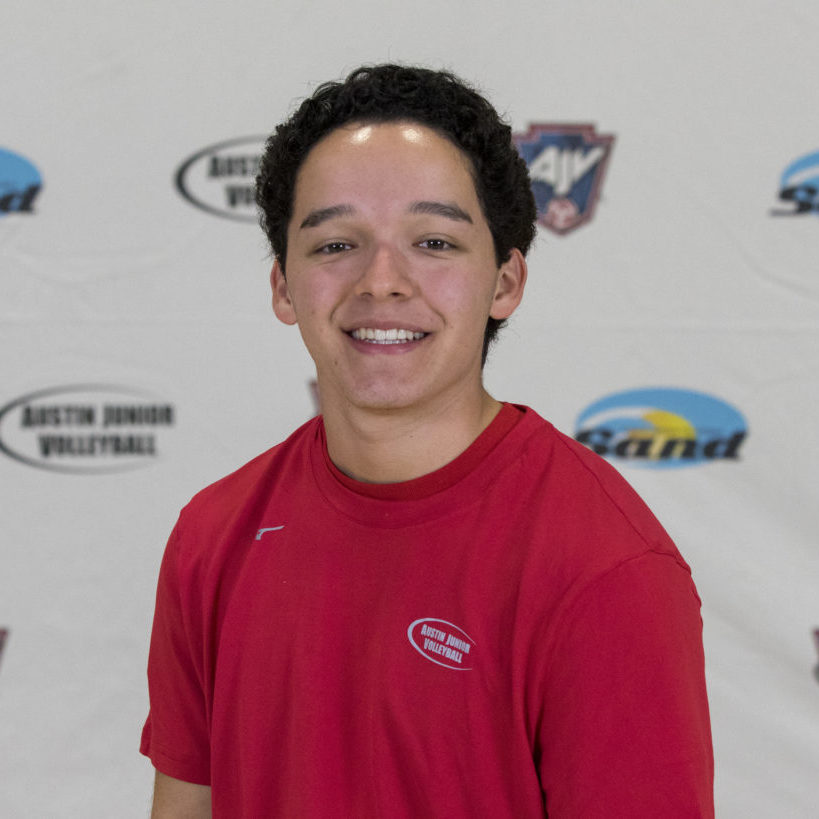 Jeremy Garcia
Jeremy is an AJV Boys Alumni and is the student manager for the University of Texas Women's Volleyball program.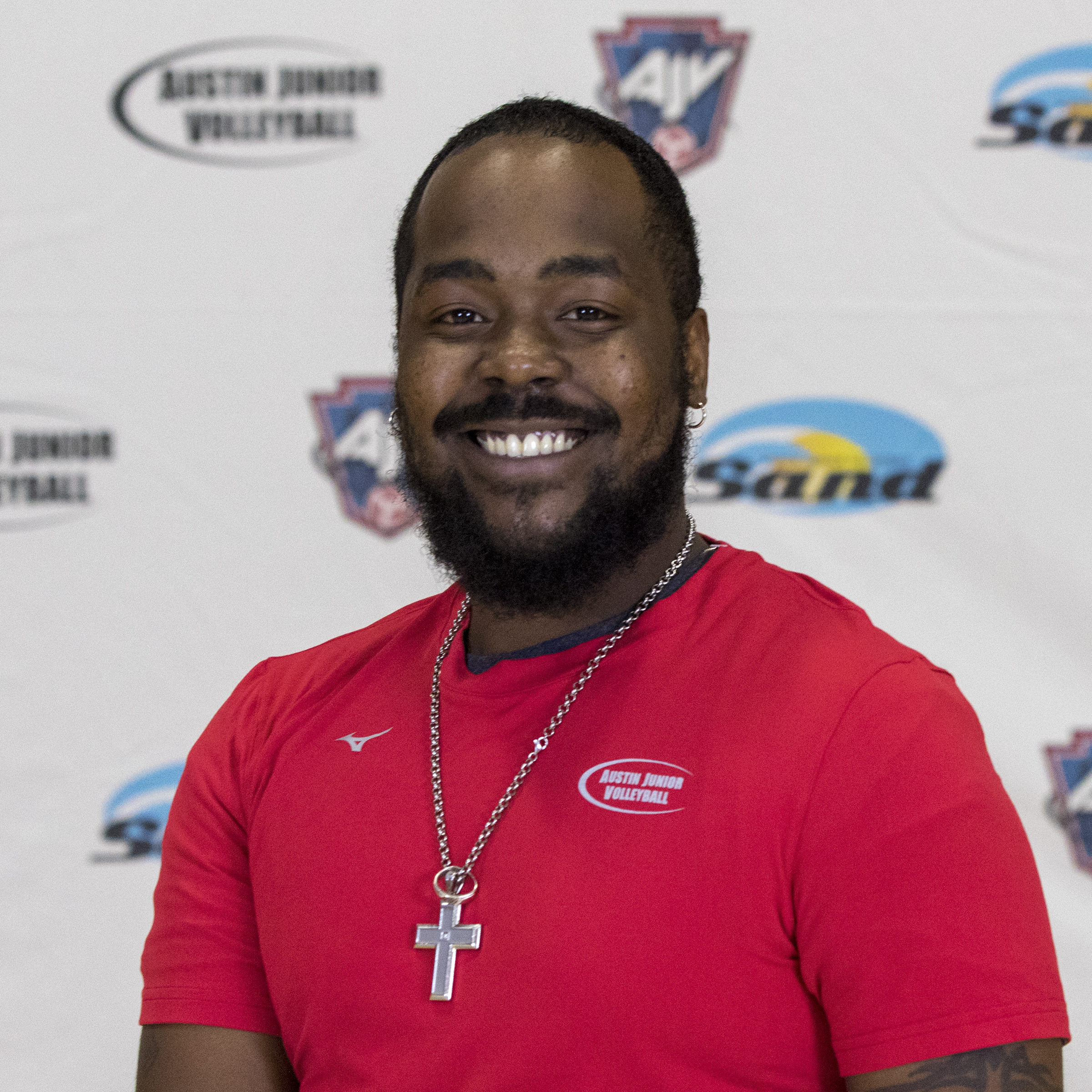 Timothy Moten
Tim is the AJV Boys Club Manager.
Tim Moten
Tim is an AISD summer camps coach for inner Austin schools. Tim served as an Assistant Coach for Texas Lutheran College and Southwestern University. Previously, he was a volunteer assistant coach for Huston-Tillotson University and St. Edward's University.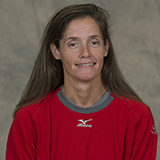 Kathy Lietzke
Kathy is the Finance Director of AJV.
Kathy Lietzke
Kathy Lietzke played club volleyball for Houston juniors and played high School volleyball at Katy High where they were State semi-finalists her junior year. Kathy was selected to the All-State, Academic All-State and All-Star teams her senior year. She went on to play collegiately at the University of Virginia for two years and then she transferred to the College of William and Mary where she completed her eligibility and was named Second Team All-Conference.
After graduating from W&M in 1995, Kathy came to the University of Texas at Austin to get her Master's Degree in Sports Administration. She also served as the volunteer assistant at the University of Texas at Austin and in 1995 the Longhorns finished 2nd at the NCAA Tournament. Kathy went to Chapel Hill, North Carolina to serve as the first assistant and recruiting coordinator at the University of North Carolina. However, her passion is helping high-school aged athletes find the right home to continue their volleyball careers and so she came back to Austin to work full-time for Austin Junior Volleyball.
She has been with Austin Junior Volleyball full-time since 1998. In that time, she has coached 15 teams at the Junior National Championships and also coached 17 Navy to a 3rd place finish at the AAU Championships in 2002. Kathy serves as the Finance Director for AJV and also assists AJV athletes in the recruiting process.
In 2000, Kathy married Glen Lietzke and together they have two children, Nathan and Lauren.
• 2013 14 Mizuno finished 2nd at Lone Star in the USA Division, 2nd at Regionals and finished 9th at JNVC in the National Division
• 2012 16 Mizuno finished 9th at the AAU National Championships
• 2011 17 Navy finished 1st at Lone Star in the National Division
• 2010 16 Navy finished 2nd at 2 National Qualifiers, 3rd at Regionals and finished 13th in the American Division at the Junior National Volleyball Championships
• 2009 13 Mizuno finished 5th in the American division at Junior Olympics
• 2008 13 Mizuno finished 5th in the country in the 13 National division at Junior Olympics
• 2008 13 Mizuno team Regional Champions, 2nd place at Crossroads Qualifier
• 2007 13 Mizuno team 19th place at Junior Olympics in the 13 National division
• 2006 13 Mizuno team 10th place at Junior Olympics in the 13 American division
• 2005 13 Mizuno, 2nd at Lone Star Classic, 11th at USA Junior Olympics
• 2004 13 Mizuno, 2nd at Lone Star Classic, 18th at USA Junior Olympics
• 2003 17 Mizuno, Qualified for USA Junior Olympics
• 2002 17 Kaepa, 3rd at AAU National Championships
• 2001 17 Kaepa Navy team, Lone Star Regional Champions, 14th at USA Junior Olympics
• 2000 17 Kaepa Navy team, Bronze medalists at Las Vegas Invitational and Lone Star Classic, 3rd Coast Championships and 11th at USA Junior Olympics
• 1999 13 Navy team, River City Classic Champions and Bronze medalists at Lone Star Regionals
• 1997 17 Kaepa Navy team, Lone Star Regional Champions
• Served as an Assistant for the University of Texas (1995 National Championship Finalists)
• Served as the First Assistant at the University of North Carolina in charge of recruiting
• CAP II certified
• 2000 Robert L. Lindsay Meritorious Service Award
• 16th year coaching with Austin Junior Volleyball
Playing Credits
• Played on a state finalist team in 1989 at Katy High School
• named to Texas All-Star team and All-State team in 1991
• Co-captain of the College of William and Mary's volleyball team
• CAA All-Conference honors